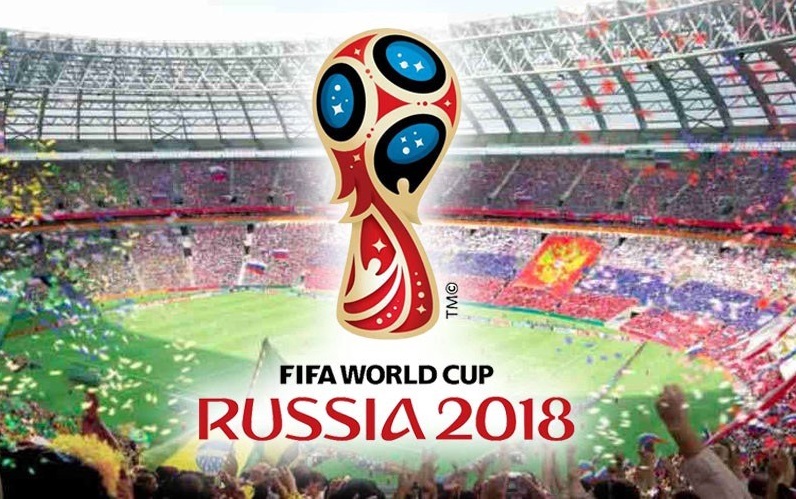 Sports
---
FIFA World Cup knockouts begin today
The excitement has been building for days, ever since the 2018 FIFA World Cup began on 14th June. After intense matches in the group stage, we are finally ready to begin what will be a super-exciting Round of 16, with one side of the draw considerably tougher than the other side.
France and Argentina have locked themselves in a Round of 16 draw, in a match that is potentially a final game. Portugal too, have a tough match up against Uruguay, and it's tough to choose a favourite between any of these two games. With Argentina's bad form of late, one could expect France to get through, but it all depends on the magician Lionel Messi.
In the other game, Portugal is the crowd favourite with Cristiano Ronaldo leading the team, but he needs to step up heavily today if they need to go through against Uruguay, who topped their group with three consecutive wins. On the other hand, Portugal only got one win in their three group games.
However, they know how to grind out the opponents. We saw them do the same in the Euro Cup 2016, where they managed to slip in small victories and penalty shootout wins in every knockout game, eventually beating France in the final. There's a possibility that we have a repeat of that game, if France beat Argentina and Portugal beat Uruguay.
However, it could be another exciting quarter final if Argentina and Portugal go through, because we will then see Messi and Ronaldo go head to head – two legends of the game, who are basically carrying their respective country's hopes on their shoulders. Either way, we're expecting two fantastic matches of football tonight.
Stay tuned to GutshotMagazine.com for more updates on the 2018 FIFA World Cup.

---
---
Comments