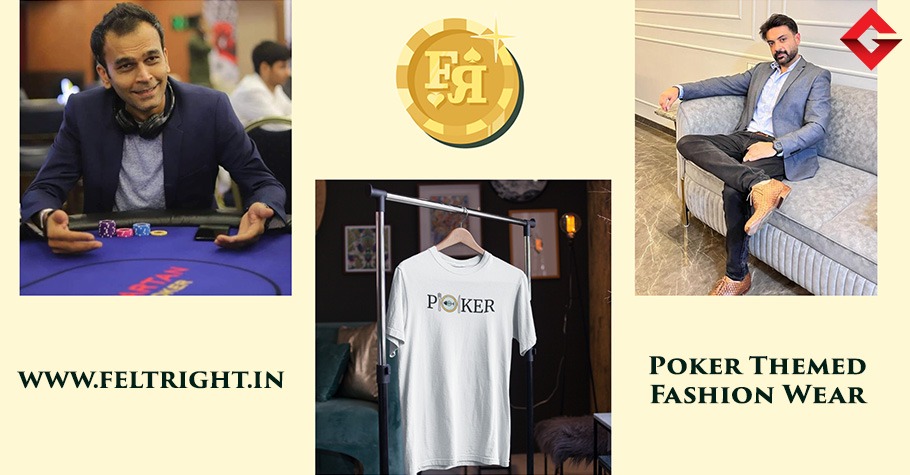 Poker
---
Felt Right: Elevating Poker Fashion In India
Introduction
In the vibrant world of poker, where strategy meets skill, a dynamic duo has emerged to bridge the gap between fashion and the game. Mihir Ganatra and Hiren Kakad, visionaries behind the brand Felt Right, have masterfully combined the thrill of poker with cutting-edge fashion. Their brainchild has rapidly gained attention and is making waves within India's poker community.
The Birth of Felt Right
Mihir Ganatra and Hiren Kakad, both avid poker players, where Hiren Kakad is a serial Investor and a successful entrepreneur & Mihir Ganatra, a regular at the poker circuit and the event company behind some major flagship events such as Indian Poker Championship, World Poker Tour (WPT), Poker Sports League (PSL), and Deltin Poker Tournament (DPT). They noticed an untapped niche that was waiting to be explored.
They saw an opportunity to create a brand that would seamlessly blend the sophistication of poker with stylish clothing and relatable poker graphics on their merch. This led to the inception of Felt Right, a brand that caters to poker players who want to express their love for the game through their clothing.
A Unique Fusion
Felt Right is not your typical fashion brand; it's a lifestyle statement for poker aficionados. The brand's founders aimed to infuse the essence of poker into their designs, from the patterns to the colours, while ensuring that the clothing remained comfortable and versatile. They use Supima cotton for the first range of 12 poker graphic tees. The result is a collection that captures the spirit of poker while offering a contemporary and fashionable twist.
 

 

View this post on Instagram

 
Design Philosophy
The design philosophy of Felt Right revolves around the concept of subtlety and symbolism. The founders understand that poker players appreciate hidden nuances and strategy, and they've translated this into their clothing line. From GTO adorned designs to subtle 'TABLE TALK' lingo, each piece tells a story that only fellow players can truly appreciate.
---
ALSO READ: Fashion Etiquette At Poker Tables
---
Expanding the Line
What started as a passion project has now evolved into a full-fledged poker-themed fashion empire. Felt Right offers a diverse range of products, including graphical t-shirts, hoodies, over-sized t-shirts, and fun very quirky accessories.
 

 

View this post on Instagram

 
The Future of Felt Right
As Felt Right continues to gain momentum, Ganatra and Kakad are determined to expand their reach. They have their sights set on collaborating with international poker tournaments, sponsoring poker events, and eventually taking their brand to the global stage. With their innovative approach and dedication to their craft, it's only a matter of time before Felt Right becomes a household name in the poker and fashion industries alike.

Conclusion
Felt Right has successfully merged the worlds of poker and fashion, creating a brand that resonates with players and enthusiasts alike. Ganatra and Kakad's passion and creativity have given rise to a line of clothing that not only captures the essence of poker but also empowers individuals to express themselves through their fashion choices. As Felt Right continues to evolve and inspire, it's clear that this poker-themed fashion wear brand is here to stay, leaving an indelible mark on India's fashion landscape.
Players can buy Felt Right apparel at 10% discount by simply using the code GUTSHOT10 while making the purchase.
For more news and updates, keep reading Gutshot Magazine or follow us on our social media handles. We are present on Facebook, Instagram, Twitter, and Telegram.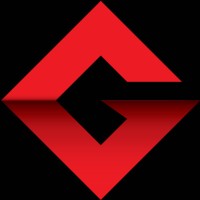 Gutshot Magazine is India's leading real money gaming magazine that covers news, updates, previews, highlights, features and much more across verticals like poker, rummy, and fantasy sports. Our rich history that has spanned over a decade now, Gutshot Magazine has always tied up with events and tournaments that have helped push the awareness of skill gaming in the country. If you are looking for the latest updates across real money gaming, then you have arrived at the perfect destination.
---
---
More News
---
Comments