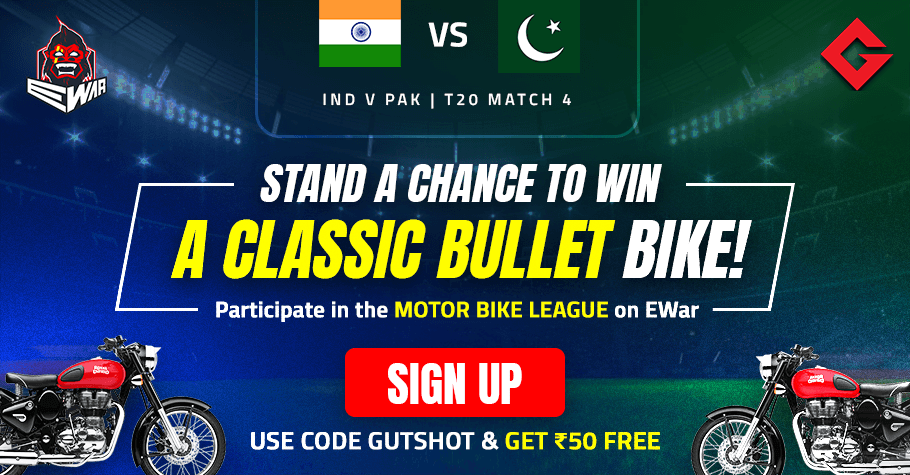 Fantasy sports
---
Win A Classic Bullet On EWar This Ind Vs Pak Match
India vs Pakistan cricket match is always special and a rollercoaster of heightened emotions. Cheering for Team India and enjoying the thrill of the match with family and friends is a feeling that is close to every Indian's heart. Not to forget the memories created during the contest. What if we told you, you can make the upcoming World Cup 2021 Ind Vs Pak match even more memorable and special by winning a classic Bullet! No, we're not joking! EWar Fantasy is hosting a Motor Bike League, where the winner can drive home a classic Bullet with a buy-in of just ₹10.
The WC2021 Ind vs Pak match is happening tomorrow. To commemorate this historic match, EWar Fanatsy's Motor Bike League is giving Indian fans a chance to play fantasy cricket and win the shiny new classic Bullet. That's not all, the Motorbike League also has ₹20,000 on offer. All this with a buy-in of just ₹10.
Check out the EWar Fantasy Motorbike League Payouts: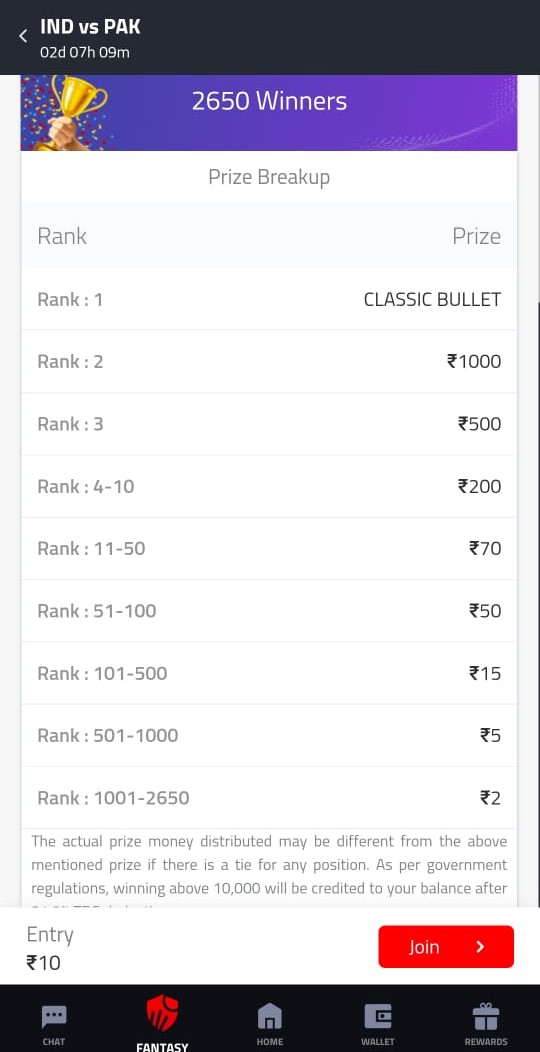 Besides the Motorbike League, players can also participate in the Mega leaderboard which features a prize pool of ₹15 Lakh. The Mega contest leaderboard has a buy-in of ₹49. That means players can stand a chance to win up to ₹15 Lakh with a simple buy-in of ₹49.
ALSO READ: How To Play Fantasy Sports On Ewar?
Check out the EWar Fantasy Mega Contest leaderboard Payouts:
And we, at Gutshot are making it extra special for you. Sign-up on EWar Fantasy using code 'GUTSHOT' and get a sign-up bonus of ₹50 absolutely free! Yes, that means you can participate in the Mega contest leaderboard or the Motorbike League with this bonus and stand a chance to win huge rewards for free!
Apart from the two highlight contests, EWar Fantasy is also hosting several other contests such as Hot Contests, Heads up, High Rollers, Champions, and practice contests among others, where players can participate and win big during this WC2021 Ind vs. Pak match. Sign-up on EWar Fantasy now and get ready to bleed blue!
For more news and updates, keep reading Gutshot Magazine. If you're on social media, be sure to follow us on  Facebook, Instagram, Twitter, and Telegram.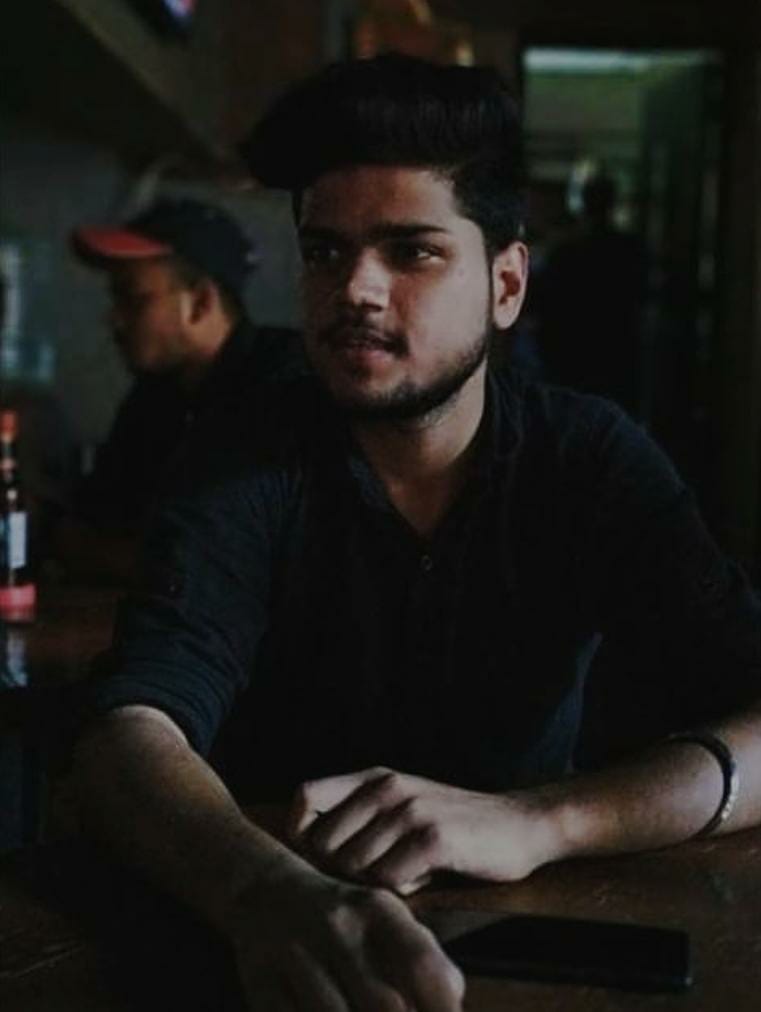 Aakash Mishra is a fantasy writer and prediction aficionado. Being a cricket enthusiast himself, he loves to relate and propagate about how fantasy sports platforms can be advantageous in our day to day life. Along with foretelling match results, he enjoys writing about game forecasts for all fantasy sports.
---
---
Comments