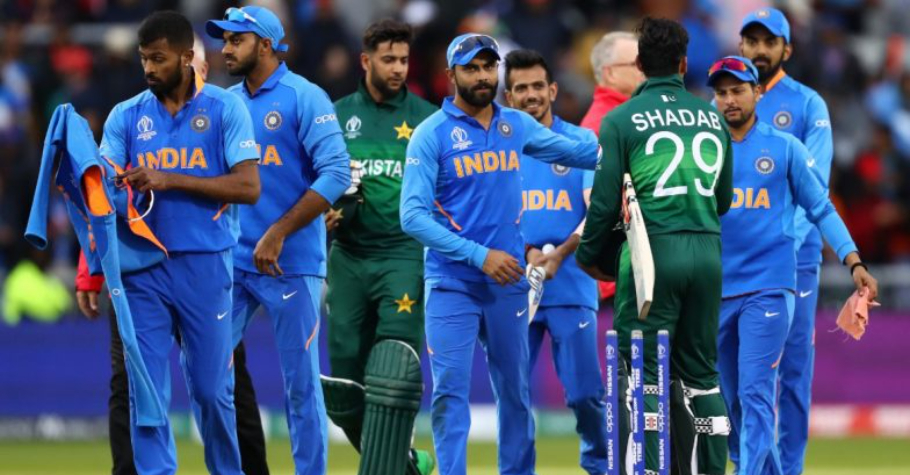 Sports
Who Will Win The ICC T20 WC 2021? Check India vs Pakistan Match Update & More

by Aakash Mishra
Posted on 24 Aug, 2021
Who Will Win The ICC T20 WC 2021? Check India vs Pakistan Match Update & More: The International Cricket Council (ICC) has announced the schedule for the upcoming T20 World Cup. According to the updated schedule, India will face Pakistan on 24th October 2021. 
Both the teams are from Group 2 of ICC T20 WC 2021. The schedule shows that Taliban-controlled Afghanistan will play the first match in Sharjah on 25th October. The ICC T20 WC 2021 schedule was announced on a digital show.
To elaborate on the latest update on team India's match, India will face New Zealand on 31st October 2021, and Afghanistan on November 3, 2021. BCCI has not yet issued any statement regarding the India T20 World Cup team, but so far Virat Kohli will lead Team India in his ICC-T20 WC2021.
Who Will Win The ICC T20 WC 2021?
As soon as the T20 World Cup schedule was released by ICC, various speculations were made about its winner. The World Cup tournament will be organized in the UAE and Oman from 17th October in India's hosting. We believe India will win the T20 World Cup title again. 
However, having a match in the UAE will also benefit Pakistan. If you look at the performances post the 2016 World Cup, only India and Pakistan have the best records in UAE.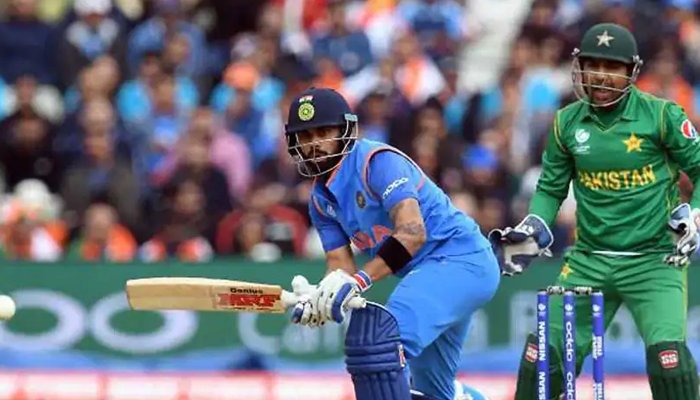 The West Indians had won the title in 2012 and 2016. However, the team's performance has been consistently poor after the dispute between the West Indies board and the cricketers. In the last five years, the team has played 67 matches and lost 36 matches and managed to win just 24 matches. 
Will India defeat Pakistan to win the ICC-T20 WC?
Let us tell you that India has played 72 T20 matches in the last five years, out of which 45 were wins and 22 were defeats. Pakistan has played 71 matches in the last 5 years from which it has won 46 and lost 20. 
India will start as a stronger team in the T20 World Cup than its arch-rivals Pakistan. The Afghanistan team led by Rashid Khan can also make a difference. 
Babar Azam (Pakistan) 61 matches 2204 runs

Rohit Sharma (India) 51 matches 1572 runs

Lokesh Rahul (India) 49 matches 1557 runs

Virat Kohli (India) 47 matches 1518 runs

Aaron Finch (Australia) 48 matches 1499 runs

PR Stirling (Ireland) 44 matches 1416 runs

Shikhar Dhawan (India) 46 matches 1343 runs
This article is for every fantasy follower, who enjoys playing fantasy cricket. You will get every update here with respect to the ICC T20 WC 2021 India vs Pakistan match. 
Cricketing fans across the globe eagerly wait for this tournament. Readers can get all the updates on gutshotmagazine.com about the ICC T20 WC 2021 schedule update, live-streaming update, and semifinals and the final schedule.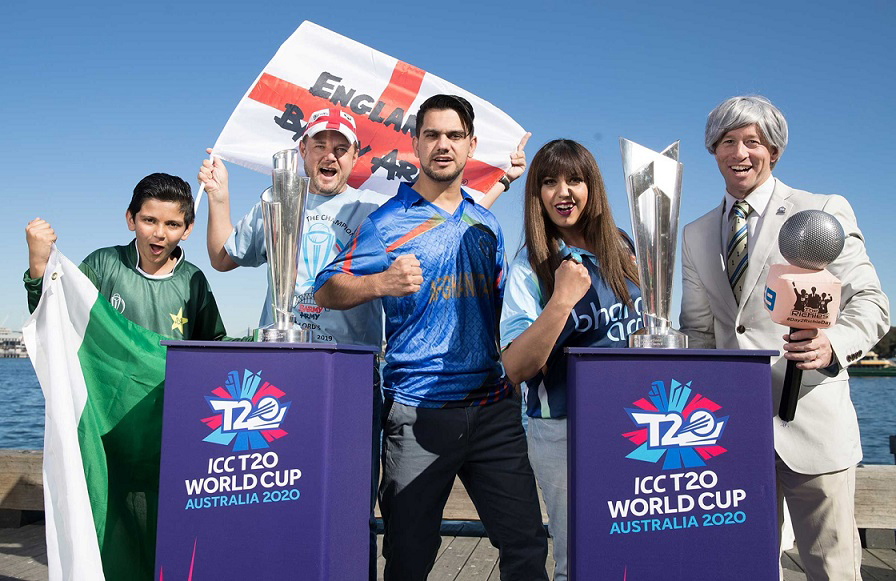 A total of eight teams, including both Group 1 and Group 2, have already entered Super 12. Eight teams will now play a qualifying match in the first round and reach Super 12. These eight teams will be split according to the rankings. 
There is also a reserve day in both the semi-finals. The final of the T20 World Cup 2021 will be played on 14th November in Dubai. 15th November has been kept as a reserve day for the final match.
For more fantasy sports news and poker promotions, keep reading GutshotMagazine.com. Follow us on our social media handles like Facebook, Instagram, Twitter, and Telegram.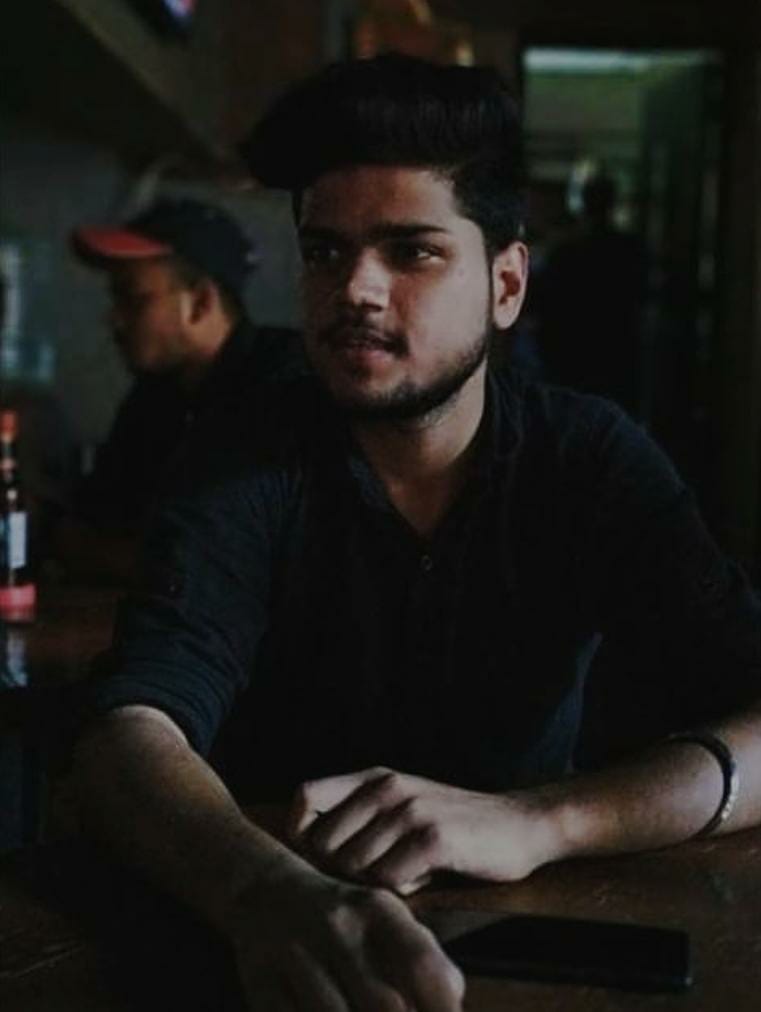 Aakash Mishra is a fantasy writer and prediction aficionado. Being a cricket enthusiast himself, he loves to relate and propagate about how fantasy sports platforms can be advantageous in our day to day life. Along with foretelling match results, he enjoys writing about game forecasts for all fantasy sports.
---
---
Comments