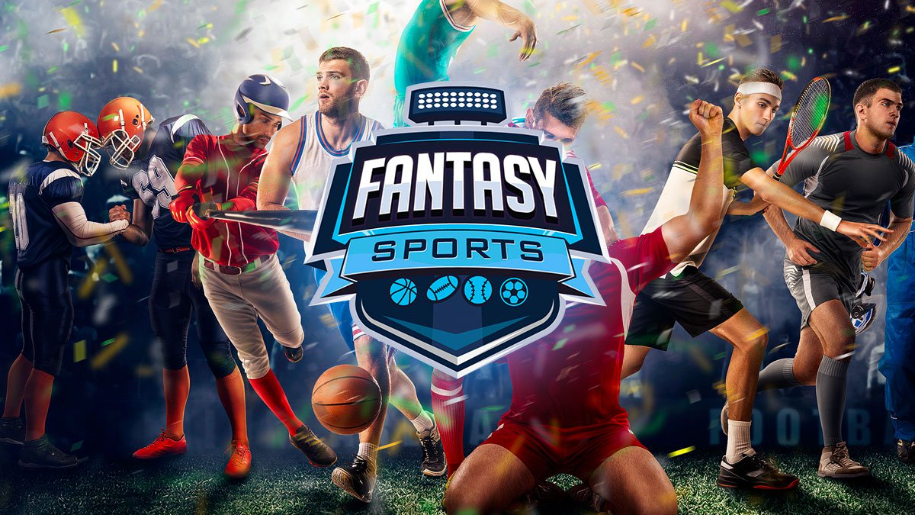 Fantasy sports
What Are The Advantages Of Fantasy Sports, Tricks To Play Fantasy Every day?

by Aakash Mishra
Posted on 16 Jul, 2021
What Are The Advantages Of Fantasy Sports: Daily fantasy sports is a variety of fantasy sports games where the contest runs for days or hours rather than an entire season. Similar to traditional fantasy sports betting, players team up from a group of professional athletes and earn points based on the individual performance of team members on the field. 
With online platforms, you can bet and make money by competing with other players. According to supporters, every day fantasy sports require real skills to play well. In fact, in 2015, more than 90% of major league baseball fantasy sports revenue was just under 2% of the user base. 
As a result, many platforms have introduced innovative features for top-level competition, such as multi-tier entry fees, veteran-level identification, player locking, and entry-level features. This makes it easy to get started.
Advantages Of Fantasy Sports Includes Great sports every day at a glance
Daily fantasy sports are a subset of fantasy sports betting, taking place for a much shorter period, with more frequent team selections, bets and prizes. 
Participants participate in the competition via the online platform. This allows you to build a team of athletes in a particular league and win prizes based on the athlete's actual performance.
A faster way to play great sports
Unlike traditional fantasy sports games, which are typically played throughout the season, daily fantasy sports are based on a much shorter time span.
For example: DraftKings, one of the most popular platforms in everyday fantasy sports, allows you to build and forward teams until the game begins. Results will be published at the end of the day and will be available shortly thereafter.
Fantasy Sports: A booming industry
Everyday fantasy sports are a multi-billion-dollar industry. In the United States, DraftKings has dominated the field with a massive revenue. Every year, millions of players invest more than $25 billion in contest entry fees.
This is not a bad thing for an industry that lately had a fragile legal status. In fact, until 2018, traditional sports betting was illegal in the United States and India, and the question of whether fantasy sports fell into this category was hotly debated. 
But today, the majority of states have explicitly legalized daily fantasy sports, increasing the number of online platforms, users, and total revenue.
How to play fantasy every day
The online platform and mobile app make it easy to create accounts, teams and collect prizes with the help of your skills. Please read the different terms and conditions of each site carefully before you start. Each term of service has its own rules and evaluation methods. However, the general process is as follows:
Create an account on the daily fantasy sports website
There are several different options, but larger platforms are often easier to use due to the guides and information to get you started, as well as special leagues for beginners. FanDuel and DraftKings, Gamezy have an easy-to-use interface and useful features for beginners.
Determine the style of play, sports and contests
Once you have created an account, you need to decide which sport to participate in. Most platforms support soccer, hockey, baseball, basketball and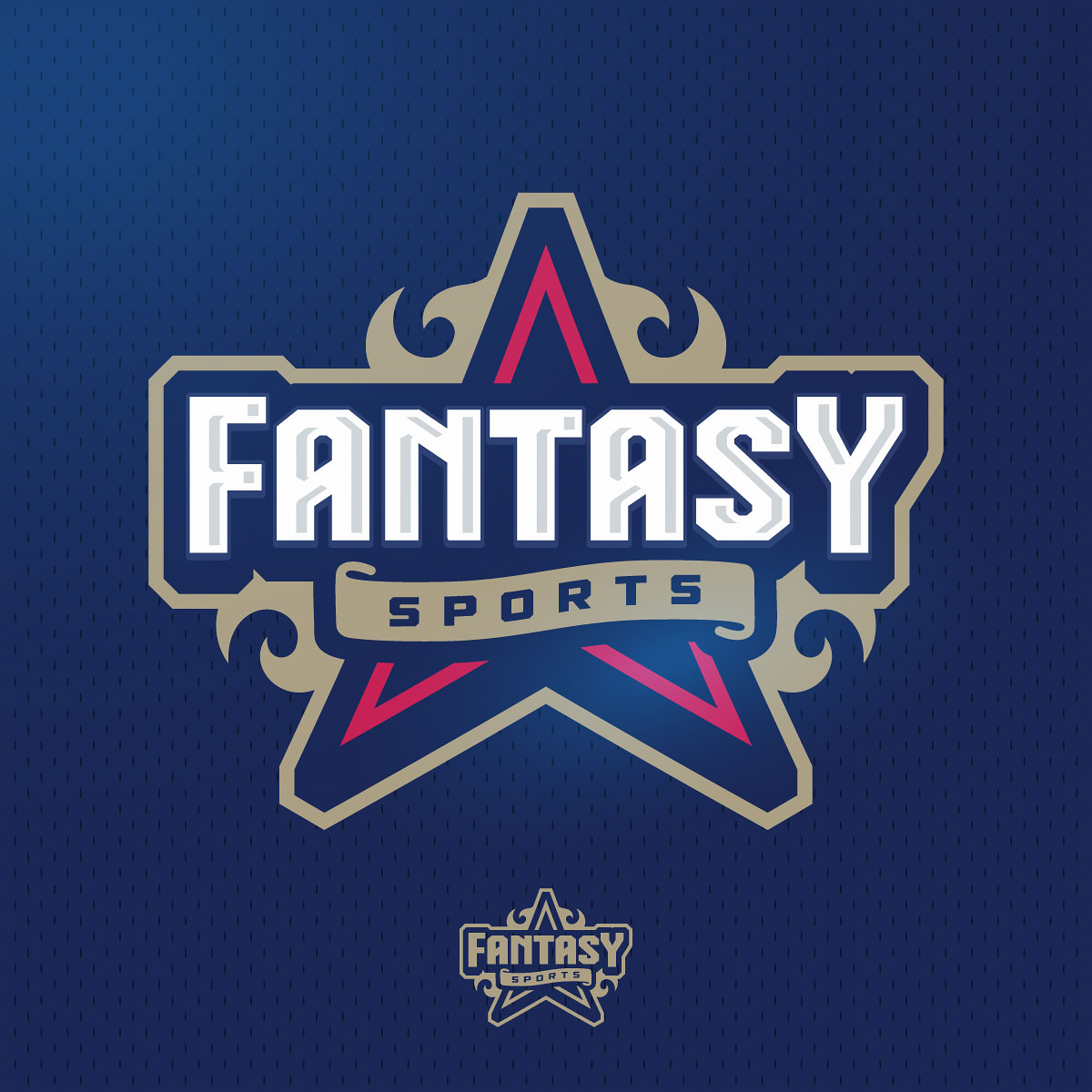 soccer. But some platforms focus on specific sports such as NASCAR and MMA.
There are several styles of play. For example: In a doubles game, if you finish with the top 100% of players, you are guaranteed a 50% refund of your registration fee.
Direct matches are played between several opponents and are preferred by experienced players. Finally, guaranteed prizes offer odds based on team performance.
To play, you must participate in the contest. These will appear on the main screen or in the platform lobby and will vary by sport, style, size, the minimum number of participants and duration. Participation in the contest includes payment of the entry fee.
Build a team
Build a team of your choice. You'll see a list of all available players, their statistics, and often recent performance reviews. It's up to you to choose the best team possible, but you need to make sure that your total salary is less than a certain amount called a 'salary cap.' 
Teamwork is a place where skills are incorporated into great sports games every day. Therefore, consider your options carefully.
At the end of the match, the statistics will be updated and the team's performance will be displayed on the home page. If you choose a winning team, the prize money will be available shortly. If not, you can always take a run at it again.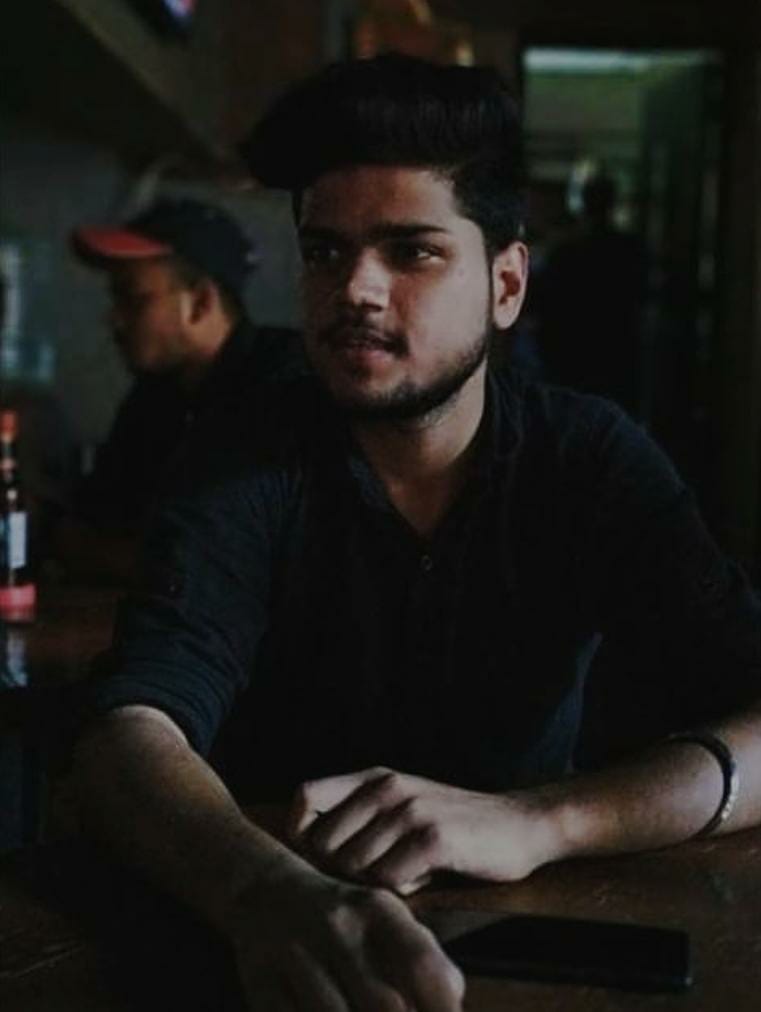 Aakash Mishra is a fantasy writer and prediction aficionado. Being a cricket enthusiast himself, he loves to relate and propagate about how fantasy sports platforms can be advantageous in our day to day life. Along with foretelling match results, he enjoys writing about game forecasts for all fantasy sports.
---
---
Comments