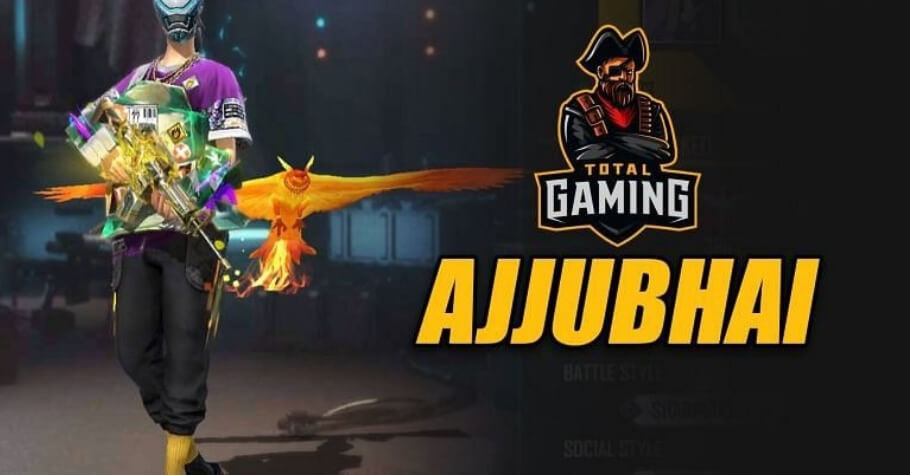 Fantasy sports
Total Gaming Makes An Esports Record; Crosses 25 Million Subscribers On YouTube

by Aakash Mishra
Posted on 14 Jun, 2021
According to a report by Insidesport, Ajay aka Ajju Bhai (Total Gaming) hit the 25 million mark on YouTube. The biggest Free Fire content creator in India now has 25 million YouTube subscribers. This is a landmark moment for Total Gaming. Free Fire has managed to grow at a huge pace in the last to YouTube for streaming and content creation purposes.
Further news reports stated that Total Gaming made a statement on his Instagram handle which read, "Thank you all for supporting me without revealing face 25 million subscriber's milestone hits. I didn't imagine this level of support; I am out of words to describe my feelings. Once again thank you all for your support and keep supporting." 
 

 

View this post on Instagram

 
Total Gaming's Journey as a content creator on YouTube:
According to a report by Insidesport, Total Gaming (Ajjubhai) started his YouTube channel on October 9th 2018. From there on, he kept on creating content and streaming it live on YouTube. Reports stated that Total Gaming has uploaded 1356 videos on his channel. The year 2020 was the most productive year for Total Gaming's YouTube channel as it witnessed tremendous growth after the ban of PUBG Mobile in India. 
ALSO READ: 37% Mobile Gamers Want To Switch To PC For Better Gaming Experience: HP Report
News reports further stated that Total Gaming currently has more than 25 million YouTube subscribers with around 3.8 billion views in all. The channel gathered about 1.1 million subscribers in the last month and the views accounted for a total of 234 million. 
According to a report by Social Blade, the monthly YouTube earnings of Total Gaming ranges approximately between $58.7K to $938.5K and his yearly earnings range from $703.9K to $11.3M in a year.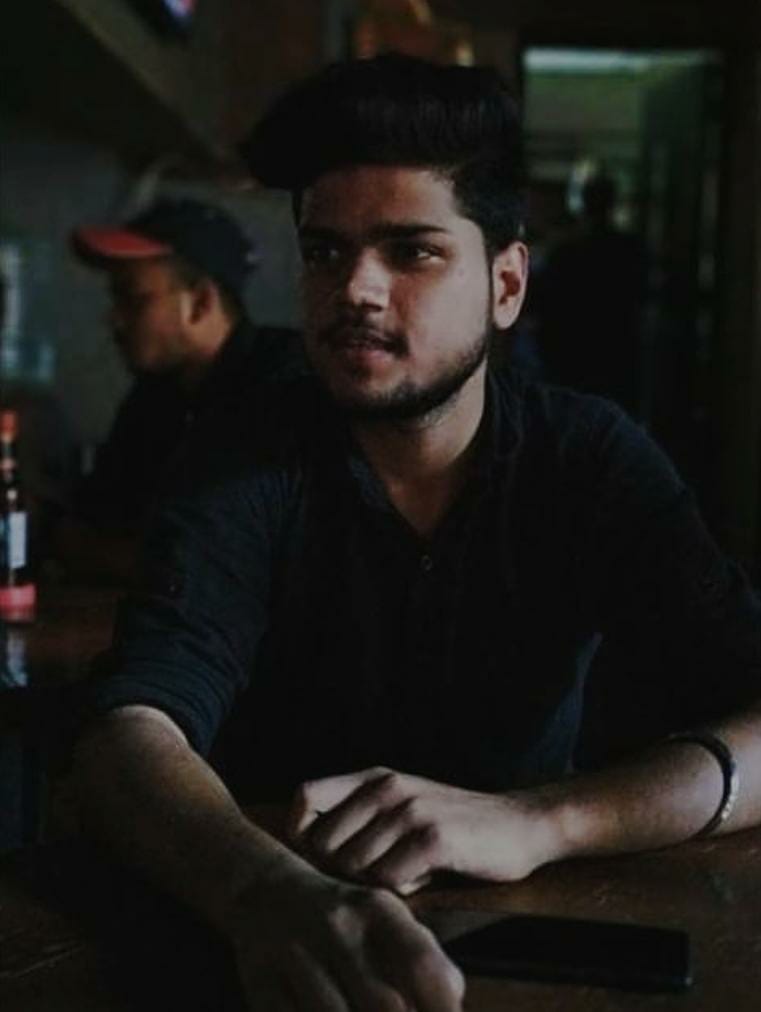 Aakash Mishra is a fantasy writer and prediction aficionado. Being a cricket enthusiast himself, he loves to relate and propagate about how fantasy sports platforms can be advantageous in our day to day life. Along with foretelling match results, he enjoys writing about game forecasts for all fantasy sports.
---
---
Comments