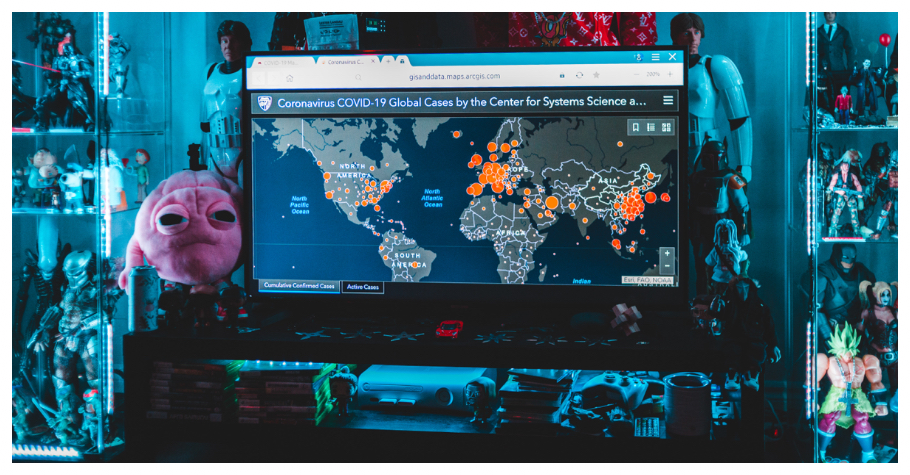 Esports
The Covid-19 Survival Game

by Aakash Mishra
Posted on 06 Jul, 2021
2020 – 21 would probably go down in history as the year that totally changed one's perspective of life. Many have tried to ameliorate their lives by finding ways to cope with the pain – whether it be forms of social interaction or mental and physical engagement.
These years of turbulence caused many businesses to run out of juice and for some, it turned out to be fodder to flourish. What started as a pass time activity, is now a serious business. A quick look at the numbers, the gaming sector is generating, will tell the story of how the Indian gaming industry is one of the top gainers in this pandemic!
The escape we needed
The idiot box and the computer got tested for their maximum capability and capacity for the first time since their invention in 2020-21. Gaming somewhat became a second family to a lot of people. They sought comfort in these facets and used it as a way to get through these trying times. They all offer not only a way to be entertained but be interactive and social as well. The world of fantasy gaming, esports, rummy and poker have undergone multiple changes to cater to every individual's needs under these unforeseen circumstances.
Online poker spikes the interest
Though the pandemic has wreaked havoc on the live poker industry with the closure and  suspension of casinos, online poker is thriving. There has been a surge of traffic to online poker sites with thousands trying their luck at the cash tables and even more playing tournaments. This huge increase in interest has had an extremely positive effect on the industry with online poker circles attracting millions of new users.
Tournaments which also usually happen in person are being streamed online by online poker leagues and companies like Poker Sports League. These events have grabbed the attention of a large amount of people while still adhering to COVID-19 protocols. The industry has worked with the circumstances of the world and benefited from it.
Game for mental health
The WHO posted an article in 2020 which claimed that gaming is one of the best activities to engage in during lockdown. This is because it allows for good mental activity and even allows for social engagement. But to talk on technical terms during these tiring times, 5G, cheap data plans and improved broadband proliferation led to steady growth in India's gaming sector which eventually gave a chance to monetise.
Games like Black Ops Cold War, Modern Warfare and Fortnite reward players for playing in a group rather than alone. The gaming industry has seen a growth rate of 19.6% and revenue expected to touch 174.9 billion USD, nearly 15 billion more than previous years. Titles such as Call of Duty, Among us and Fall Guys have witnessed record-breaking sales in 2020 despite their simplicity.
Esports which is usually hosted in a Local Area Network which is in person and with fans, like any other sporting event, has had to switch to being online. This shift, however, has attracted a much larger userbase with their streams generating millions of views which has become a hub for advertisers. Though Esports events are not being able to profit from ticket and in person merchandise sales which used to be a large source of their earnings, the industry has been able to find a new fan base through online events.
Gaming has also seen negative impacts in their development cycles. EA, Raven Software and Sledgehammer Games have all struggled to complete projects to release in 2021 due to work from home protocols and a shortage of staff. New titles earn these companies billions and annual title releases are extremely important as they have expectations not only from gamers but from shareholders and other creditors as well.
The pandemic has still been good for the industry and they have adapted with it. Since the industry has got the attention of a much larger user base, studios like Sony have begun stay-at-home initiatives which is a reward based incentive of playing x amount of hours per day. The industry is working more to come up with activities to do on a weekly bases to keep users engaged.
Giving back
For the fight against COVID-19, we had warriors arise from every walk of life. The gaming community of poker, rummy, fantasy sports and esports didn't think twice before becoming a support system for the community. Krafton, the gaming company behind PUBG, has donated Rs 1.5 Crores to Covid-19, Natural8, an online poker company, initiated a campaign which raised Rs 18 Lakhs as Covid funds and these are just a few out of multiple companies like Adda52, MPL Esports and 9stacks who have donated funds for COVID. Fnatic has also launched a #GamingForGood initiative to raise funds to help those affected by the pandemic. The world of gaming has been able to build a family and give back to those in need in these difficult times.
When our own habitat became unsuitable to live in, the gaming world created a refuge, proxy worlds to inhabit – a major part of our population kept their mind sound & peace by taking shelter in those proxy worlds.
For more news and updates, keep reading GutshotMagazine.com. Follow us on our social handles Facebook, Instagram, and Telegram.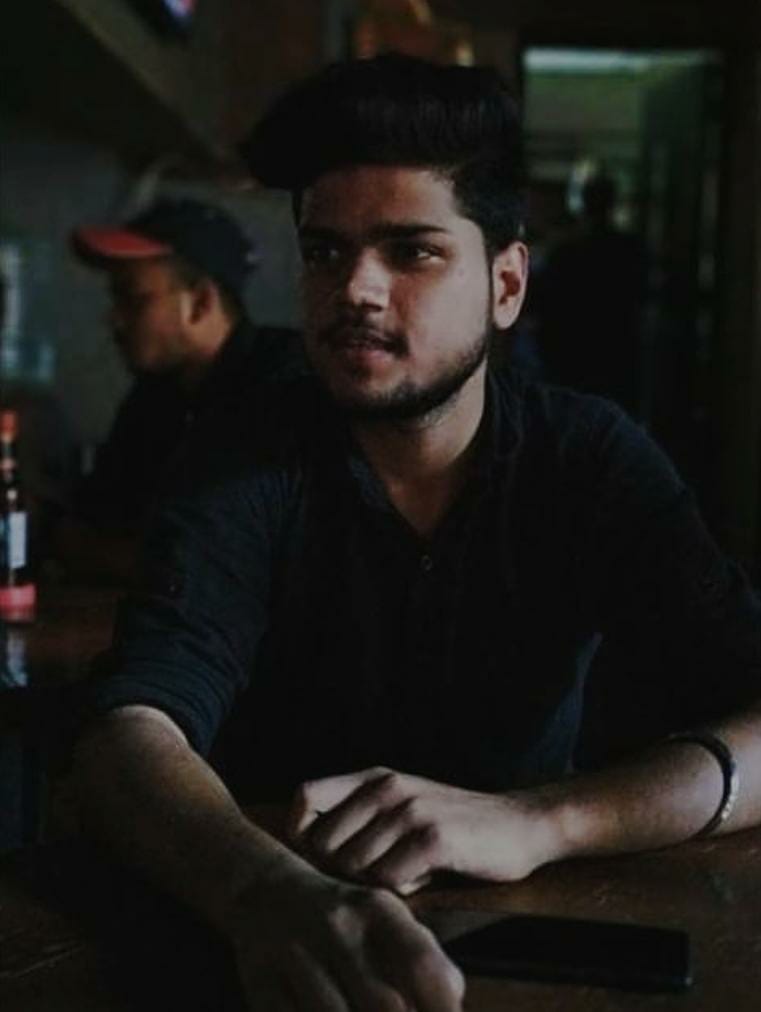 Aakash Mishra is a fantasy writer and prediction aficionado. Being a cricket enthusiast himself, he loves to relate and propagate about how fantasy sports platforms can be advantageous in our day to day life. Along with foretelling match results, he enjoys writing about game forecasts for all fantasy sports.
---
---
Comments