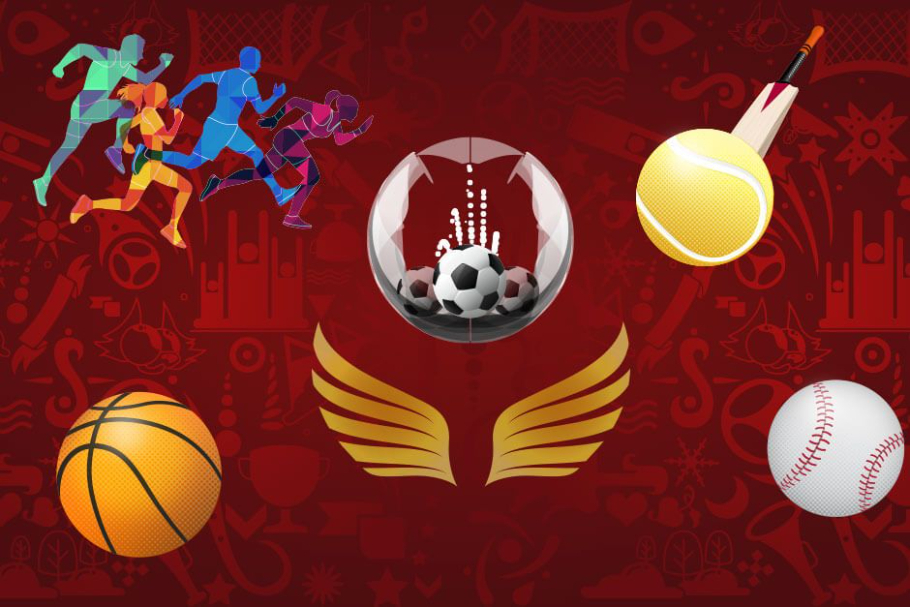 Fantasy sports
Tax Considerations and Legality of Fantasy Sports in India?

by Aakash Mishra
Posted on 21 Sep, 2021
Tax Considerations and Legality of Fantasy Sports in India: Over the last few years, the conception of fantasy sports platforms has created a new kind of sports followers who have learned to make money through fantasy platforms by just following their favourite teams and players. IPL has provided an excellent opportunity to attract new users to these platforms. So how do users benefit from looking at their favourite players and teams? 
Fantasy sports competitions had started rooting in India from the early 2000s. However, it took almost a decade for the sector to become widely popular and accepted. The availability of affordable smartphones, internet penetration and the growth of different mobile application platforms played a lions share in driving people and innovations to this sector, thus helping it gain a wider reach.
In fantasy sports, players form a fictitious virtual team of their favourite sports. At present, a variety of fantasy sports game platforms have emerged in India, including Dream11, Mobile Premier League (MPL), MyTeam11, Halaplay, 11Wickets and My11Circle. The Dream11 platform had also replaced Vivo as the title sponsor of the Indian Premier League (IPL), which has made the fantasy sports industry the focus of public opinion. 
Tax Considerations and Legality of Fantasy Sports in India
Skills games are legal in India and are not subject to Indian gambling legislation, such as the Public Gambling Act of 1867. In Dr KR Lakshmanan v. Tamil Nadu and Anirban, the court held that: a game whose success mainly depends on the player's superb knowledge, training, attention, experience and proficiency should be classified as a skill game. Fantasy sports perfectly fit the bill because participants' success mainly depends on their knowledge and statistical information about the game, their understanding of players, their performance in a specific field, and their knowledge of the game. 
In the Varun Gumber v. Union Territory of Chandigarh case, the High Court of Punjab and Haryana held that fantasy sports are a game of skill because it requires the exercise of superior knowledge, judgment, attention, a substantial degree or preponderance of skill. Players are required to skilfully choose their virtual team by assessing the players, with the limited credit points available at their disposal and closely monitor the real game to win the virtual game. Hence, it cannot be prohibited under the Gaming Act.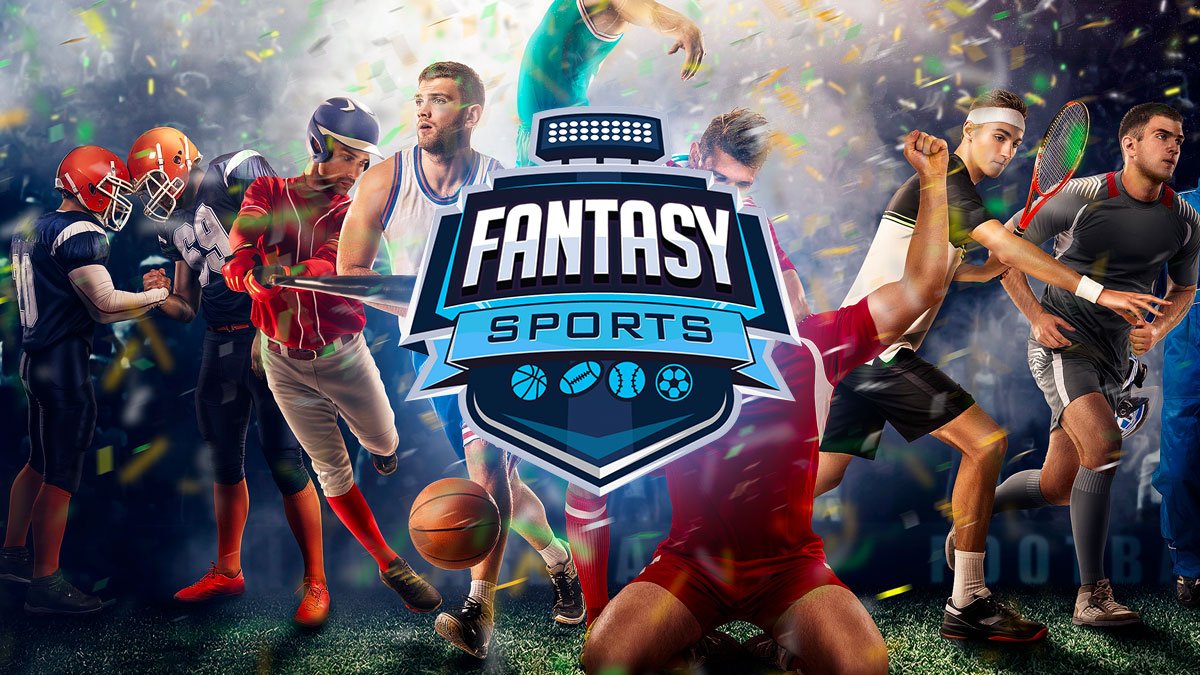 In the Gurdeep Singh Sachar v Union of India, the Bombay High Court also upheld the validity of the online fantasy sports platform Dream11, following the decision of the Punjab and Haryana High Court. The court observed that it is a game of skill as the users do not bet on the results of a match but simply play a role in selecting a team and the points are scored by the users for the entire duration of the match and not specifically a part of the match. The Supreme Court of India later put a stay on the operation of the decision by the Bombay High Court and the issue remains unresolved.
In regulating the platforms that offer such games, Indian law distinguishes betting on games of chance and betting on games of skill. Although participation in and offering luck-dependent games is strictly prohibited, the law takes a more favourable position in skill games. Specific versions of fantasy sports games can be claimed to be primarily skill-based games. 
Fantasy Sports in India Are Not considered as a betting game
Fantasy sports uses the results of real-life sports events as a reference to calculate the scores of each player. However, owing to its uncertainty and chance elements, it easily gets identified as a gamble. Therefore, it's safe to say that fantasy sports are wholly dependent on the virtual game's outcomes, which in turn are dependent on the team's real game outcome. 
When we say fantasy sports are legal in India, that does not mean that the sector is completely free of restrictions. Investments and operation of fantasy sports in India does carry a certain number of restrictions. It is still necessary to pay attention to the laws of India as well as those of individual states. 
Taxing the winnings fantasy platforms
Fantasy sports game prizes are taxed under Section 115BB of the Income Tax Act. Taxes from the platforms are deducted in such a manner that player doesn't take any deduction from their expenditure. In other words, it doesn't matter how much money you spend while playing; it won't be taxed. However, your income/winnings are treated as "income from other sources" and is therefore taxed under Section 115BB.
Dream11 states that once users confirm their personal information, they can withdraw the money they earn and transfer it directly to their bank account. The Dream 11 help desk states: "If your net win in the contest exceeds £ 10,000, you will be taxed at 30%. The remaining amount (after tax deduction) will be credited to your Dream11 account as a 'prize.'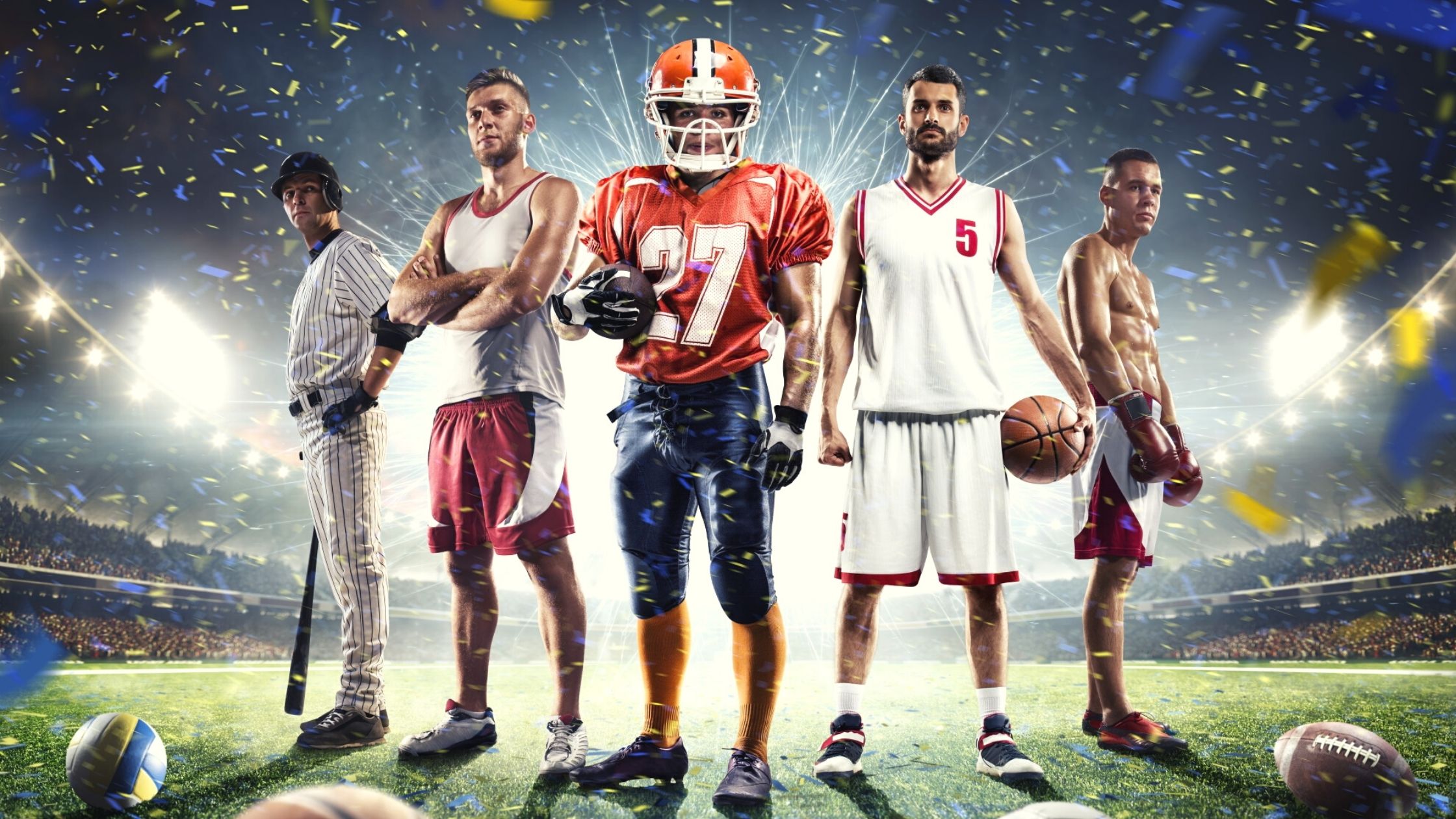 The website illustrates the calculation with an example. If you enter the contest for ₹3,000 and win ₹12,000 rupees, "The net prize is (₹12,000 – ₹2,000) = ₹10,000. Taxes apply only if the net prize is over £ 10,000. Therefore, there is no TDS in this contest. "
If the winning amount is 13,000 rupees, "The net winning amount is (13,000 rupees – 2,000 rupees) = 11,000 rupees, and 30% TDS will be applied to 11,000 rupees." Users can obtain a TDS certificate within three months from the winning date. However, a "PAN-verified Dream 11 account" is required. The same procedure is more or less followed by every fantasy sports platform currently.
Fantasy Sports in India, A satisfactory regulation?
Each state has the power to make its betting and gambling laws. Andhra Pradesh and Telangana have completely banned real money games, while Tamil Nadu allows skill games. Kerala has banned online rummy played for betting. 
The legal system is unclear, posing a challenge for investors and a significant compliance burden for game operators. There has to be some way to madness, and it shouldn't be impossible to achieve. After all, most states' gaming laws have been adapted from the Public Gambling Act, 1867, a pre-independence central law.
States may be encouraged to discuss and agree on broad regulatory principles. The central government may propose a model law for states to adopt – this has proved, to some extent, effective for the model shops and establishments law, which was adopted by Maharashtra and Gujarat and partly by Tamil Nadu.
Fantasy Sports in India's

Gamer safety and security measures 
Lack of security for gamers and safeguard against illegal activity are also some areas of concern. There have been cases of gamers being exploited or even pushed to a point of death in some cases, due to which states have banned online games. But it is not the only answer. 
NITI Aayog has proposed a minimum age for gamers, fairness in-game, T&C, disclaimers and responsible advertising. ASCI has also proposed self-regulation of actual money game advertisements. These measures are needed across the board, not just for OFS games. Game operators should do KYC verification, user authentication, etc.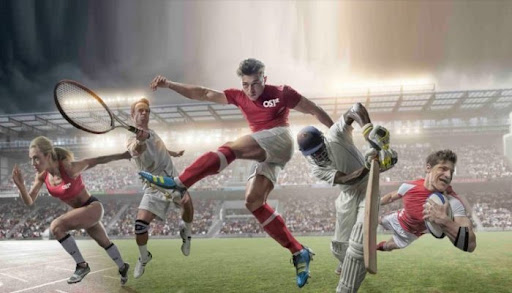 Fantasy sports brands are not very far behind any other well-established brands in the country when it comes to revenues and sponsorships. Dream11 has become an official partner of IPL and other prestigious competitions like Vivo professional Kabaddi League and the Hero Indian Football Super League. 
Notably, the brand has also officially partnered with the apex cricketing body of India – the Indian Cricket Regulatory Commission (BCCI). MPL is also associated with IPL franchises such as Royal Challenger Bangalore (RCB) and Kolkata Knights (KKR) as their primary sponsor.
As the fantasy sports sector moves forward on the path of its prosperity, a clear and structured set of rules is the need of the hour. With this, the fantasy gaming sector of India is poised for an incredibly rapid growth story ahead.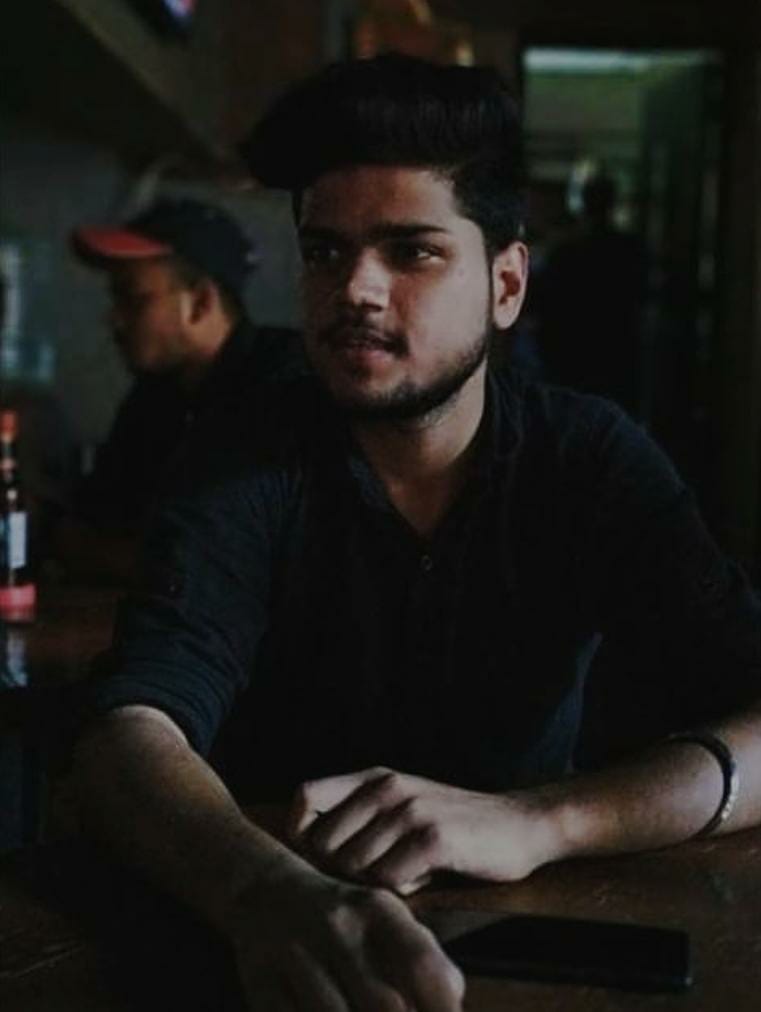 Aakash Mishra is a fantasy writer and prediction aficionado. Being a cricket enthusiast himself, he loves to relate and propagate about how fantasy sports platforms can be advantageous in our day to day life. Along with foretelling match results, he enjoys writing about game forecasts for all fantasy sports.
---
---
Comments