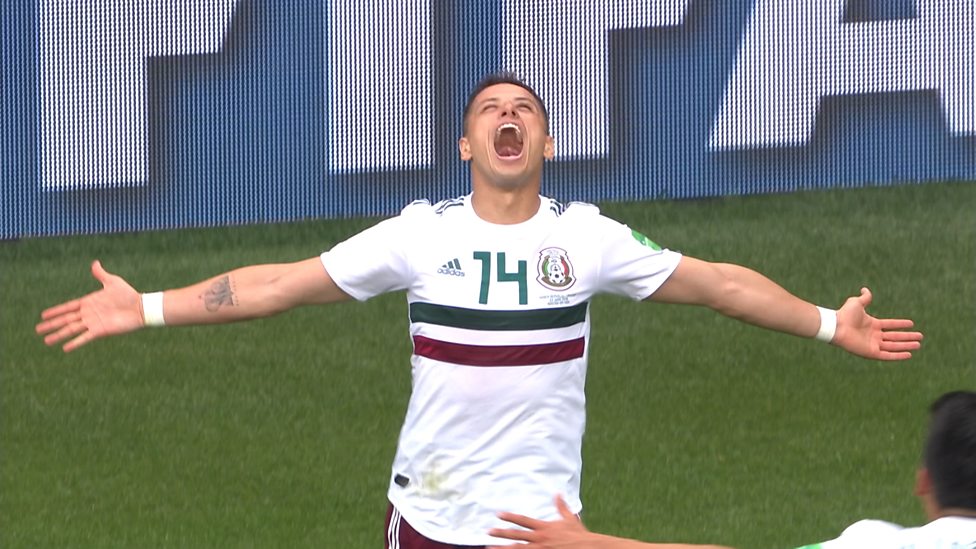 Sports
Mexico next team to progress to FIFA 2018 knockouts

by Aakash Mishra
Posted on 24 Jun, 2018
Two games and two wins, including the giant upset of beating Germany 1-0 in their opening game mean Mexico        have gained the required 6 points and will be moving on to the Round of 16 of the 2018 FIFA World Cup. Yesterday, they dominated Korea Republic and won 2-1.
While they enjoyed 59% of the possession, Mexico would've been on their toes all throughout the 90 minutes of yesterday's Group F game. Korea Republic had a massive total of 17 shots during the game, including 6 shots on target – both of which were higher than Mexico's numbers.
The main man who created all these chances was Heung-min Son, but there was nothing to show to his name as Korea conceded one early and went into the break, trailing 0-1. The goal came due to a handball in the box and a penalty awarded to Mexico. Carlos Vela was brilliant in the game against Germany and he didn't have any issues in putting away the penalty and taking his team ahead.
Both teams kept making chances in the second half too, but it looked like it was all over for Korea as Javier 'Chicharito' Hernandez scored the second goal for Mexico. He displayed a little bit of brilliance in the box, with a dummy that deceived the defender and the keeper, and netting the ball became very easy for him then. Mexico 2-0.
Son had an amazing game for Korea and even while they weren't winning, it was only fair that he got a goal to his name as well. A 93rd minute stunner from outside the box saw Korea pull one back but there wasn't any time left to try and go for another goal, as they lost a well-fought match of football. This is the first time Mexico have won back to back World Cup matches since 2002. Full match highlights here.
Keep reading GutshotMagazine.com for similar 2018 FIFA World Cup match updates.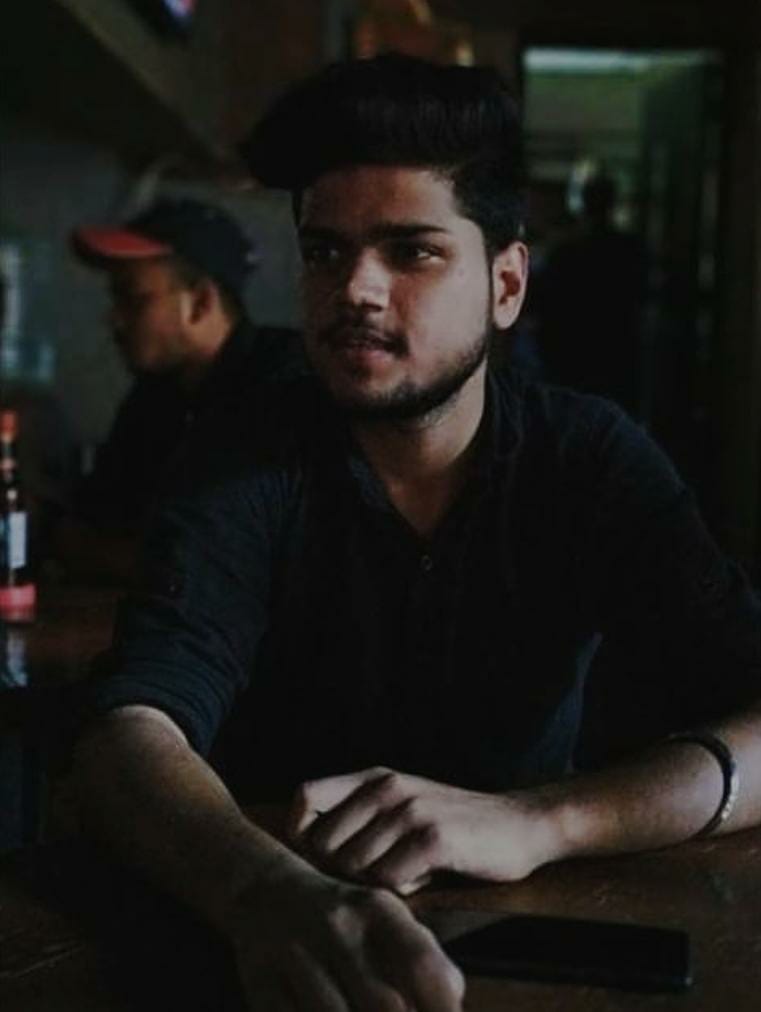 Aakash Mishra is a fantasy writer and prediction aficionado. Being a cricket enthusiast himself, he loves to relate and propagate about how fantasy sports platforms can be advantageous in our day to day life. Along with foretelling match results, he enjoys writing about game forecasts for all fantasy sports.
---
---
Comments