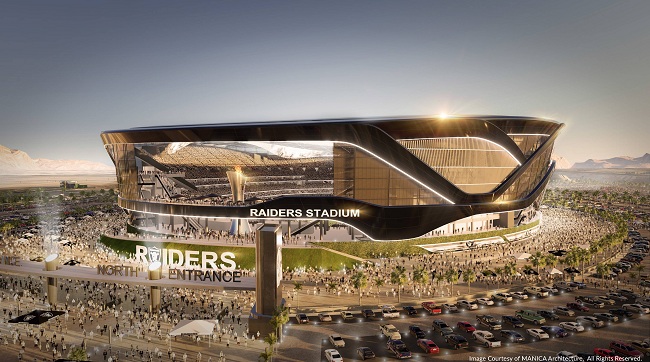 Fantasy sports
Las Vegas Gets its Own NFL Team

by Aakash Mishra
Posted on 03 Feb, 2018
Oakland Raiders: A professional American football franchise that plays in USA's National Football League (NFL), based in Oakland, California. The club was founded way back in 1960 as a charter member of the American Football League (AFL), which later merged into the NFL in 1970. Thus, the club has an age-old history.
They played as the Oakland Raiders from 1960-1981, and then again from 1995 until present. The team was the 'Los Angeles Raiders' between 1982-1994 and they have been a part of the NFL playoffs 19 times since 1970. However, the franchise is all set to be re-branded once again. Oakland Raiders —> Las Vegas Raiders.
How did this happen?
At the Annual League Meeting on Monday, NFL league owners voted 31-1 in favour of the Raiders' proposal to relocate to Las Vegas. The Raiders' owner Mark Davis spent years in trying to build a viable stadium in Oakland, but in vain. This led to him agreeing to relocate, after an irresistible deal of US$1.2 billion offered by Las Vegas city officials.
The Raiders will become just the second major sports franchise to shift base to Las Vegas, after the NHL team Golden Knights became the 'Vegas Golden Knights' in 2017. Funding has been approved (shared between Las Vegas, Raiders and the University of Nevada) to build a US$2 billion stadium where both the NFL franchise and the university will play.
The franchise will have to play another two seasons in front of their current home crowd, who know that the team is ready to pack up and leave when their new stadium is ready. The domed stadium is set to have a seating capacity of 65,000 and will be built adjacent to the Las Vegas strip. It is expected to be ready by the 2020 NFL season.
Will the Raiders moving to Sin City prove to be a fruitful investment? This is something we will just have to wait and see. In the meantime, keep watching GutshotMagazine.com for similar news articles from around the world.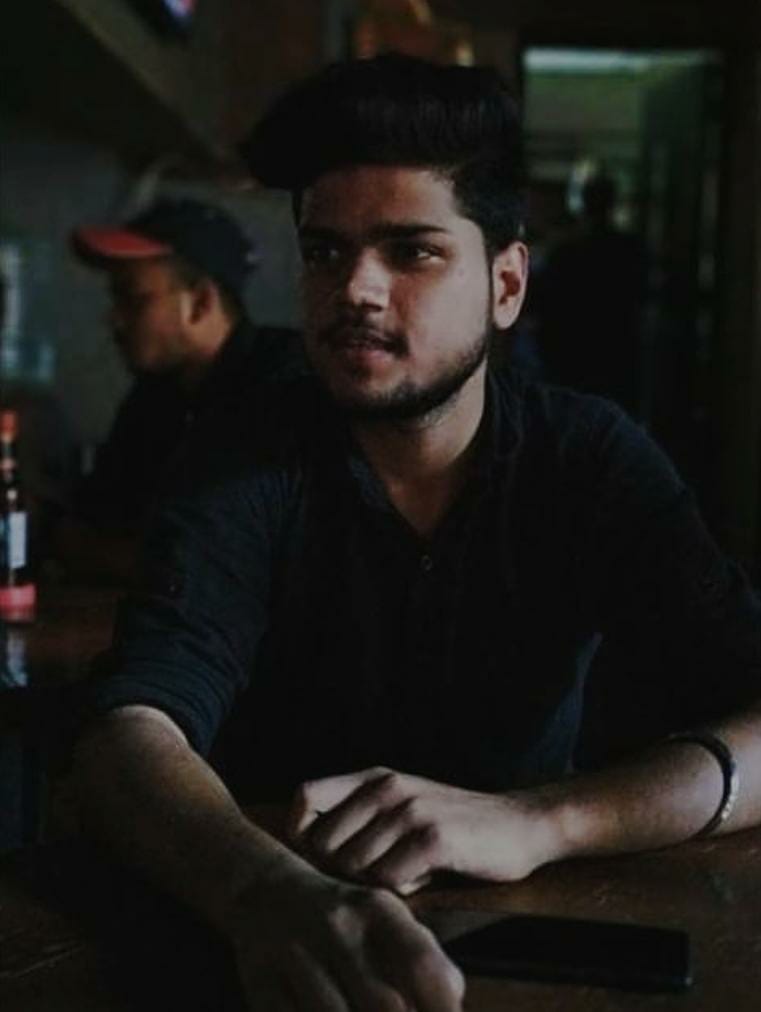 Aakash Mishra is a fantasy writer and prediction aficionado. Being a cricket enthusiast himself, he loves to relate and propagate about how fantasy sports platforms can be advantageous in our day to day life. Along with foretelling match results, he enjoys writing about game forecasts for all fantasy sports.
---
---
Comments