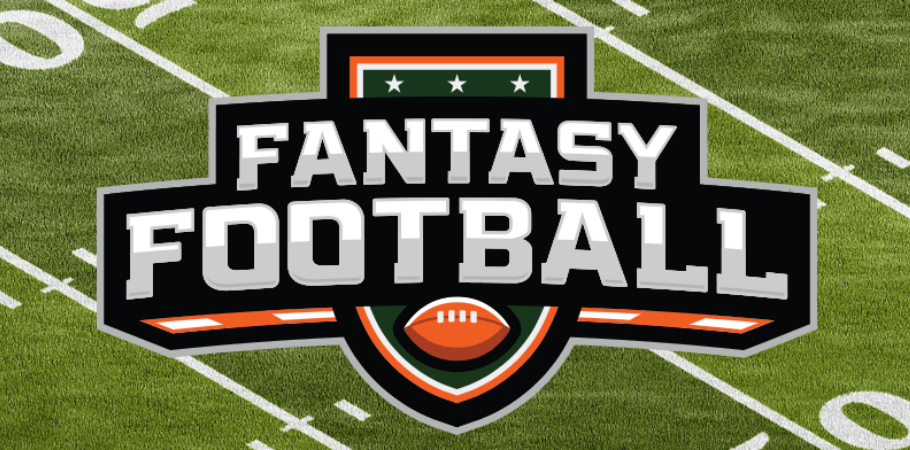 Fantasy sports
Here's A List Of The Top 5 Fantasy Football Applications

by Manthra Koliyer
Posted on 28 Feb, 2021
Fantasy Football has now gained a lot of attention globally as there is a rise in the number of players who engage in fantasy sports. We took a look at some of the best platforms for fantasy football and here's a list of the top five fantasy football platforms for you.
Yahoo Sports Fantasy Football
Yahoo Sports Fantasy Football is a free application that hosts fantasy football. The platform has been in the fantasy sports industry for a very long time. Among the several features that this platform has, one of the best features is real time statistics tracking. This platform also allows customization, and it is perfect for all football leagues.
ALOS READ: FanDuel: A Master Fantasy Sports Platform
ESPN
This free and simple to use fantasy football application has several exclusive features. ESPN has a customizable ranking 'report card' which the platform sends out every week. This report card has a recap of the games that took place in that particular week. ESPN functions smoothly on a tablet, desktop, and even a smartphone. The platform is always flooded with information, articles and more.
Sleeper App
SleeperApp is a new fantasy football league application. This application is home to several channels of football information. It also has a message board that helps fantasy football enthusiasts to engage with the rest of their league members. The app also gives players the ability to set up redraft, keeper, and dynasty leagues. The SleeperApp also has an interesting feature that focuses on crowdsourced opinions, reposted material, drafting interface, and multiple chat channels.
For 'weekly league' the SleeperApp also highlights the best and worst line-ups which helps players while competing. One of the biggest strengths of this platform is that it streamlines fantasy football leagues and it helps in better communication for the league members.
National Football League (NFL)
This is a free platform that is known for having a very smooth interface. NFL was the brand that emphasized the need for mandating fantasy sports cores in stadiums. This platform is free-flowing and it is extremely user-friendly. Even a newbie in this industry will conveniently navigate through the NFL. 
MYFANTASYLEAGUE
This platform, also commonly known as MFL has gained tremendous popularity in recent times. This is not a free application but it is one of the best for customizing dynasty/keeper leagues. If you have been into fantasy football for a long time, you can blindly invest in MFL, as this platform is highly sophisticated among others in the business. MFL is available in the form of an application as well and players can use it on their tablets or mobile devices too.
ALSO READ: TOP 5 Fantasy Football Players From Mizoram
These are the top five fantasy football apps we picked for you. For more such recommendations, keep reading GutshotMagazine.com. Follow us on Facebook, Instagram, and Telegram. 
---
---
Comments