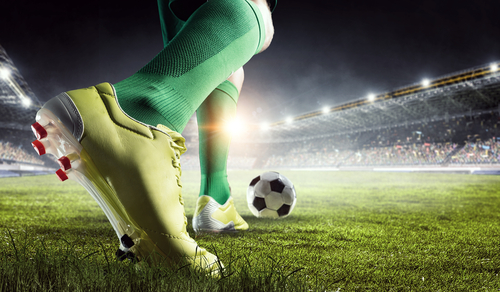 Sports
Football offensive strategies

by Aakash Mishra
Posted on 04 Jul, 2018
Offensive strategies are as important as your defensive strategies, a proper plan of attack can help you score goals with ease. Understanding different offensive strategies is important if you want to play at higher levels. The following strategies explain some methods which might help you understand what suits best for your team.
Possession Soccer
If your team aims to have control of the ball for the maximum time, by making a large number of passes with minimal risk of losing the possession, your team is playing possession soccer. You and your teammates need to have precise passing abilities to use this method effectively.
If your team pulls it off successfully, it will tire your opponents because they will be forced to sprint and tackle more often. Also, the term possession soccer sometimes indicates that each of your teammates retains possession for a longer period of time and using more touches on the ball.
Counter Attacking Soccer
Counter-attacking soccer or direct soccer means that players spend lesser time with the ball before passing it to each other. In this method, players need to have maximum two touches on the ball before passing it. The counter-attacking tactic is one of the easiest tactics to adapt and will bring your team good results.
The decision of whether to counter or build up the attack must be made quickly. You have to read the current situation and make a decision on what to do and act. The speed of thought and action will be essential for successful counter-attacks.
Long Ball Crosses
Using a long ball strategy is fine, it works better on a bad soccer field. However, using it as the dominant tactic throughout the game is limited. Good defenses don't allow you to pass balls into this space near the goal post. You need to vary your game with long and short passes and don't restrict your team to one single tactic.
Wide Play Strategy
The final goal of the World Cup final 1970 is considered to be one of the best goals ever scored. The Brazilians, using the wide play tactic with their samba moves, conquered one of the best defenses ever seen; the great Italian padlock defense.
The Italians were playing with four defenders inclusive of a sweeper. Their plan was to play counter-attacking strategy deploying three midfielders and two strikers. However, the Brazilians managed to look through this tactic and turned it against Italians.
The problem with the padlock defense was that Italians focused too much on the forwards which gave the Brazilians opportunity to dominate the midfield.
So how did it end? Well, the Brazilians won the final with 4-1 and exposed the weakness of catenaccio tactic. They even showed that any defense in the world can be beaten by using the width and depth principles.
Set Plays
This is an effective strategy for technically strong teams. Using the set plays strategy means simply exploiting all types of free kicks, corner kicks, and throw-ins.
Although you should avoid using this strategy against physically strong sides. They will usually have good heading skills and your team should consider using some other strategy to get around their defense.
Conclusion
In this blog, some of the most common offensive strategies have been mentioned with pros and cons of each. Hope this blog has helped you to plan on which offensive strategy would be best suited for your team. Keep reading GutshotMagazine.com for more 'Football Gyaan' articles.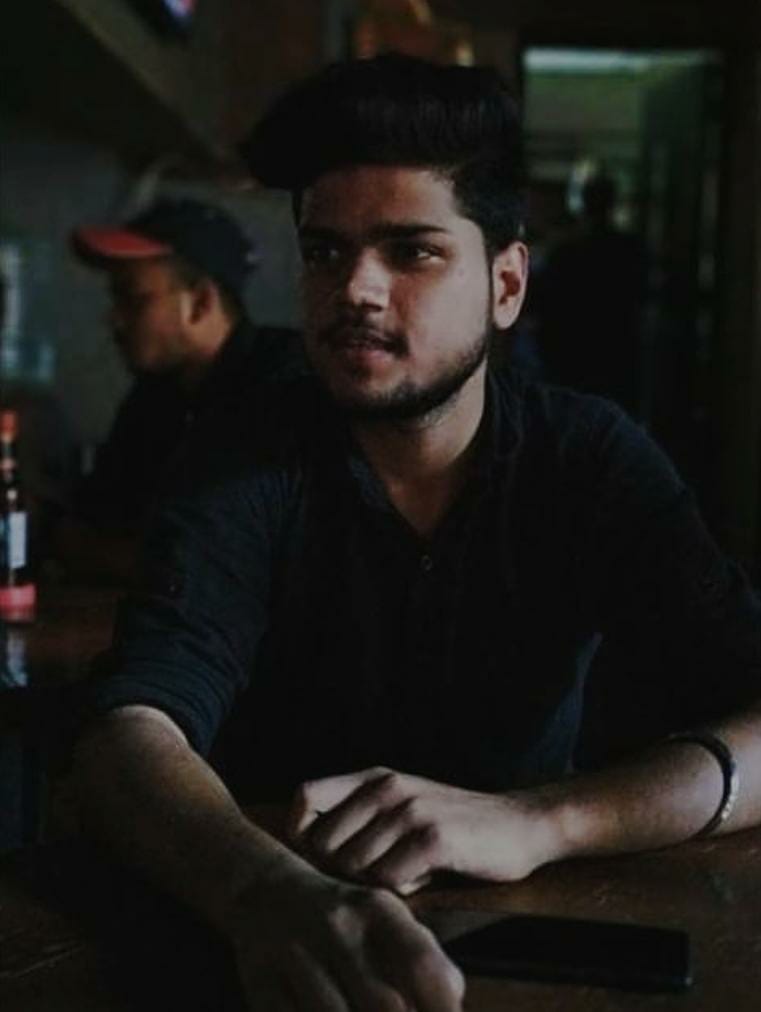 Aakash Mishra is a fantasy writer and prediction aficionado. Being a cricket enthusiast himself, he loves to relate and propagate about how fantasy sports platforms can be advantageous in our day to day life. Along with foretelling match results, he enjoys writing about game forecasts for all fantasy sports.
---
---
Comments