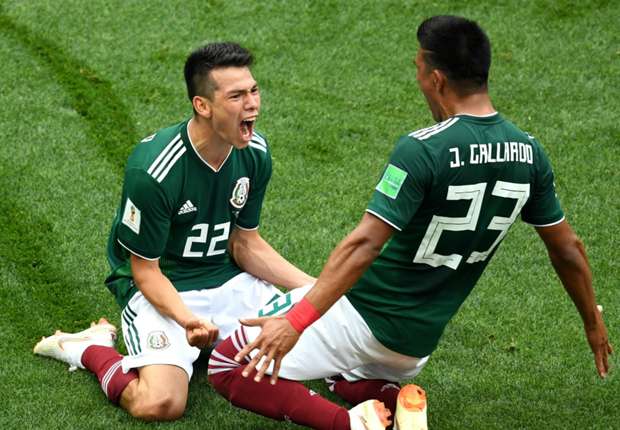 Sports
FIFA WC: Mexico shock defending champions

by Aakash Mishra
Posted on 18 Jun, 2018
We recently spoke about Portugal holding Spain down to a 3-3 draw and not letting one of the tournament favourites a victory. Soon later, another shocking result was witnessed, as Mexico toppled the FIFA World Cup defending champions, Germany, beating them 1-0 and gaining 3 vital points towards qualification to the knockouts.
Germany beat Argentina 1-0 in the 2014 World Cup final and they were one of the favourites coming into this tournament as well, but they were into for a nasty surprise as Hirving Lozano created many chances in the first 30 minutes and finally penetrated the German defence, firing the ball into the bottom-left corner and taking Mexico 1-0 up in the 35th minute.
Like Spain against Portugal, Germany also held 67% ball possession, had 26 shots as compared to Mexico's 13 and 9 shots on target as compared to Mexico's 4. However, finding the net didn't seem to be in Germany's fate, as the full-time whistle blew with Mexico leading 1-0.
After effects?
Just so that you know how big a goal that was for the country of Mexico, let's tell you what happened when that 35th minute goal was scored. Seismic sensors in Mexico City detected what turned out to be a minor earthquake in the country caused in an 'artificial manner', probably due to 'mass jumping' at the time the goal was scored, as reported by the Mexican government.
Lozano is now going to be a vital part of the Mexican team for the rest of their matches in this tournament, while Germany will be looking to bounce back and win both their remaining games. However, they will face gritty opponents in Sweden and South Korea, who face off today.
Keep reading GutshotMagazine.com for a daily roundup of what's happening at the 2018 FIFA World Cup.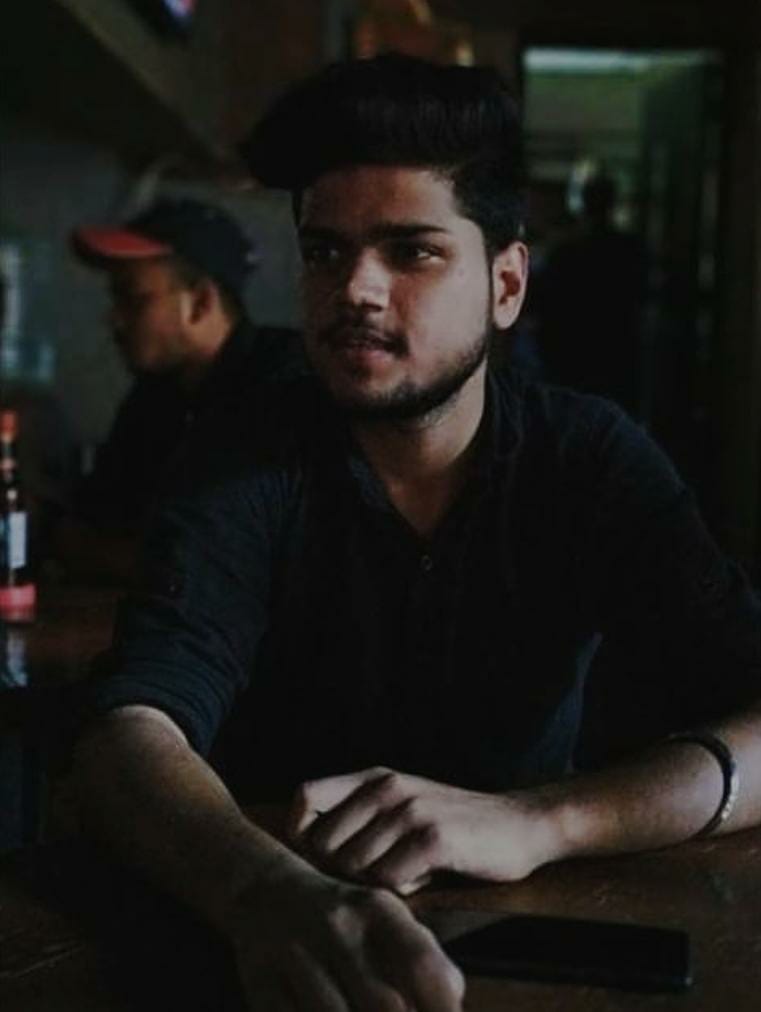 Aakash Mishra is a fantasy writer and prediction aficionado. Being a cricket enthusiast himself, he loves to relate and propagate about how fantasy sports platforms can be advantageous in our day to day life. Along with foretelling match results, he enjoys writing about game forecasts for all fantasy sports.
---
---
Comments