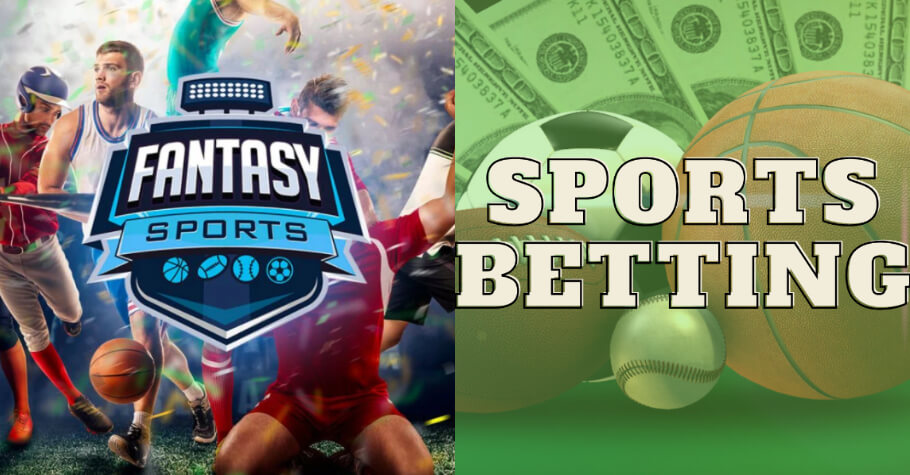 Fantasy sports
Fantasy Sports Vs Sports Betting: Difference, Legality, And Market In India

by Aakash Mishra
Posted on 18 Apr, 2021
The real money gaming industry is thriving in India and among the many verticals that exist within this space. There are two areas that many are likely to get confused with—sports betting and fantasy sports. While both are popular, there are some key differences that one needs to be aware of along with their legality and market potential. So, let see what they are.
What is fantasy sports?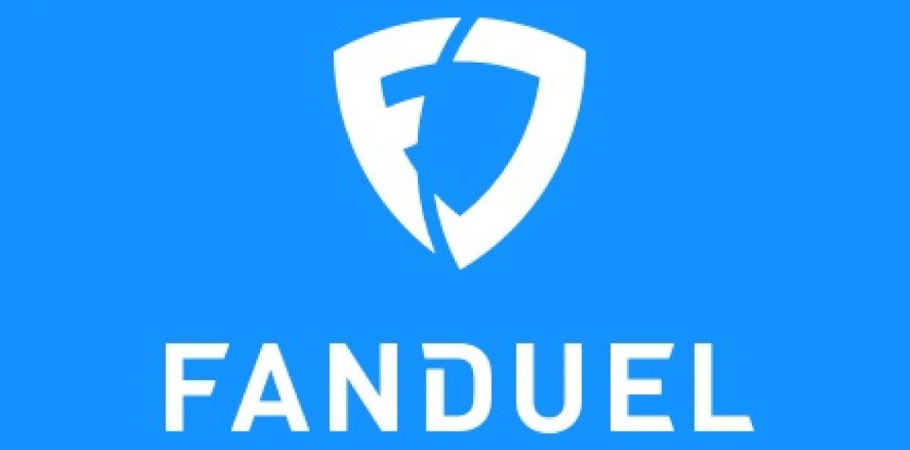 Fantasy sports is a unique type of game that is played by selecting virtual avatars of real-life players and assembling a virtual team. This type of game is different from other forms of gaming because it can only be played live as it is a real-time simulation game. The selected teams compete based on the statistical performances of the players in real-life games. To play, users need to familiarize themselves with the game, do research, and base their team selections on the information they have analysed.
ALSO READ: Approaching Cricket And Fantasy Sports The Unconventional Way
What is sports betting?
The activity where one predicts the outcome or result of sports is known as sports betting. Usually, people will bet on sport events such as football, basketball, auto racing, boxing etc. The concept is simple, predict a certain outcome of a game and bet money on whether that outcome.
Legality 
In India, for any game or sporting activity to be deemed legal in many states, it needs to be considered a 'game of skill.' Any game which needs a significant amount of mathematical ability i.e. more than 50% can come under the 'game of skill' category. But if a game is considered a 'game of chance' or luck-based then it will be considered gambling. And because gambling is prohibited in most states, games of chance are restricted by state law.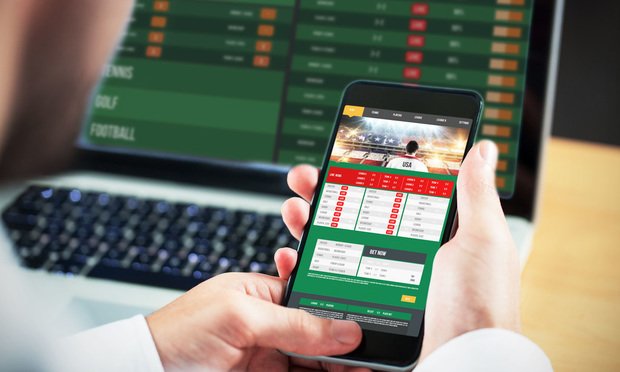 Fantasy sports, when it was first introduced, was inspected and slotted under the 'game of skill' category. This means that fantasy sports is considered legal in the country. However, there are some states where the games are not allowed like Assam, Nagaland, Sikkim, Andhra Pradesh, Odisha, and Telangana.
Sports betting is illegal in the country with an exception for betting on horse racing. As sports betting is majorly luck-based it is considered gambling. As per the Public Gambling Act of 1867, sports betting is not permitted in the country. Many in the country have advocated to legalise sports betting to curb illegal activities in this industry. But only time will tell what course of action the authorities take. 
ALSO READ: Sports Betting In India – Legality And Limitations
Fantasy sports and sports betting are some of the biggest markets across the globe. Fantasy sports platforms like Dream11, Mobile Premier League, My11Circle, etc. have over 100 Million users on their platform. Moreover, thanks to the immense popularity of sports like cricket and football, fantasy sports has become one of the most lucrative segments. Last year, the sector drew in total revenue of INR 2,400 Crore.
While sports betting is mostly illegal in India, there is a huge market for it in the country. With over 400 million people invested in sports like cricket, sports betting has a huge market that is just waiting to be tapped into.
For more interesting content, keep reading GutshotMagazine.com. Follow us on Facebook, Instagram, and Telegram.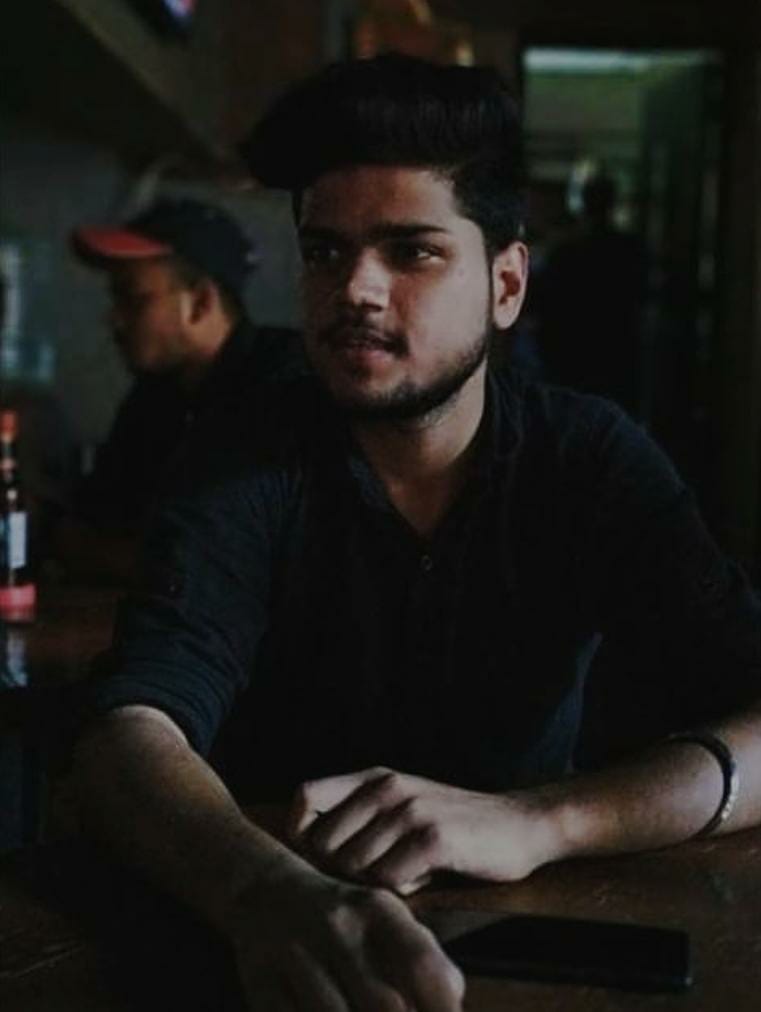 Aakash Mishra is a fantasy writer and prediction aficionado. Being a cricket enthusiast himself, he loves to relate and propagate about how fantasy sports platforms can be advantageous in our day to day life. Along with foretelling match results, he enjoys writing about game forecasts for all fantasy sports.
---
---
Comments