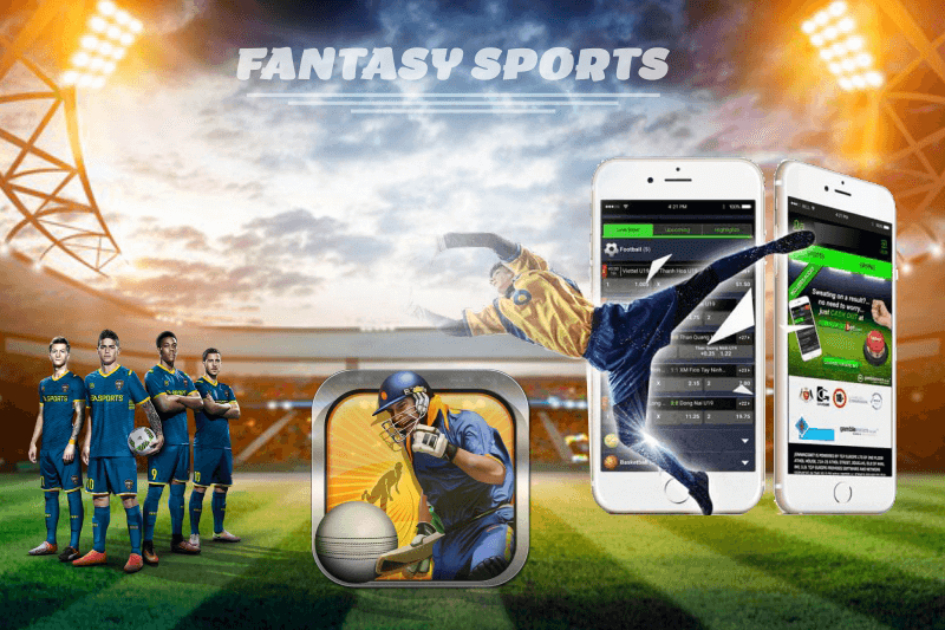 Fantasy sports
Fantasy Sports Market India, The Nation Has Huge Potential For Fantasy Sports

by Aakash Mishra
Posted on 19 Jul, 2021
Fantasy Sports Market India: The fantasy sports market India Report looks at growth rates and market value, taking into account the essential market dynamics and factors that drive growth. 
Key market factors that the author took into account during the development of the fantasy sports market India Report were market size, market share, value, current market scenarios, latest technological advances, product innovations, product launches, and industry.
The global fantasy sports market is highly integrated, with industry leaders embarking on strategic initiatives such as product launches, regional expansions, contracts, joint ventures, partnerships, mergers and acquisitions, and a global industry presence.
The Rise Of Fantasy Sports Market India
India is one of the top five fantasy mobile game markets in the world and is estimated to account for 13% of the world's gameplay. Furthermore, it is expected that 40 million online game users will increase between 2021 and 23.
Also, the business model of fantasy gaming platforms seems to be changing. Gaming companies are gradually shifting from a model that relies on download size and ads to a model that has diverse revenue streams based on user engagement and a good gaming experience, with paid expansion packs and subscriptions. In-game revenue sources such as are gradually expanding.
In the market, the number of fantasy sports operators has increased by 700% and the number of fantasy sports users has skyrocketed by 2,500% over the last decade. 
Recent investments include Mobile Premier League, which raised $ 90 million from Pegasus Tech Ventures and others in 2020, DSG, Jetline, JetSynthesys, which raised $ 40 million from Triveni Engineering & Industries, and mobile game startup Krikey. 
Online games that are becoming popular in India
Real money gaming (gameplay where money is exchanged) is expected to grow at a compound annual growth rate of 40% between 2020 and 22. The main trend is that there is increasing support for games such as poker and rummy (which are likely to be recognized and legalized as skill games) which are expected to spread to new users.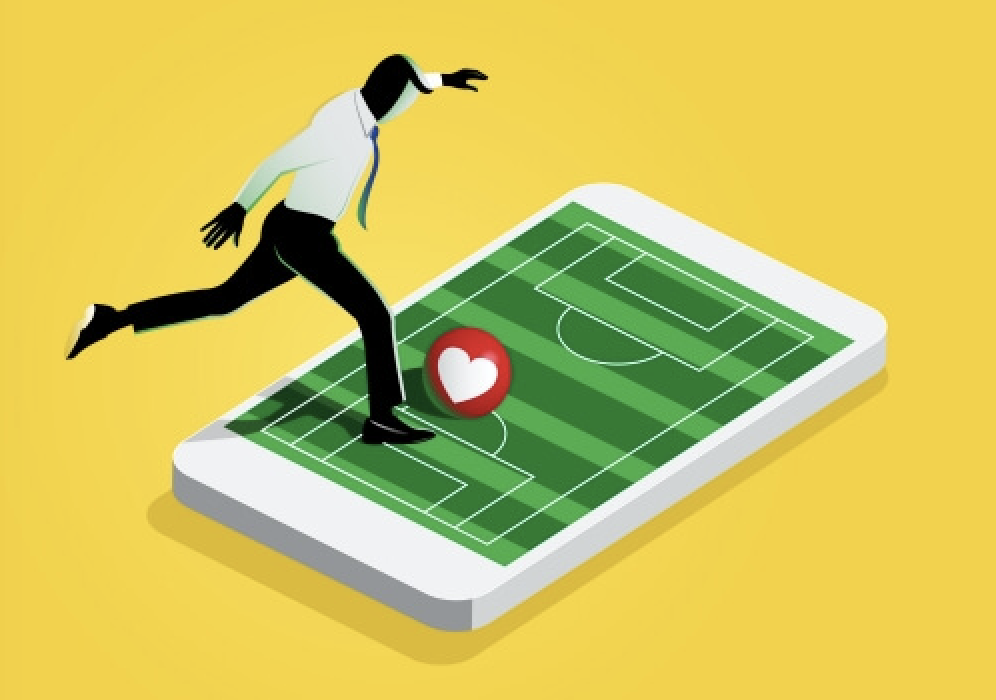 Esports revenue is expected to grow at a compound annual growth rate of 36% over the next three years. Studies have shown that game users spend more time watching videos and broadcasts of other people's play than watching traditional sports on TV, with Indian game users averaging on average per week. It is said that he spends 3.6 hours watching esports tournaments.
Fantasy Sports India's Market Overview
In addition, the profits of fantasy sports (games in which teams are formed by themselves from real players in the real world to compete for points throughout each game and season. It increased nine-fold to reach 165 billion rupees.
Thus, fantasy sports market India , seems to be showing tremendous growth. It is an event closely related to the spread of smartphones, and I would like to continue to pay attention to it as one of the tech industries that are achieving great growth.
The fantasy sports market India , is primarily tech-savvy sports following the growth of digital infrastructure, increasing mobile internet subscribers, favorable demographics and disposable income, and fantasy sports following the Indian millennial.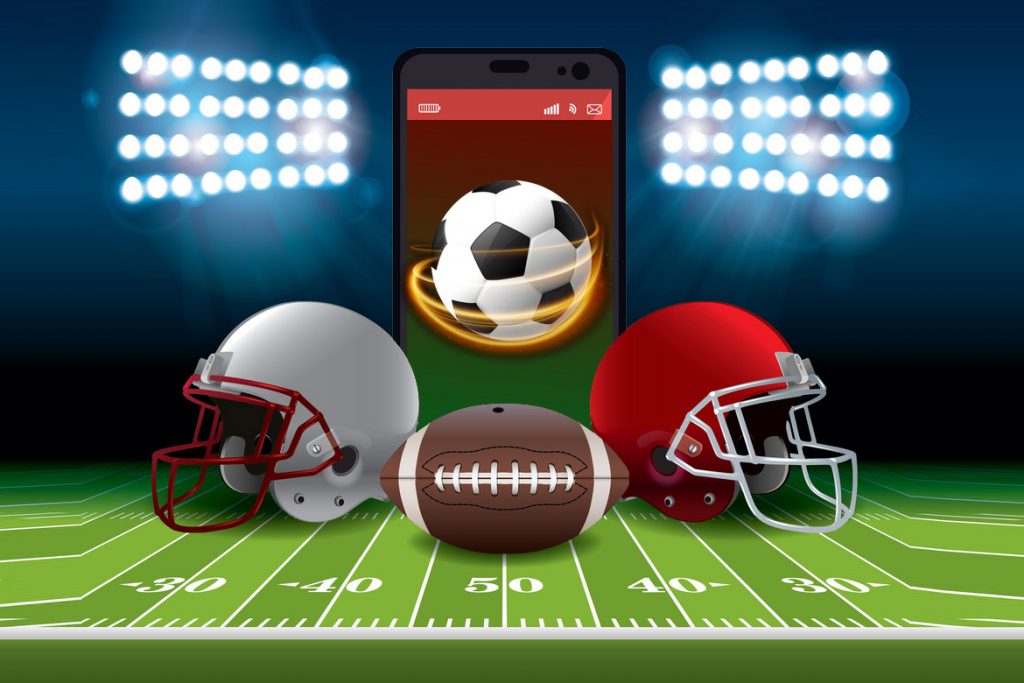 Driven by growing investor interest in. Recent case law has also established fantasy sports as a game of skill compared to illegal activities such as sports betting. This factor has created a viable ecosystem for the industry to thrive and become more accessible and attractive to Indian sports enthusiasts.
Today, the fantasy sports industry is in its infancy, with numerous startups competing to attract the country's 800 million sports viewers. This trend may continue as these companies plunge into various sports leagues to attract advertisers, customers and investors. 
Aside from the endless love of Indian sports, especially cricket, low-cost data plans and the high popularity of mobile phones have made these start-ups a bet in favor of investors.  Over the last five years, investors have invested approximately US $ 112 million in Indian sports fantasy platforms.
We hope that you have savored our article about Fantasy Sports Market India, The Nation Has Huge Potential For Fantasy Sports. For more daily news and poker promotions, keep reading  GutshotMagazine.com. Follow us on our social media handles like Facebook, Instagram, Twitter, and Telegram.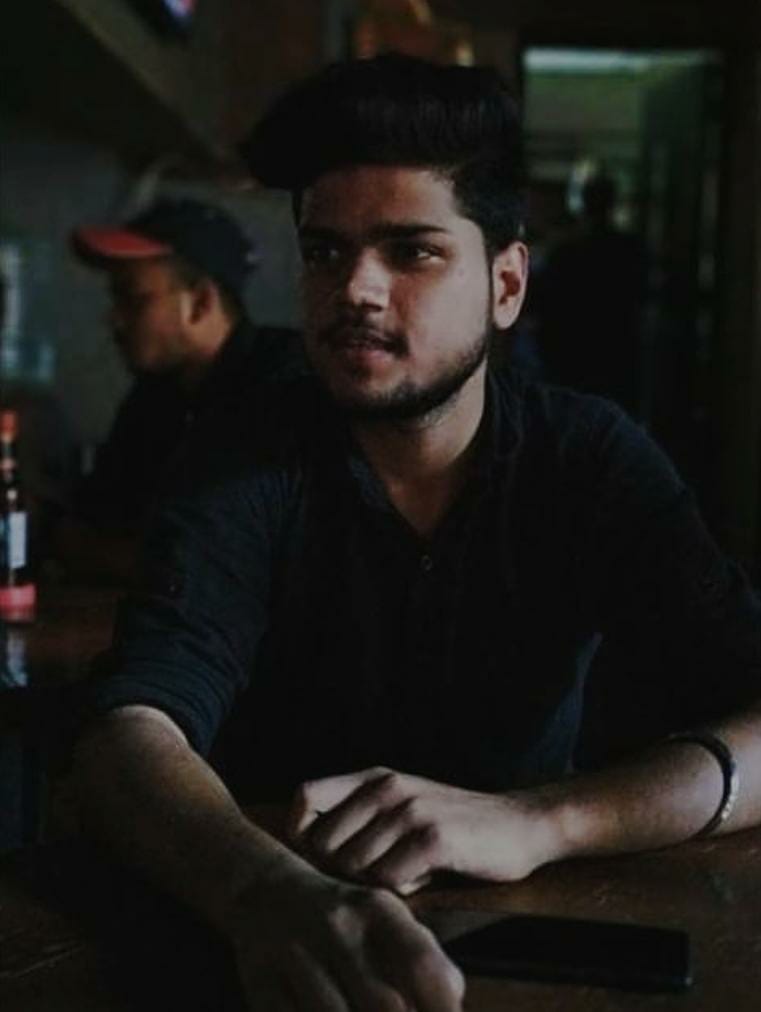 Aakash Mishra is a fantasy writer and prediction aficionado. Being a cricket enthusiast himself, he loves to relate and propagate about how fantasy sports platforms can be advantageous in our day to day life. Along with foretelling match results, he enjoys writing about game forecasts for all fantasy sports.
---
---
Comments