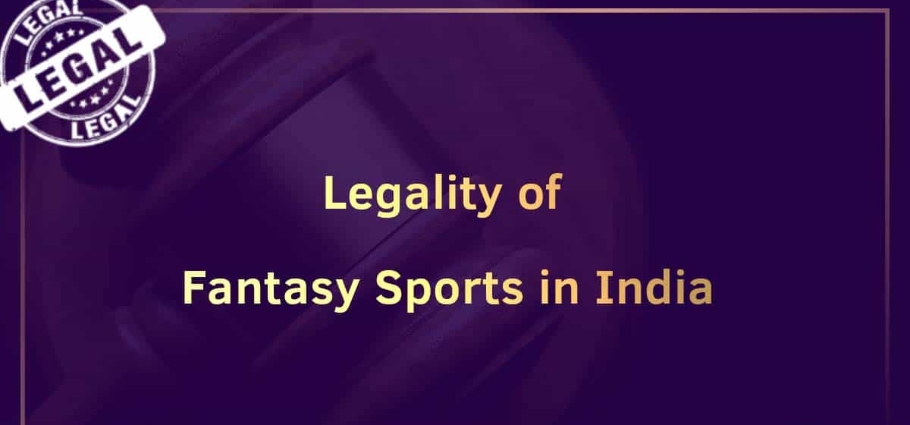 Fantasy sports
Fantasy Sports Legality In India; Check The Whole Story Here

by Aakash Mishra
Posted on 16 Jul, 2021
Fantasy Sports Legality In India: The fantasy sports industry is one of the fastest-growing industries in the world economy, and one of the most prominent areas is sports betting. Sports betting has been around for a long time, but it's impossible to date it first. Some 2,000 years ago, the Greeks were betting on the winners of the Olympics, that's how old the history of sports betting is. 
Sports and betting branched out from there to ancient Rome and were gradually legalized, especially in gladiator games. Moreover, with colonization around the world, it has become an acquired hobby throughout the continent. As such, gambling continues to expand globally and is quite widespread today, especially throughout Europe, which is the largest market for sports betting.
Gambling is considered an immoral method, as countries such as India, unlike European countries, consider gambling to be based on chance. Among these legalities, the Indian fantasy sports industry, which exists only online, has benefited from loopholes in legal issues and has become a major business. 
Fantasy Sports Legality In India
Fantasy Sports is an online prediction game that brings together fictional athletes such as the Indian Premier League (IPL), English Premier League (EPL), and National Basketball Association (NBA) by fantasy gamers and others.  Called 'managers' the league forms a team of players who earn points based on actual statistics converted into fantasy points. Managers earn fantasy points based on the results of real sports players. The draft scheme during the season and the regular fantasy league are two versions of fantasy sports. 
Everyday fantasy variations are typically used on Indian fantasy sports sites such as Dream 11 and My11 Circle. To win the contest, the manager pays the admission fee. Winnings are pre-determined by the network.  A series of numbers such as a batter's run, a bowler's wicket, and a fielder's catch/runout will earn points. 
Of the 11 players, the manager has to choose a captain and a deputy captain, and their success earns some bonus points. The manager with the highest points wins the game at the end of the match. In India, there were many fantasy sports sites offshore, but it was Dream 11 that made a big profit and popularized fantasy sports. Some of the other apps like MPL, My11Circle, MyTeam11, FanCode, Fancy11, Faboom, FanFight, Guru 11, BalleBaazi and others are struggling with the number of new operators who are entering the booming industry. 
Dream11 recently became the first fantasy sports company to join the unicorn league in India. The brand became the title sponsor of the 2020 IPL in the UAE. Dream11, which paid BCCI ₹22.2 billion to win the sponsorship award; it outperformed all other brands. There is a self-regulatory body named the Indian Fantasy Sports Federation (FIFS), but there are some non-member sites that are outside the minimum range of self-regulation. 
After the news of the IPL 2020 title sponsor was reported, criticism flooded, suggesting that betting and match-fixing are likely to be higher that year. So, the country has some strict online betting rules, but what makes those fantasy sports platforms legal?
Achievement in Dispute
In an interesting 2017 proceeding, on behalf of fantasy sports websites, the Punjab and Haryana High courts ruled that these are games of skill and not gambling. The High Courts of Bombay and Rajasthan have given the same verdict. 
However, this has been widely regarded as the classic gesture of putting old wine in a new bottle. People agree that video games and gambling are social challenges and have a significant social impact when real money is involved. 
A petition filed by Gurpreet Singh Sachar in the Bombay High Court requires the court to declare fantasy sports as a game of chance, and Dream11 has been paying 28% GST instead of 18% since its launch in 2012. 
Some sports psychologists argue that gambling is the essence of fantasy sports and can contribute to the growth of addictive gambling behavior. 
One of the essential aspects of modern society is taking risks voluntarily. Stricter rules in various parts of the country hamper the growth of online fantasy sports.
The ban on gambling only results in increased corruption and money laundering, thus the emergence of parallel markets and the loss of income for the government. 
There is also a problem with legalizing sports betting. However, legalizing a bet is more than compensating for the harmful consequences of not legalizing it.
We hope that you have savored our article about Fantasy Sports Legality In India. For more daily news and poker promotions, keep reading GutshotMagazine.com. Follow us on our social media handles like Facebook, Instagram, Twitter, and Telegram.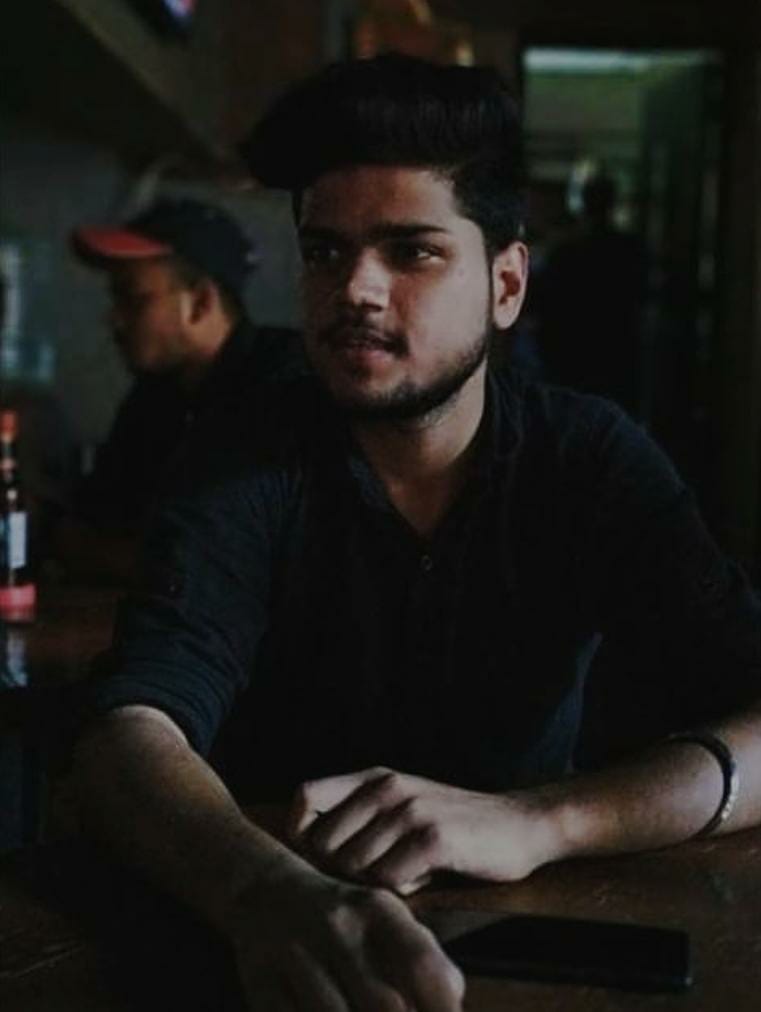 Aakash Mishra is a fantasy writer and prediction aficionado. Being a cricket enthusiast himself, he loves to relate and propagate about how fantasy sports platforms can be advantageous in our day to day life. Along with foretelling match results, he enjoys writing about game forecasts for all fantasy sports.
---
---
Comments