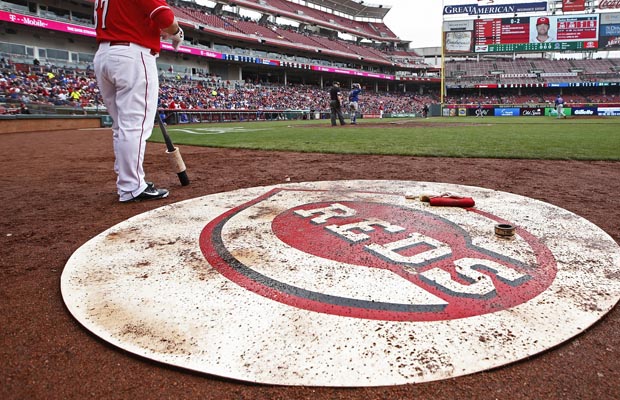 Fantasy sports
Fantasy Sports legalised in Ohio

by Aakash Mishra
Posted on 28 Dec, 2017
John Kasich, Govt of Ohio has signed a bill legalizing paid-entry daily fantasy sports in the state. Kasich's state becomes the 18th in the country (and third-largest) to enact a Daily Fantasy Sports (DFS) law. The state Ohio started the DFS conversation in 2016. In a memo to the General Assembly, Attorney General Mike DeWine suggested it address the lack of clarity in the state's laws. Earlier this year, a DFS lobbyist suggested Ohio passing a law was almost a foregone conclusion.
The legislative process began swiftly thereafter with a pair of competing bills in the Senate. One was favourable to DFS and one was not. Sen. Bill Coley's was the latter, calling fantasy sports contests "schemes of chance." Sen. David Burke's bill was the former, and neither advanced to a vote before the legislative calendar ran out in 2016.
The issue of DFS was put in the hands of the House of Representatives to hammer out the details. Reps. Dever and Rob McColley took up the cause in 2017, presenting H 132 for consideration in March. The bill was nearly identical to Burke's, and it passed in May with a lopsided 82-15 vote. The bill was introduced to the Senate the next day, and it advanced through committee hearings there, too. The Senate voted in November, passing the bill 25-4 to send it back to the House for concurrence. It concurred, putting the final version on the Governor's desk.
Ohio's DFS law is similar to that passed in most other states. Here are a few of the highlights:-
Sets a $10,000 maximum annual licensing fee
Installs no tax on operators
Prohibits kiosk-based contests
Exempts horse racing
Appropriates funds to the Ohio Casino Control Commission
In the concurrence hearing for the bill, Rep. Jonathan Dever seemed content to see his bill reach the finish line. "We worked very, very diligently for a couple years to make this work," he said.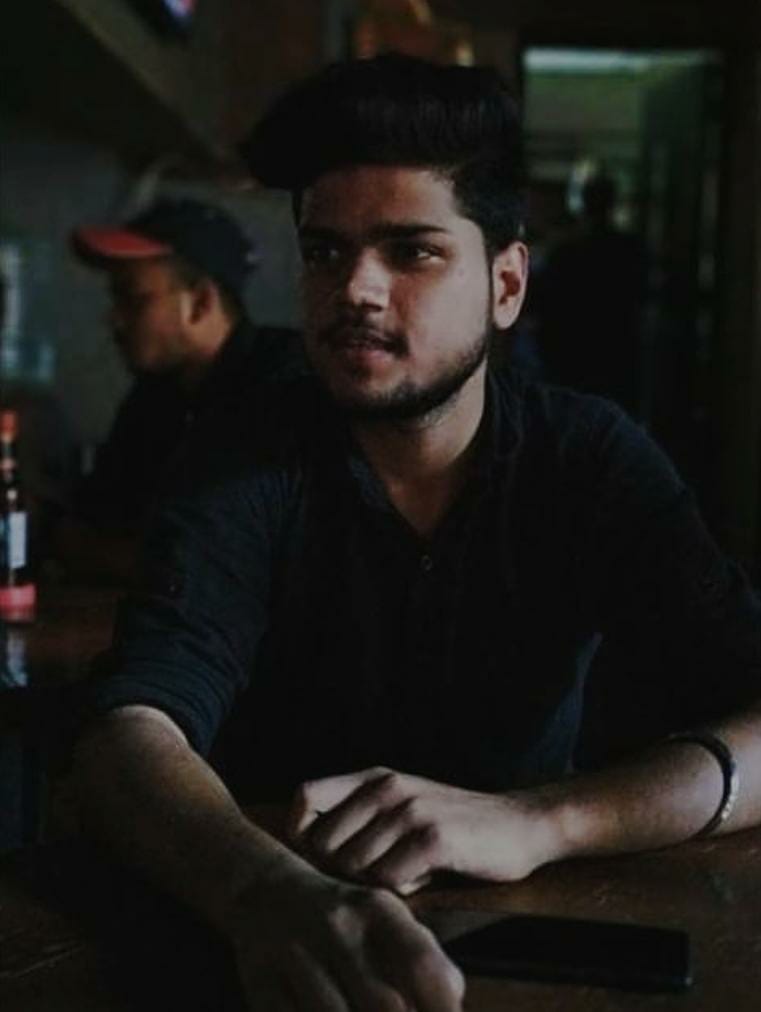 Aakash Mishra is a fantasy writer and prediction aficionado. Being a cricket enthusiast himself, he loves to relate and propagate about how fantasy sports platforms can be advantageous in our day to day life. Along with foretelling match results, he enjoys writing about game forecasts for all fantasy sports.
---
---
Comments