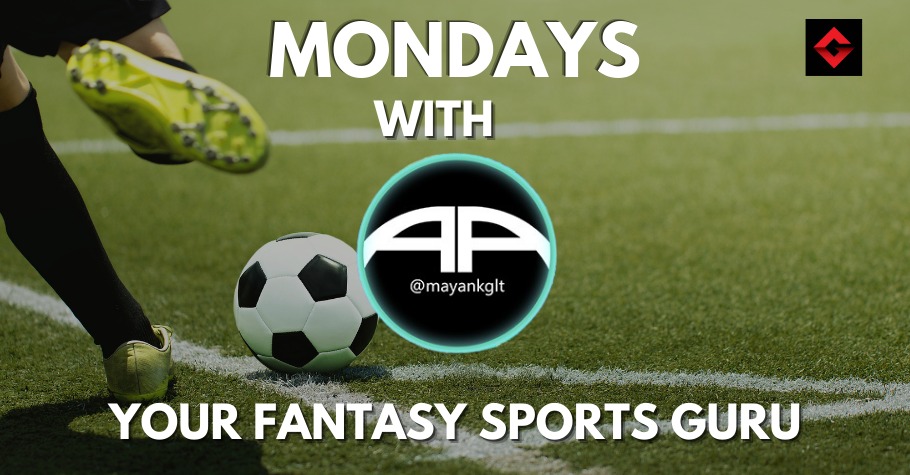 Fantasy sports
Fantasy Football: A Brief Overview By Mayank

by Aakash Mishra
Posted on 02 Aug, 2021
Football is currently the most highly viewed and most-watched sport in the world. I remember that I was told by someone that the only reason football is popular across the globe, is because anyone can play it.
Massive Reach across the Globe & the Revenue
The amount of revenue the game generates is quite high and given the evolution of football with time it is destined to go higher. With the advent of the digital age, the amount of viewership has increased manifold. The recently concluded Euro 2020 had a record breaking viewership of 100 million in the Finals. The Copa America final between Argentina and Brazil too had a viewership of around 40 million.
With such huge viewership and global reach, the entire product of World Football has attracted many startups and Fantasy Sports is not left far behind.
History of Fantasy Football
The history of fantasy football dates back to the 1960s when Bill Winkenbach, then part-owner of the Oakland Raiders football team, with some friends in a New York City hotel, created the first fantasy football league in the world and it was known as the GOPPPL (Greater Oakland Professional Pigskin Prognosticators League).
Footprints in India
In India, the concept of fantasy football league was limited to the start of every Premier League Season but with the advent of Dream11 and other fantasy sports app, the concept of fantasy football too got popular in India alongside cricket.
Recently, in February 2021, Indian football fans got their first all-in-one fantasy football app, the Twelfth Man, which is being promoted by none other than the Indian Football Captain- Suniel Chettri. Twelfth Man has taken a giant leap in the domain of fantasy football engaging as many as 9 lakh users in the first 3 months.
Use code xFnbzvaB69 and get up to ₹25 special bonus on Twelfth Man. 
• Point System:
It may seem that winning in fantasy Football is actually easy but it is not so apparent. In fact, a fantasy football player has to keep track of every aspect of the match to earn points.
Along with the number of goals scored to the number of goals conceded, there are points for every other activity on a football field. There are points for the number of assists a player gives, for maintaining a clean sheet, and even for the number of successful tackles a defender makes. The point system is also dependent on the number of successful passes and the number of minutes a player stays on a pitch. And to make matters further interesting there are even negative points when a player commits a foul and receives a Yellow or Red Card.
In fact, the football fantasy league presents a real-time experience for all the fantasy players as a lot can change in a matter of a couple of minutes.
ALSO READ: TOP 5 Fantasy Football Players From Mizoram
• Major advantages of being a fantasy football fan:
1. Uninterrupted games: Football is one of the sport that is played globally and throughout the year. From the premier league, LaLiga to the Indian Super League, there is no dearth of football leagues for a user to participate in. Not to forget, the International Friendlies followed by the Euros, Copas and World Cup. So fantasy football actually guarantees a round-the-year engagement for the users.
2. An unmatched experience of virtual coaching: The points system may look complicated but it does give the users a feeling of being a virtual coach while selecting the final Xi. The user can actually select a combined Xi keeping the various scoring factors in mind. After all, a coach always wants the best eleven on the pitch.
3. No fluke only analysis: A 90-minute football match is as dynamic as it can get. In fact, one has to wait till the final whistle to know who the winner of the match was. Similarly for a fantasy player too, winning a football match is a result of detailed analysis and there is no hint of fluke attached to it.
4. Less competition compared to cricket: The amount of competition in Fantasy Cricket has become much more intense and the chances of winning are getting tougher with every passing day. On the other hand, fantasy football is still at a nascent stage with no such competition. Thus the chances of victory does become more.
• Certain Limitations in fantasy football:
1. Less data: As discussed earlier, covering a football match is not so easy with so many statistics and technical nitty gritty involved with the game. This is one of the major problems for fantasy football users as they do not have access to the data that can determine the course of the game.
2. Lack of awareness: Another major limitation of fantasy football is the lack of awareness among the users. Unlike cricket, the amount of information regarding a football match or its players is comparatively less available for fantasy players.
• The scope of fantasy football in India:
There is no hint of doubt that football is the second most popular sport in India after cricket but unlike cricket, the fantasy football market is still unexplored from the user point of view.
Due to the lack of knowledge and the various technicalities that determine the outcome of a football match, fantasy football may not have many pro players in it but once the players figure it out, winning in fantasy football would be as easy as kicking an actual football.
Most Trusted Fantasy Platforms Where You Can Play
Major Fantasy Apps which have Football Fantasy Domain are: 
1) Dream11 ( largest user base)
2) Gamezy (fastest growing app with very unique concept, less competition and high free bonus on completing missions)
3) BalleBaazi ( renowned app with less platform fee and easy small league contests)
4) FantasyAkhada ( pretty similar to Dream11 in point system but lesser-known with withdrawal in less than 2 hours and high winning chances in mega leagues)
5) Playerzpot (beautiful user interface and instant withdrawl in your PayTM Wallet)
---
About the Interviewee: Mayank is a Fantasy Sports lover. He is an engineer by profession and a YouTuber by choice. He has completed BTech in Food Technology and also holds an MBA in Operations. He also has an Android App named FantasyArena, check it out.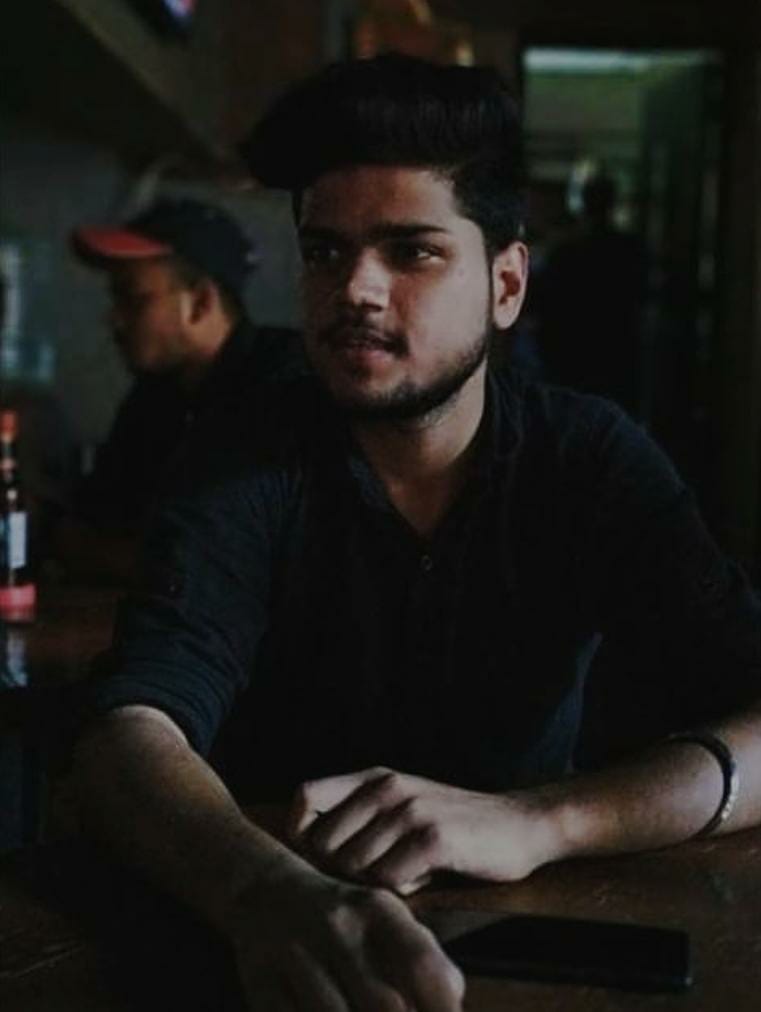 Aakash Mishra is a fantasy writer and prediction aficionado. Being a cricket enthusiast himself, he loves to relate and propagate about how fantasy sports platforms can be advantageous in our day to day life. Along with foretelling match results, he enjoys writing about game forecasts for all fantasy sports.
---
---
Comments