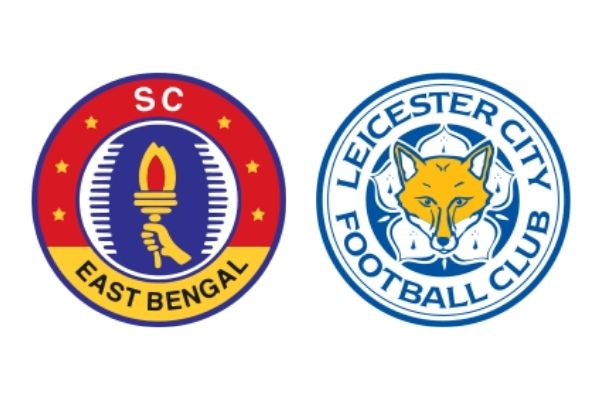 Sports
Everything You Need to Know About IPL 2022

by Aakash Mishra
Posted on 09 Jul, 2021
The Indian Premier League (IPL) is in its 14th season, and the cash-rich league has produced some of the most thrilling matches in living history. Even though supporters are not allowed inside stadiums due to the dire circumstances posed by the deadly COVID-19 outbreak, the governing body has gone out of its way to spice up things for fans who are watching the action live.
The Board of Control for Cricket in India (BCCI) had planned a mega auction. This auction was postponed by a year due to the pandemic. As per news reports, this auction will now take place early next year or mid-December in 2021, with the BCCI setting the framework for inducting two more franchises from IPL 2022.
Two new franchises to be added in IPL 2022
As per the news reports, BCCI will add two more IPL teams to the IPL 2022 edition. While there are several contenders for the coveted franchise rights, Ahmedabad is the frontrunner, with others vying for a spot. Team Trivandrum or Lucknow could grab that spot. With two new teams, BCCI is expected to boost the franchise purse from ₹85 crore to ₹90 crore, i.e., each franchise's budget would be upped by ₹5 crore.
ALSO READ: SIXNWICKET – A Fantasy Sports Platform You MUST Checkout
IPL 2022: New Format
Ten teams will be split into two groups of five teams each.
Each of the group's five teams will play each other twice.
All teams will be ranked based on total points after the league.
The current playoff structure will be maintained, with one eliminator and two qualifiers before the final.
Auction documentation and media rights sale
The bidding documents for the inclusion of two new IPL franchises will be out in mid-August, confirmed BCCI. And after the paperwork is completed, the BCCI will induct the two teams in mid-October.
Potential buyers
The RP-Sanjiv Goenka Group, based in Kolkata, Aurobindo Pharma Ltd, based in Hyderabad, the Adani Group based in Ahmedabad and the Torrent Group have all shown interest in buying an IPL franchise.
Player retention and restructured salary structure
According to the new regulations, a franchise may only keep four players. Three Indian players and one overseas player, or two Indian players and two overseas players, can make up the four players.
The board also said that all players will be auctioned from the auction table, except for those retained.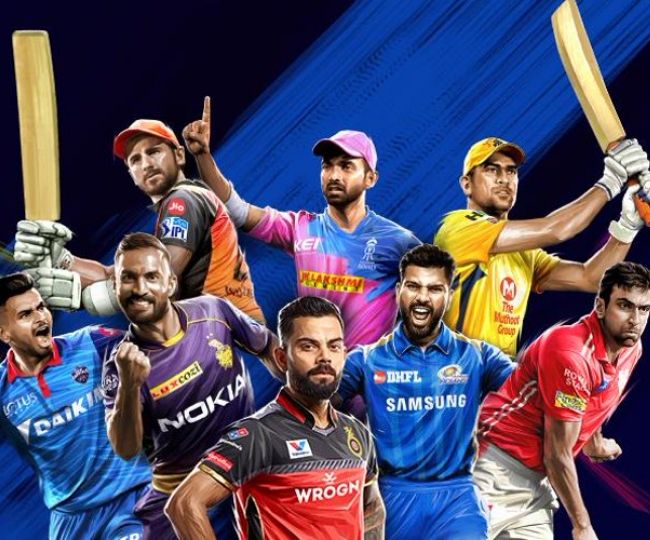 Example: In Mumbai Indians team, Rohit Sharma (Captain), Jasprit Bumrah, Hardik Pandya, and Kieron Pollard/Trent Boult are players which the franchise would like to keep. Except for these four players, all other players will head to the auction table, where the bids will determine their future franchise.
If a franchise keeps three players, their salary structure would be 15 crore, 11 crore, 7 crore, 12.5 crore and 8.5 crore if it retains two players, 12.5 crore, if it keeps only one player.
Tentative date and time
The IPL 2022 auction is likely to occur by mid-December in 2021 and will expectedly kick-start at 3.30 PM (IST).
Expected broadcasting channel
Not yet decided
ALSO READ: Top 5 Tips for Fantasy Cricket Lovers
FAQs:
1. Why hasn't the BCCI officially announced the dates as yet?
The Caribbean Premier League (CPL) is the reason why the BCCI hasn't released the dates yet. CPL 2021 will take place from August 28 to September 19. BCCI intends to start the pending games from IPL 2021 on September 17, they want CPL 2021 to be extended by 7-10 days so that all Caribbean and other cricketers can play in IPL Phase 2.
2. When will IPL 2021 be played?
IPL 2021 will start on September 17, 2021
3. When is the IPL 2021 finale?
IPL 2021 finale will be held on October, 2021
4. What is the daily schedule of the rest of IPL 2021 matches?
Night matches will start at 7:30 PM IST
Afternoon matches will start at 3:30 PM IST
5. What is the venue for IPL'21?
UAE.
6. Where can I watch live streaming IPL 2021 matches?
On Disney+ Hotstar.
IPL 2021 Teams Points Table: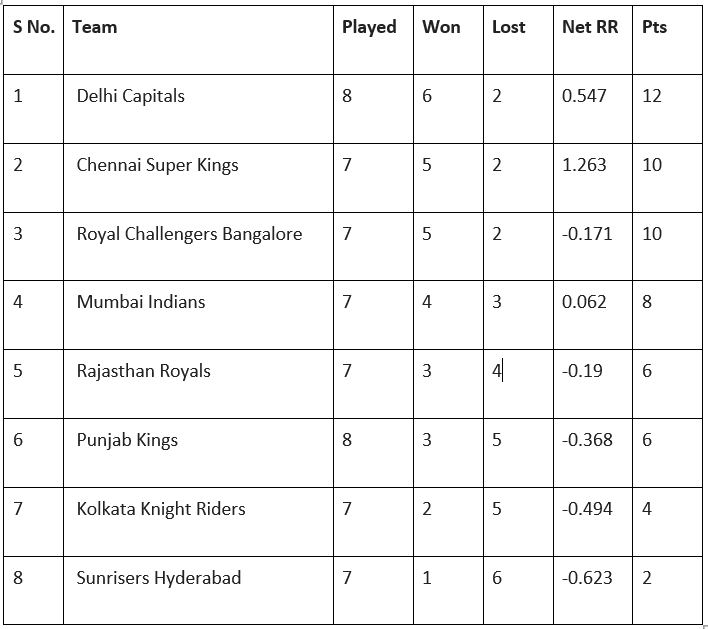 For more news and update, keep reading  GutshotMagazine.com. Follow us on our social handles Facebook, Instagram, Twitter, and Telegram.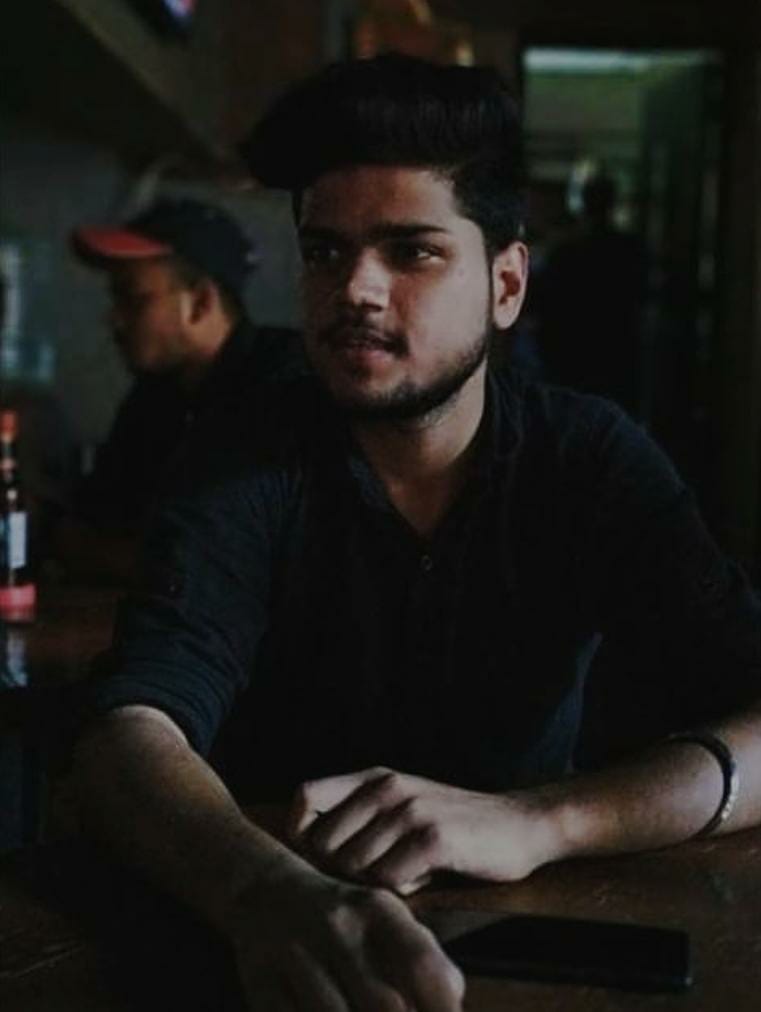 Aakash Mishra is a fantasy writer and prediction aficionado. Being a cricket enthusiast himself, he loves to relate and propagate about how fantasy sports platforms can be advantageous in our day to day life. Along with foretelling match results, he enjoys writing about game forecasts for all fantasy sports.
---
---
Comments