Fantasy sports
Complete IPL 2018 Player Retention List

by Aakash Mishra
Posted on 05 Jan, 2018
IPL 2018 is just a few months away and each franchisee was given a deadline of 5th January to submit their player retention lists. Chennai Super Kings and Rajasthan Royals will be making their comeback this season, after a 2-year suspension each and their retentions were based on their squads of two years back. Gutshot has made a list of every team's retentions ahead of the player auction that'll take place at the end of this month.
Full list:
Royal Challengers Bangalore (RCB) – Virat Kohli, Sarfaraz Khan, AB de Villiers.
Which team would ever let go of a player like Virat Kohli? He broke Indian Premier League records yesterday as he was retained for a fee of INR 17 crores – an amount that no other player has been paid at the IPL. He and AB de Villiers have enjoyed great partnerships together for RCB over the years and it's no surprise that ABD was retained too. The retention of Sarfaraz was a huge shocker as he didn't even play many games in IPL 2017. Last season was a nightmare for RCB and they'll be hoping to bounce back this time.
Rajasthan Royals (RR) – Steven Smith.
The Australian captain recorded a massive 472 runs in IPL 2018 for the now defunct Rising Pune Supergiant so him being retained was on the cards. He has also been in great form in the on-going Ashes test series and he could turn out to be a huge asset to RR in IPL 2018. They released fellow Australians James Faulkner & Shane Watson.
Chennai Super Kings (CSK) – MS Dhoni, Ravindra Jadeja, Suresh Raina.
This trio has been with CSK for as long as we can remember. They have been the cause of many wins for CSK over the years and it'll be interesting to see if they can still combine the same way. MS Dhoni would've been a huge target had he been let into the auction but it looks like he will now retire with CSK's yellow jersey. Another part of their closely knit group was Ravi Ashwin, but CSK didn't seem to require his services anymore (for now).
Delhi Daredevils (DD) – Shreyas Iyer, Rishabh Pant, Chris Morris.
Chris Morris can be a total game changer in the T20 format while Pant & Iyer could be the future of Indian cricket. However, the Daredevils had too many inexperienced players and they should be looking at more experienced players come the 2018 auction. If not, expect another poor year for the Double Ds.
Sunrisers Hyderabad (SRH) – David Warner, Bhuvneshwar Kumar.
Warner topped IPL 2017's batting charts with 600+ runs and came second to Virat Kohli in IPL 2016 with 800+ runs, so it would be very foolish to let go of such a run machine. He won the Orange Cap (most runs) last year while teammate Bhuvneshwar won the Purple Cap (most wickets) so they retained him too. One would also expect them to buy back Shikhar Dhawan and the Afghanistan spinner Rashid Khan at the auction.
Kings XI Punjab (KXIP) – Axar Patel.
With quite a few match winners in the KXIP squad, we're really surprised that they decided to retain Axar Patel, dropping the deadly overseas trio of Miller, Marsh & Maxwell. Whatever they decide, we hope that Kings XI is finally a stronger team when they walk out on the field for IPL 2018. It's really high time their fans see them lifting the IPL trophy.
Mumbai Indians (MI) – Rohit Sharma, Hardik Pandya, Jasprit Bumrah.
All three are now a very important part of the Indian national team, winning games for India every once in a while. Bumrah is currently one of the best death overs specialists in the world while Pandya is slowly making a name for himself at the international level. As for Rohit, what can we say? His recent 208 against Sri Lanka, followed by the joint fastest T20I century says it all.
They dropped overseas players Pollard and Malinga.
Kolkata Knight Riders (KKR) – Sunil Narine, Andre Russell.
West Indians are hot property when it comes to this format of the game and that's why the Knights decided to retain these two and not their captain Gautam Gambhir. Narine has recently found himself a new role batting at the top of the order while Russell will be itching to make a comeback after being handed a one-year doping suspension.
You may think that there were many who should've been retained but weren't. Remember, teams still have their quota of Right-to-Match (RTM) cards, as every team was allowed to retain a maximum of 5 players using a combination of RTM and pre-auction retention. For those who don't know, RTM refers to the right to match the highest bidder for a player during the IPL Auction.
For any major updates, keep checking GutshotMagazine.com!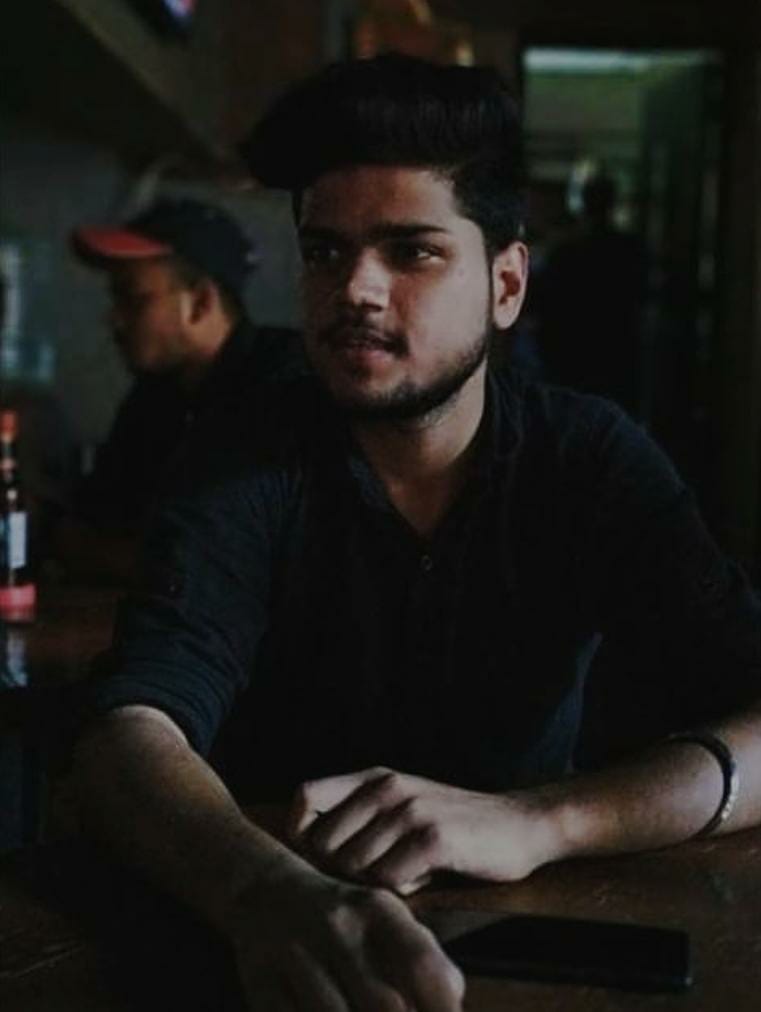 Aakash Mishra is a fantasy writer and prediction aficionado. Being a cricket enthusiast himself, he loves to relate and propagate about how fantasy sports platforms can be advantageous in our day to day life. Along with foretelling match results, he enjoys writing about game forecasts for all fantasy sports.
---
---
Comments