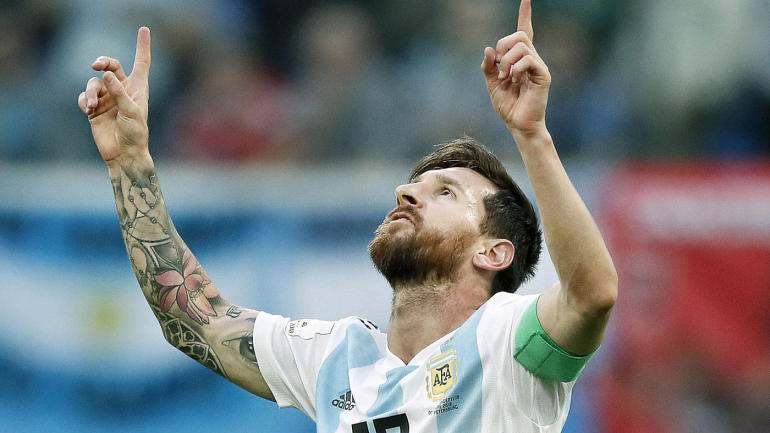 Sports
Argentina scrape through to FIFA 2018 knockouts

by Aakash Mishra
Posted on 27 Jun, 2018
The first round of matches yesterday was not as exciting as the second round, with Iceland playing Croatia and Argentina playing a vital game against Nigeria. Croatia had already won both their games and were through to the knockouts, with the last spot up for grabs between Argentina, Nigeria and Iceland.
Croatia decided to go in with a completely changed team, testing their bench strength as they had already qualified. This gave Iceland a glimpse of hope, to win and qualify for the knockouts. However, Milan Badelj found the net in the 53rd minute to put Croatia 1-0 ahead.
The tension increased as Iceland's Gylfi Sigurðsson scored from the penalty spot, after missing a penalty in the last game. It was 1-1 with 15 minutes to spare and Iceland would've been in with a chance had they found another goal, but Ivan Periši? secured a 2-1 win for his country, finding the net in the 90th minute and Croatia registered three consecutive World Cup wins for the first time ever. Full match highlights here.
Since the two games were being played simultaneously, there was a lot of excitement and switching between channels for those watching at home. Argentina needed a win against Nigeria and they also needed Iceland not to win against Croatia. Their hopes lay majorly on Lionel Messi and he delivered, with a fantastic touch that went past the Nigerian keeper in the 14th minute.
The Argentine players kept the pressure on and for the first time, they looked to be playing good football in the tournament. However, they released the pressure in the second half, which led to a penalty and Victor Moses converting it to equalize in the 51st minute.
The body language didn't look good in the camp as the minutes were passing and Argentina were inching closer towards elimination. However, it was defender Marcus Rojo who volleyed the ball from a cross into the Nigerian goal, following this tournament's traditional of scoring extremely late goals. His 86th minute goal was enough to put Argentina on 4 points and send them into the Round of 16. This is now the fourth consecutive World Cup that they have gone past the group stages. Full match highlights here.
Keep reading GutshotMagazine.com for similar daily reports from the 2018 FIFA World Cup.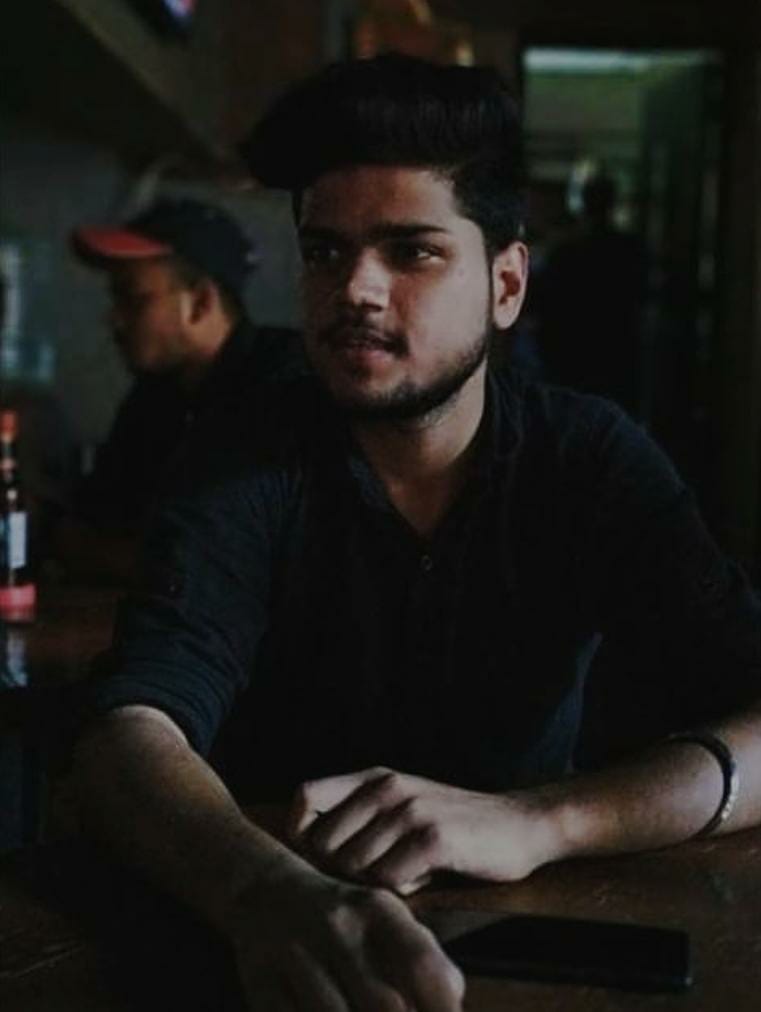 Aakash Mishra is a fantasy writer and prediction aficionado. Being a cricket enthusiast himself, he loves to relate and propagate about how fantasy sports platforms can be advantageous in our day to day life. Along with foretelling match results, he enjoys writing about game forecasts for all fantasy sports.
---
---
Comments