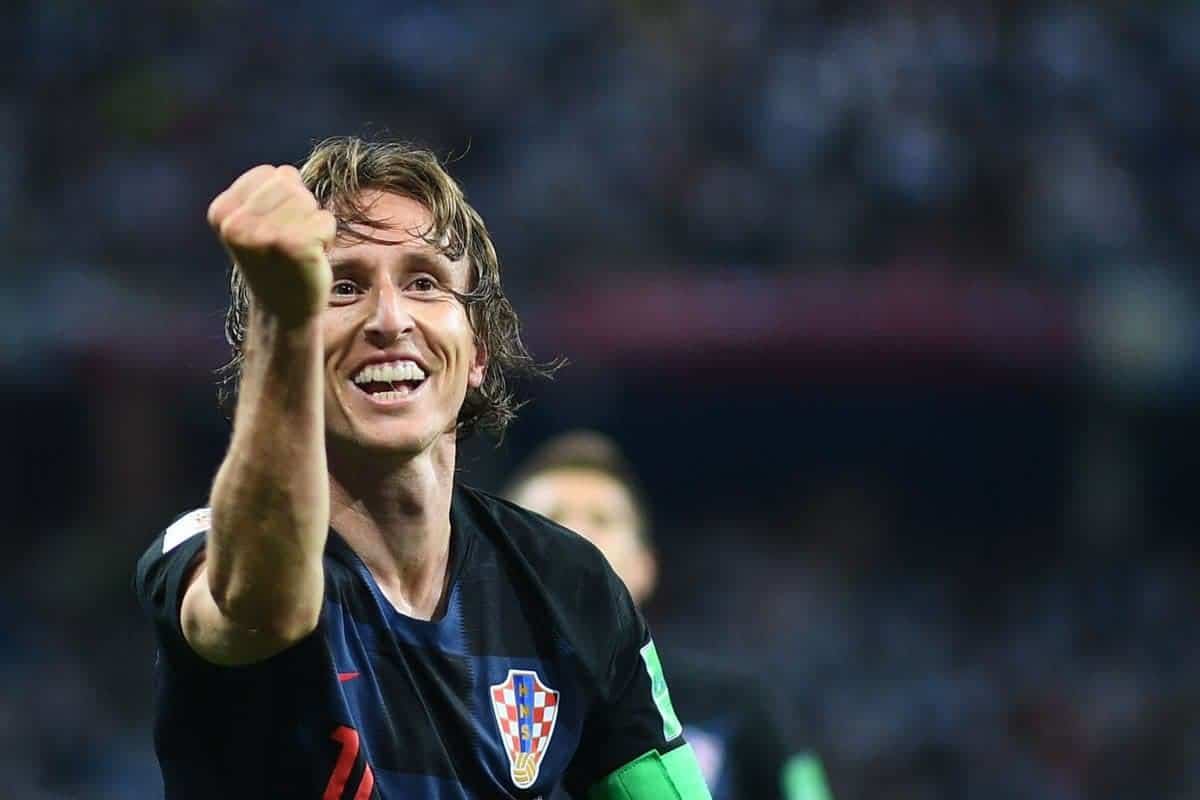 Sports
Argentina on brink of elimination from 2018 WC

by Aakash Mishra
Posted on 22 Jun, 2018
Looking at the way Argentina have played their last two games at the FIFA 2018 World Cup, they surely don't seem to be a favourite. In fact, with a draw and a loss so far, it doesn't look like they will be a part of the World Cup for much longer. And honestly, they don't deserve to be.
After a 1-1 draw against Iceland, Messi's men took on Croatia and once again, they began as favourites. However, they clearly didn't play like champions as Croatia got one past the net. Then the second. Then the third. An hour and a half after the scheduled kick-off, the Argentine players and fans alike are all almost in tears as they lose 3-0 to Croatia. They have a legend called Lionel Messi in the team, but football is a sport of 11 players, sadly.
They only managed three shots on target in the whole game and didn't convert any while Croatia converted three of their 6 shots on target. The first goal's blame would go completely on the Argentine goalkeeper Willy Caballero as he tried to clear the ball but only managed to lob in up into the air, barely two meters away from him, straight at winger Ante Rebi?, who didn't miss. 1-0.
The players then went into the break and Croatia kept making chances during the second half as well. Finally, in the 80th minute, it was a screamer from Luka Modric that took Croatia 2-0 up and hopes of an Argentina comeback disappeared from there. Then, just for fun, Ivan Rakitic decided to net another one in the 91st minute to rub salt in the wounds of Argentina. 3-0.
Argentina now has 1 point in 2 games and they are staring at elimination, much earlier than they would've expected in the tournament. They will need to win big in their final game against Nigeria if they want a chance to stay alive. Their chances are slim as the morale in the camp won't be too good, with the top stars asking for an axe of manager Jorge Sampaoli before the last game.
Full match highlights:
Keep reading GutshotMagazine.com for daily reports on the 2018 FIFA World Cup in Russia.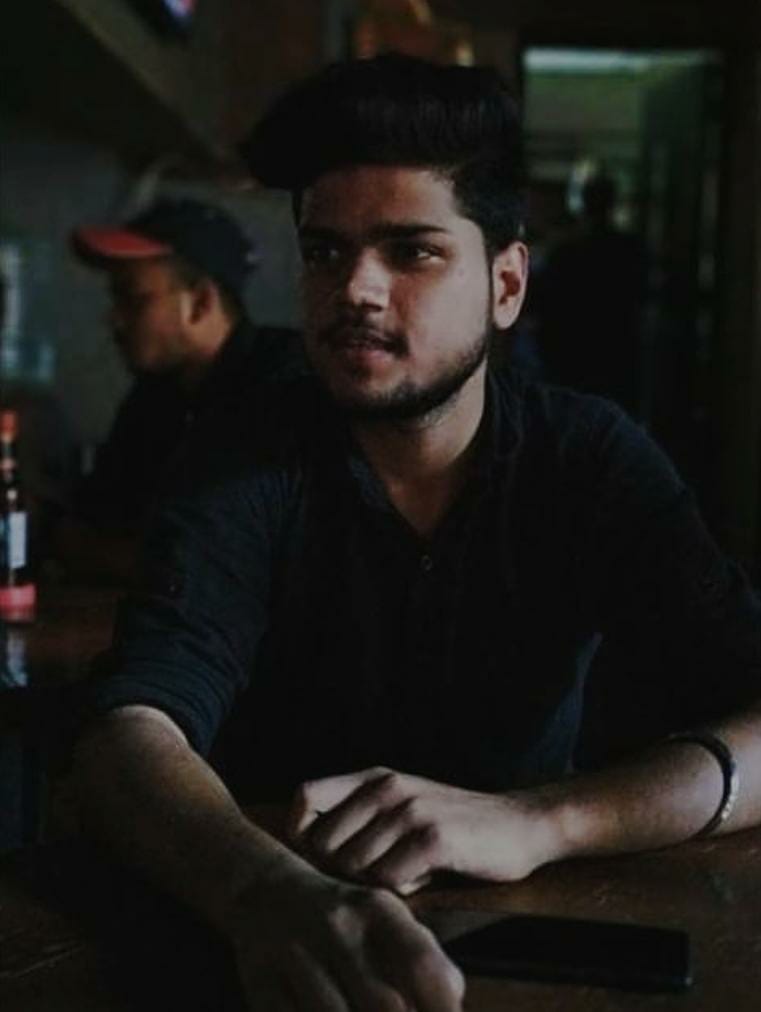 Aakash Mishra is a fantasy writer and prediction aficionado. Being a cricket enthusiast himself, he loves to relate and propagate about how fantasy sports platforms can be advantageous in our day to day life. Along with foretelling match results, he enjoys writing about game forecasts for all fantasy sports.
---
---
Comments