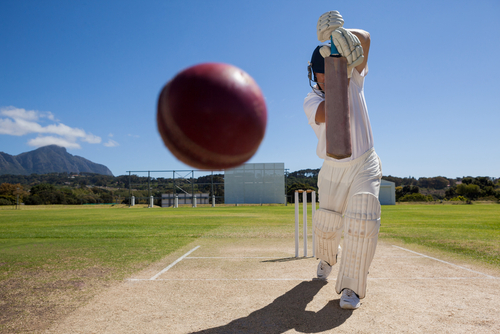 Fantasy sports
---
5 Top Tips for Fantasy Cricket Players
Cricket is by all ways and means, the most popular sport in India and it is truly followed like a religion in this country. Because of this, companies are always looking for methods to engage cricket fans and let them play and win along with watching the matches on their television sets.
One such fan engagement game is fantasy cricket. For all those who don't already know, fantasy cricket is an online game that lets user choose their virtual teams of real cricket players, and score points depending on how their players score in the real matches.
Your team competes with others entered in the same tournament, league or contest, and those with the highest points get awarded as per the fantasy provider's rules. If you want to try out your skills, play on The Spartan League and get a FREE Rs.100 on sign up! 
Here, we list down the top 5 tips for fantasy cricket players:
1) Ensure your player is playing on that day
The last thing you want to do is select a team of players that aren't even playing in the real game. Avoid players who have been benched all season and avoid players who are even slightly in doubt of playing that particular match, due to injury or whatever other reason.
2) Don't rely on merit
One thing you should never forget is that you must choose FORM over REPUTATION. The likes of Yuvraj Singh, Harbhajan Singh and others may have been brilliant picks in 2012 and 2013, but the same two in 2018 are barely making the team in each match. Why not select a lesser known person like Prithvi Shaw or Suryakumar Yadav, who have been running on some brilliant form.
3) Do a pitch report
No, we're not asking you to fly down to Delhi or Kolkata to check the pitches everyday but do a little homework about the pitch before choosing your team. Eden Gardens has become a fast-paced pitch as compared to the spin-friendly pitch it had for years. Similarly, the Chinnaswamy has become a two-paced wicket aiding the slower bowlers. Choose your teams accordingly!
4) Select top order batsmen
Sure, players like MS Dhoni or the overseas hero Kieron Pollard may be some of the best hitters of the cricket ball, but batting down at #5, #6 and #7, they don't get as many opportunities to bat as the top four. This is especially true for T20s and ODIs. I'm sure you don't want to be selecting batsmen who won't even get a chance to bat in the game.
5) Strike bowlers
You don't want to be picking bowlers who just have low economy rates. Someone like Axar Patel will probably never give away more than 20-25 in his spell of 4 overs, but that won't give you too many points. Pick wicket taking bowlers, even if they have a tendency of giving away more runs. Pick the likes of Amit Mishra and Yuzvendra Chahal, who may get hit for a six, but their wicket taking ability is much higher.

Hope these tips help you while selecting your fantasy cricket teams. If you have some more tips to share, leave a comment and don't forget to subscribe to GutshotMagazine.com for similar articles!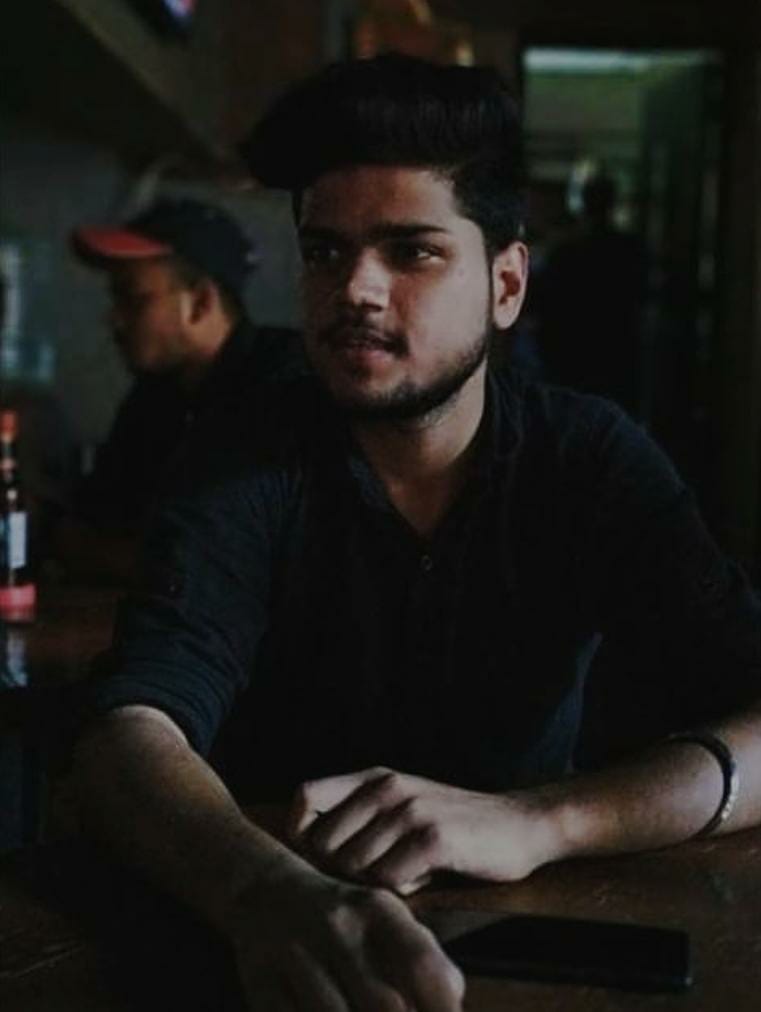 Aakash Mishra is a fantasy writer and prediction aficionado. Being a cricket enthusiast himself, he loves to relate and propagate about how fantasy sports platforms can be advantageous in our day to day life. Along with foretelling match results, he enjoys writing about game forecasts for all fantasy sports.
---
---
Comments