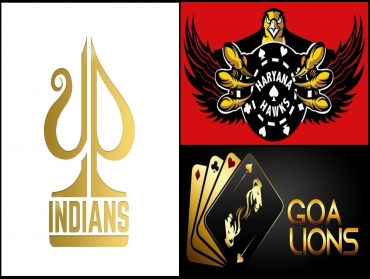 India
3 New Teams in Match IPL Season 2

by Aakash Mishra
Posted on 14 Feb, 2018
The inaugural Match IPL (Indian Poker League) kicked off in August 2017, promoted by Raj Kundra and wife Shilpa Shetty's Viaan Industries and governed by the International Federation of Match Poker (IFMP). The purpose of the league was to reduce the element of luck from poker and establish it purely as a game of skill.
The league has not been without its share of controversies with the cricket-centric Indian Premier League (IPL) declaring its intent to launch legal action due to Kundra's use of the brand name. In recent weeks there have also been allegations of tournament rigging and payment defaults between actor Sachiin Joshi and Kundra. However this has not dampened the enthusiasm of new additions coming onboard.
After the success of the inaugural season which had 7 participating teams, Match IPL is building up to the launch of its 2nd Season and Gutshot Magazine heard news of the launch of 3 new teams added to the league, namely UP Indians, Haryana Hawks and Goa Lions. Here's a little bit of information on each of the new MIPL teams:
UP Indians
The team is owned by Janhavee Droliya, 32, an MBA originally from Banaras (Varanasi) but married and working in Mumbai since a decade. Recently having got into sports, Janhavee has plans of investing differently in sports leagues and UP Indians seems like the perfect start.
"I myself, don't play on a professional level, but Abhishek Jalan is my brother, so I've learnt a lot about the game of late, and I follow the game avidly," said Janhavee, when Gutshot asked her about her poker knowledge and experience.
About the idea of the team, she said, "We were following the inaugural MIPL last year. It seemed interesting and was a new concept, with poker being declared a legal sport in India. I liked the format and when we got to know they will be adding new teams this year, we latched on, as it seemed like a good opportunity. That's how the idea of making this team came up. And UP (Uttar Pradesh), obviously, because we're from there."
The team began with just Jalan and her, but they later brought in two partners, in Rohit Chokhani & Anup Palod, for a broader view. They also signed Rannvijay Singha as the face of the team and co-owner, while Anita Hassanandani Reddy was one of the players signed. Jalan runs his own poker stable called Ace-Jack, so signing quality players won't be an issue for the UP Indians.
"We have good players and we're looking forward to a good start," Janhavee concluded.
Haryana Hawks
Owners:
Jagdeep Singh
Pulkit Totla (Jaipur)
Nitin Maheshwari (Kolkata) 
The Haryana Hawks is the second new team to be added to Match IPL Season 2, which begins on 31st March 2018. Among the owners is Jagdeep Singh, Team India poker player who has won many titles be it online or live, and is also a PLO expert. Gutshot contacted Jagdeep and asked him about this new venture. Here's what he had to say:
"We have built an excellent team comprising of some of the best poker players in the country. Which is why I'm extremely confident that our team will do well in both national and international events.
Poker is the most complex and comprehensive mind game I have ever played. It a test of both EQ and IQ. From the game perspective, our plan is to popularize the game through this venture by showcasing it as a mind sport."
Goa Lions
The Ability Games Group purchased this team, with Mr Suraj Chokhani & Mr Navneet Makharia being the team owners and Mrs Navdha Taparia, the assigned CEO. The same group has also recently launched their new venture called PokerLion.com, which is scheduled to go live by mid-February 2018!
Navdha Taparia:
She has an experience of almost nine years in the fields of marketing, branding and consulting. She has had her share of experience in various industrial segments. With experience in managing & marketing various fantasy leagues, she is now no novice at the game of poker herself. A major in Marketing from St. Xaviers College, Kolkata, she has also represented her state and school in various sports at the national level and currently plays rugby for Calcutta Cricket and Football Club.
Suraj Chokhani:
He is not just a poker enthusiast but also MD of Ability Games, the parent company of Goa Lions & PokerLion.com. His immense knowledge and expertise in ?nancial products and stock market is the reason for his applauded success and the reason that makes him a sought-after venture   accelerator.  Suraj is a renowned philanthropist, who believes in giving back to society. He has made signi?cant contributions in the ?elds of child education, women empowerment and rural development.
Navneet Makharia:
Holds an MBA degree from IMT & Bachelors in Technology from VIT Vellore. Having established Leo Cements and www.speedmedicine.com as successful ventures early in his professional life, he is now on board with Ability Games as the CEO, all because of his love for poker.
For similar poker updates from around the globe, keep following GutshotMagazine.com!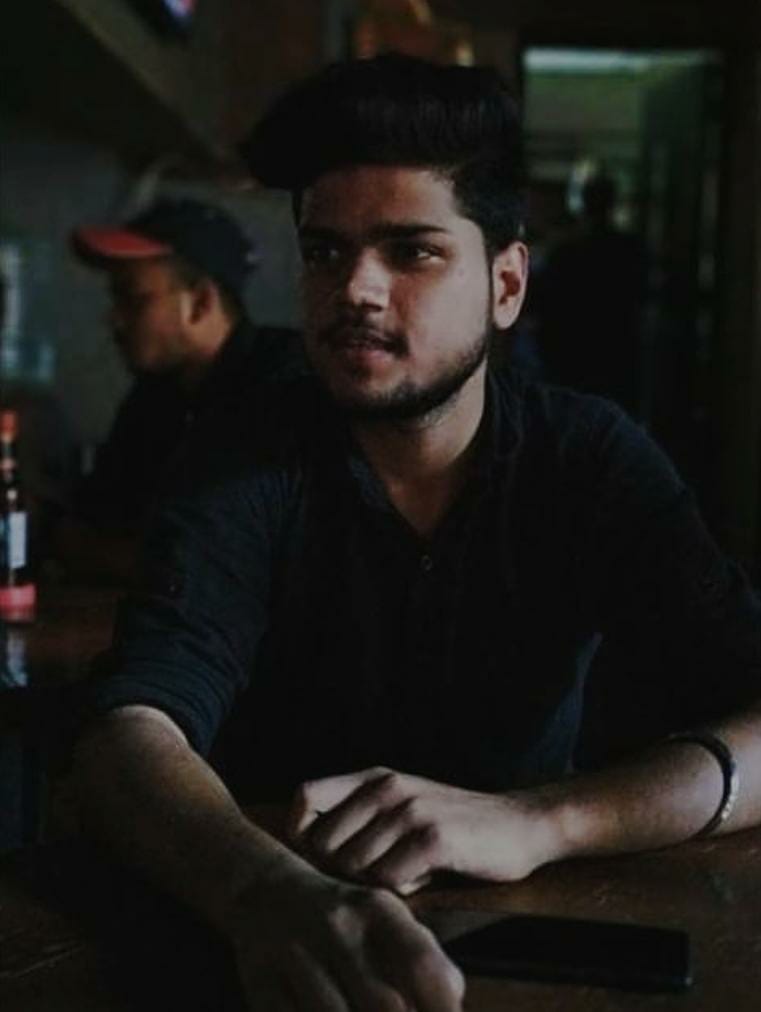 Aakash Mishra is a fantasy writer and prediction aficionado. Being a cricket enthusiast himself, he loves to relate and propagate about how fantasy sports platforms can be advantageous in our day to day life. Along with foretelling match results, he enjoys writing about game forecasts for all fantasy sports.
---
---
Comments