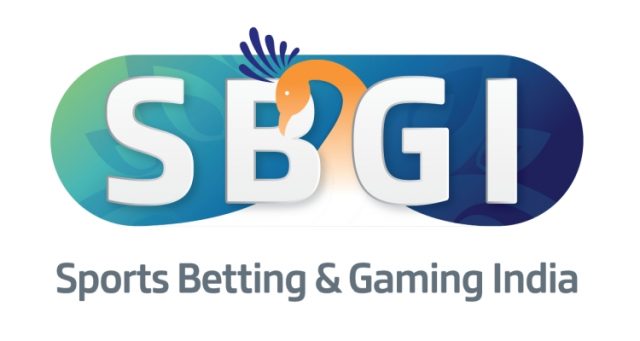 Gambling
---
Eventus to Host Sports Betting & Gaming Conference in Goa
Eventus International is a highly professional and independent global event producing company, specializing in gaming exhibitions and conferences. With the Indian government willing to consider the idea of 'legalized gambling' in the country, Eventus is hosting the Sports Betting and Gaming Conference in India early next year – the first of its kind in the country.
SBGI (Sports Betting and Gaming India) is scheduled to be held on the last two days of February (27th-28th February 2018), at the Goa Marriott Resort & Spa, Goa, India. The conference is meant to bring together and spark a debate among the top influencers and stake holders of sports betting and gambling in India.
The topics that should be covered at the conference include everything from the status of conventional lotteries in the country, to the impact of GST on sports betting, to anti money laundering strategies, to the scope for new players to enter the market, to strategies for maintaining player confidence, to prevention of match-fixing, and everything else that is important if gambling is legalized in India.
In the first phase of the conference, speakers will debate on the current status of sports betting in India and recommended changes that need to be made, while the second phase will include skill games and those forms of gaming that are already legal in the country. Poker, rummy and horse racing may have high importance at this conference.
The gaming scenario in India is fast-changing and the conference is being held for sharing revolutionary ideas that will shape the future of gambling in India, and to capitalize on this rapidly growing market, in the event that gambling (or some forms of it) is further legalized in India.
The conference will feature some of the big names in the industry; click here to get yourselves tickets to this event. 
---
---
Comments