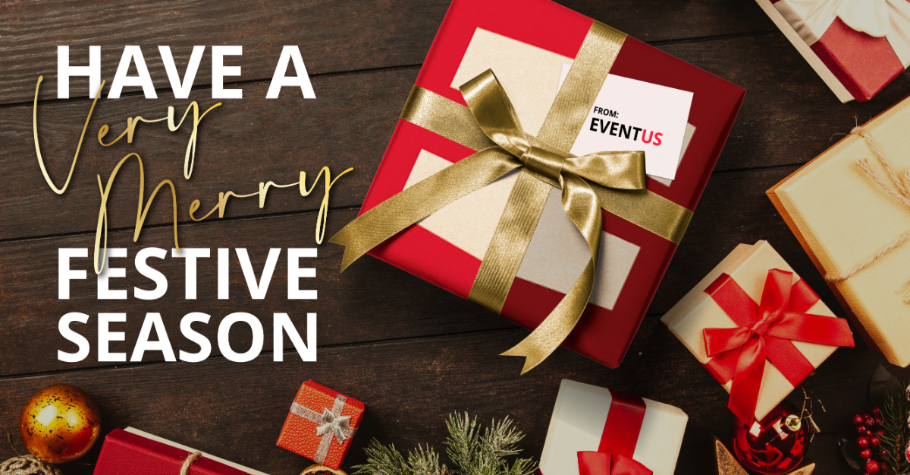 Gaming
---
Eventus International Has A Bumper Year Ahead!
As we edge closer and closer to the New Year, Eventus International has already begun full-blown preparations to ensure that 2023 will begin with a bang. The New Year will be kicking off with three very exciting events. First off, the 4th edition of SPiCE (Strategic Platform for iGaming Conference and Exhibition) India 2023 will be held at the Goa Marriott Resort and Spa from 1st – 3rd March 2023. The event will focus on key areas that are major talking points in the gaming industry in the region. For example, online skill-based gaming industry leaders believe the Indian government raising GST on online gaming from 18% to 28% only on gross gaming revenue. The event will explore how this potential change can affect the industry in this region.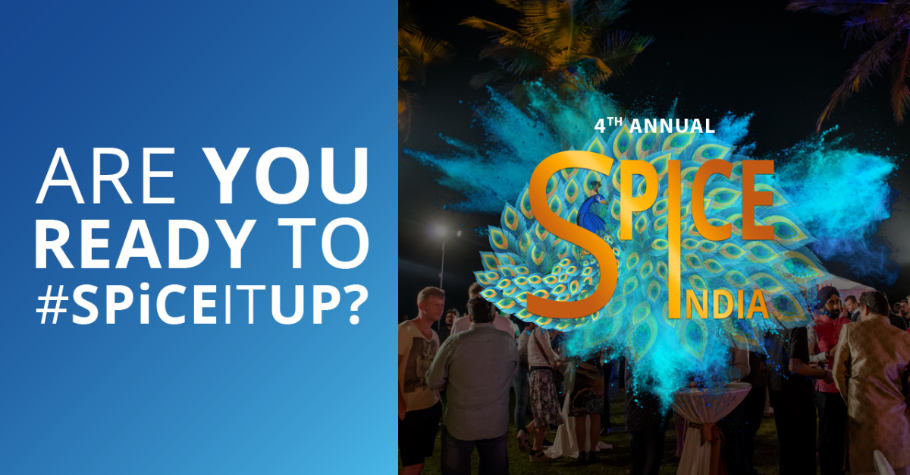 Dmitry Belianin, CCO of PM International, commented on his excitement about speaking at the event. He said, "SPiCE India 2022 was an incredible place to network with industry's biggest leaders. I have no doubts that this year it will be even more fun. Can't wait to visit Goa, and the SPiCE conference next year."
Register Here: https://www.sportsbettingevents.com/spice-india
Following that event, the Gaming Expo Francophone Africa (GEFA) will be hosted at Barceló Anfa Casablanca from 8th – 9th March 2023. This will bring together participants representing African and European sportsbooks, gaming companies and industry experts to Casablanca to discuss the strategies needed to succeed in the French-speaking African market. This would include discussing the legal knowledge required for responsible and legal online gaming in Morocco.
Marouane Rhafli, CEO, Scrowp and a speaker at this event, touched on a key topic that will be covered at GEFA 2023. He said, "I am looking forward to sharing my expertise in Search Engine Optimization to help gaming-related companies succeed in the French-speaking African market at GEFA 2023."
Register Here: https://www.eventus-international.com/gefa
ALSO READ: Sharmilee Daru On SPiCE India, Online Games And More
Finally, the 9th edition of the BiG Africa Summit is scheduled to take place from 30th – 31st March 2023 at Emperors Palace in Johannesburg, South Africa. Delegates can expect a two-day agenda, packed with insightful discussions from Africa's top industry leaders. One of the discussions will most certainly look at how technological advancements and economic development is driving the growth of online gaming on the African continent.
Cameron Green, founder of F9 Media Group and a speaker at this event also shared his thoughts on the aforementioned talking point. He commented, "As African-born technology continues to drive global change, it will drive the development of Africa's gaming market by providing innovative and user-friendly products for enthusiasts to engage with their favourite games, sports and teams. 
With a deep understanding of the local market and culture, regionally focussed technology companies are uniquely positioned to capitalize on the growing demand for the various betting options in the region and drive its continued growth and success."
Register Here: https://www.bigafricasummit.com/
Be sure to book your spot now at any or all of these spectacular and informative events to reserve a prime exhibition space and gain international brand exposure.
View The Full Event Lineup: https://www.eventus-international.com/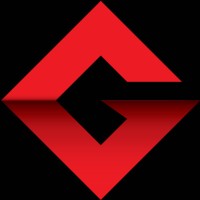 Gutshot Magazine is India's leading real money gaming magazine that covers news, updates, previews, highlights, features and much more across verticals like poker, rummy, and fantasy sports. Our rich history that has spanned over a decade now, Gutshot Magazine has always tied up with events and tournaments that have helped push the awareness of skill gaming in the country. If you are looking for the latest updates across real money gaming, then you have arrived at the perfect destination.
---
---
More News
---
Comments