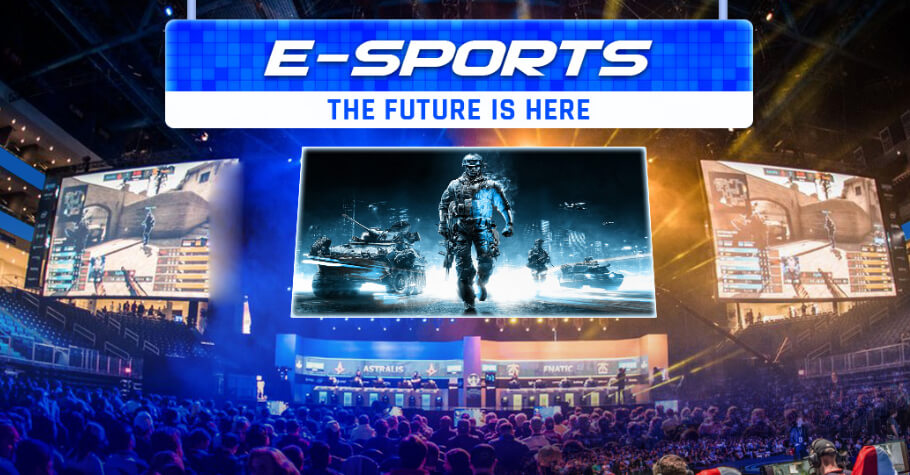 Esports
---
Esports Takes Centre Stage As Live Sports Put On Back Burner
According to a report by The Hindu Business Line, about ₹3,200 crore was invested by capital firms in gaming startups since April 2020. The esports industry is racing to the top mainly because COVID-19 is playing spoilsport to live sports events. 
Reports from The Hindu stated that India made its debut in the West Asia and Africa Zone of the FIFAe Nations Online Qualifiers. Team India finished third among 60 competing countries in the qualifiers and missed qualifying for the FIFAe Nations Cup in 2021. 
ALSO READ: Esports Firm Fnatic Raises $17 Million In Series B Funding
Esports – A Booming Industry:
Esports is considered to be an online digital space where players compete using video games. It is a booming industry, now especially since the pandemic has shut the doors for sports in physical set-ups.
The demand for leisure and gaming content has taken the world by storm. According to a report by Business Line, esports recorded a total of 17 million viewers last year. KPMG reportedly anticipates the numbers will shoot up to 130 million by the year 2025. The prize pools also grew by 25-30 % across all tournaments.
Further, the reports stated that the esports sector had a good number of investors last year. The industry is estimated to grow by a CAGR of 36% over the next three years.

Biren Ghose, Vice-Chair, National Media and Entertainment Committee, CII, reportedly told the media that there was a surge in demand for leisure, gaming and recognition of international gaming arenas like Free Fire, Valorant and PUBG. Also, the hike in prize pool amounts has also aroused an interest in this industry. Ghose also put together an all-inclusive report on the status of esports in India. 
The report stated that the interest for esports has spiked due to the game-changing manner and the re-written rules of the sport. The report added, "Esports transforms who plays the sport, who watches it and where it is played. There's a new business model here, where the reach and participation depend on better digital capabilities, alongside talent and hard work."
Drawbacks of the industry:
The arena of esports has its own drawbacks and disadvantages. According to a report by The Hindu, even though the Olympics recognized esports as a medal event, there are some glitches that need to be addressed. Especially when it comes to organising tournaments rather than following a recognized approach by nurturing players. 
Ghose reportedly told the media that India needs a clearly defined esports policy that will define esports clearly and differentiate it from fantasy sports as well as real money games that are bracketed with gambling. Just like hockey, football and cricket, esports needed to have its own body like the BCCI to lay a foundation and boost the scale of the game.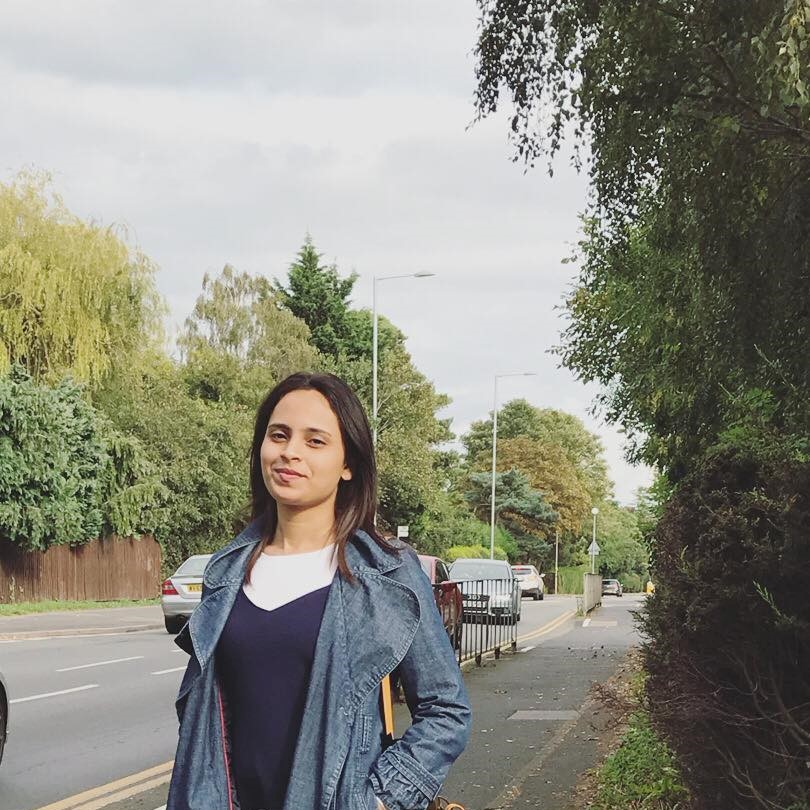 Jochebed Mendes is a Content Writer at Gutshot Magazine. Transitioning from the beauty and lifestyle industry to the gaming industry, she is keen and enthusiastic to learn everything about cash games and non-cash games while also trying to take a chance on the hot seat of poker and rummy. Apart from trying her luck at writing for many genres, she also loves surfing through bizarre content on the internet, engaging in philosophical topics and sharpening her cooking skills every now and then. Other than her many go-to activities, her most favorite are playing the Violin, singing, and composing poetry; and when she's not on board playing the role of a content writer, she takes off to teaching the violin to kids, adults, and people of all ages.
---
---
More News
---
Comments