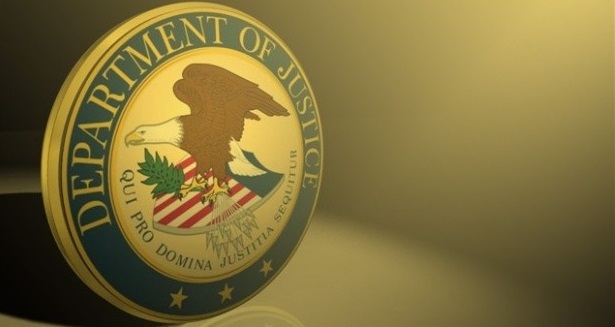 Gambling
---
DOJ's rethinking of Wire Act receives backlash
Recently, the US Department of Justice (DOJ) reinterpreted the 1961 Federal Wire Act, which bans using wire transfers to facilitate wagers and bets, including online gambling too. Sheldon Adelson was the main proponent of the reinterpretation and was also the major stakeholder since his casino operations would take a severe blow if online forms of gambling flourish in the market. The Trump administration went in tune with Adelson, with the latter having donated huge sums to Turmp's 2016 campaign to become the President.
In recent news, the 23-page reinterpretation of the Wire Act has received negative comments and reviews from two State Attorneys-General of New Jersey and Pennsylvania. The two AGs have jointly sent a letter to the DOJ and said that it had 'strong objections' to its new claim that Wire Act applies to all forms of online gambling.
The letter stated, "The potential breadth of this opinion is deeply troubling. The opinion casts doubt not only on traditional online gaming, but also multi-state lottery drawings (such as Power Ball and Mega Millions) and online sales of in-state lottery tickets."
New Jersey's AG Gurbir Grewal went one step ahead and filled a Freedom of Information Act request to officially find out if Adelson had anything with the new DOJ reinterpretation. The Wall Street Journal had recently alleged that Adelson, President of Las Vegas Sands, is directly connected to DOJ's reversal of opinion.
Regarding the wider interpretation, DOJ had earlier said that it would wait for another 90 days before enforcing this new rule and give some time to the online gambling stakeholders to make amends. North American Association of State and Provincial Lotteries (NASPL) also, along with the two AGs, opined that the new DOJ reinterpretation is wrong.
NASPL has a long history of opposing any rollback of the 2011 DOJ opinion that led to 6 states offering online lottery. NASPL, in its letter, said that the DOJ reversal "creates a substantially detrimental impact on the lottery industry as well as substantial uncertainty concerning the legal status of lottery transactions."
The DOJ reversal has only added more chaos and uncertainty regarding the legal status of various forms of online gambling, and it is to be seen whether the court upholds the new opinion or not. Keep reading GutshotMagazine.com for future follow-ups on this news as well as other gaming/gambling news from around the world.
Check out our online poker rooms section, where you can read reviews on the biggest and best poker rooms in the country, while also taking advantage of their bonuses and promotions. Check out these top poker rooms HERE.
---
---
Comments