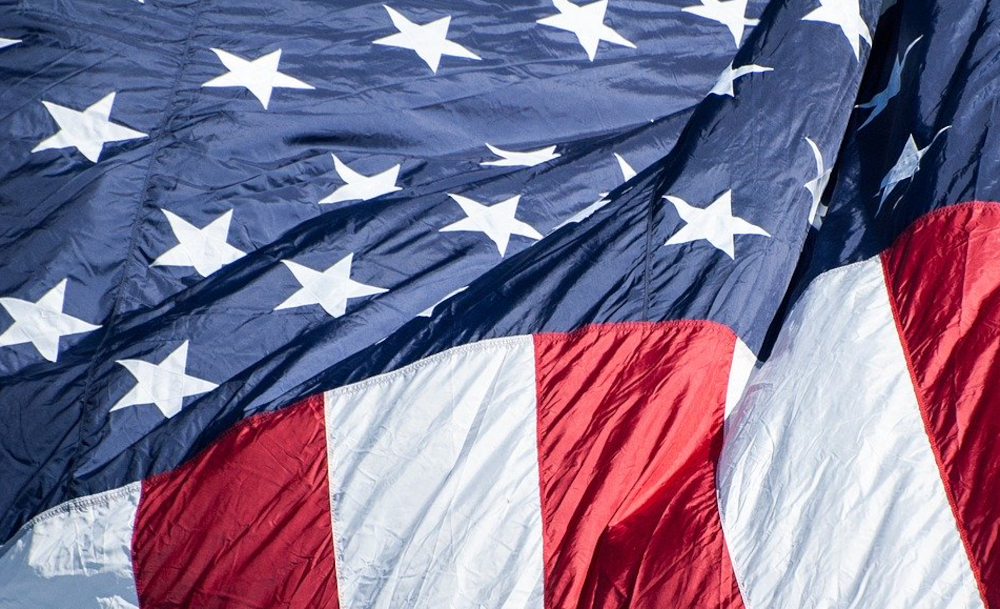 Poker
---
DOJ, New Hampshire argue Wire Act in US Appeals Court
The stage was set for the next chapter in the Wire Act saga on Thursday morning, 18 June for an oral argument in the case of New Hampshire Lottery Commission et al. v. United States Department of Justice e al., before the United States Court of Appeals for the First Circuit which could decide the future of online poker in the US.
With the guidance from public health officials for the ongoing efforts to reduce the spread of coronavirus, the oral argument was carried out via audio conference. The entire 47- minutes long call was posted on YoutTube. The panel comprised of three judges Juan R. Torruella, Sandra Lynch and William J. Kayatta Jr. — listen as first Jeffrey E. Sandberg, counsel for the DOJ, then Anthony J. Galdieri and Matthew D. McGill, counsels for the plaintiffs, argued their cases.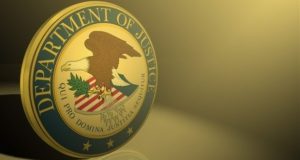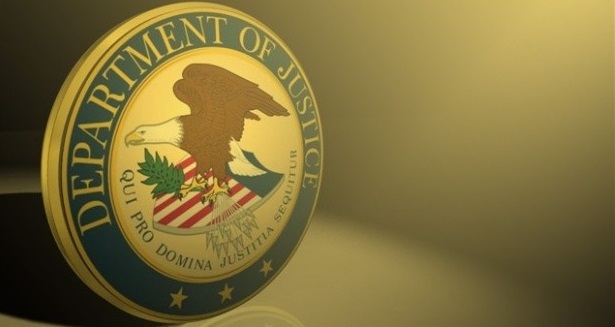 The attorneys for the New Hampshire Lottery and its partners claimed that a 2018 Office of Legal Counsel interpretation of the Wire Act could lead to the criminalization of online lottery sales and poker across state lines. In the oral argument, the DOJ maintained its stance that the plaintiffs would not be subjected to any criminal prosecution based on their past actions. "The plaintiffs face no threat of prosecution for anything they've done in the past, anything they're currently doing, or anything they will do in the future indefinitely," Sandberg said. "There's no threat at all. OLC opinions are advice internal to the federal government. They cannot and do not directly affect the rights of private parties."
He further added, "There are entities that are not state lotteries or their vendors that may have acted in reliance on that 2011 OLC opinion. Those parties are not plaintiffs in this court." And this entity seems like online poker operators which is an obvious possibility. Judge Sandra Lynch hinted DOJ to tiptoe by the lotteries and go after their real target which is online poker.
The judges mentioned the issue of ripeness in several instances. Ripeness is the idea that a case needs litigation at the current time and not to prevent future actions that may or may not happen. All parties must now await a decision. The US Court of Appeals can take anywhere from two to six months to render a decision, though there is no specific timeline. Judges could take up the case quickly or take longer to consider issues in a more in-depth level.
For more updates on online poker news from around the world, keep reading GutshotMagazine.com and stay tuned!

---
---
More News
---
Comments