Deltin Poker Tournament – A Brief History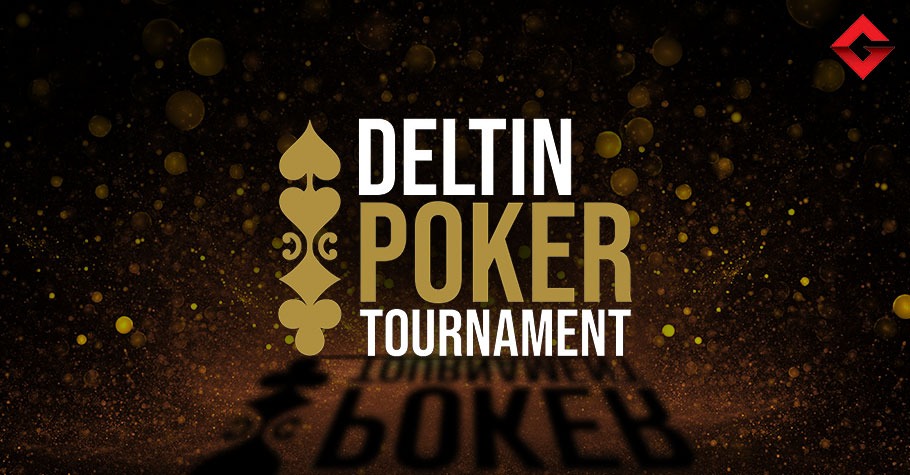 Deltin Poker Tournament (DPT) is a stellar tournament series that came into existence when two of poker circuit's giants, Adda52 and Delta Corp Ltd. joined hands. In 2016, Deltin Royale, one of India's popular casinos hosted DPT in association with Adda52 for the first-time ever. From 21st – 26th January 2016, DPT's inaugural edition was held with the Main Event (ME) carrying a guarantee worth ₹1 Crore. Poker pro Raghav Bansal became the maiden DPT ME champion and pocketed a hefty ₹30,60,000. Looking at the success and the demand from players, the tournament returned for another six-day long carnival from 9th – 14th November in the same year.
Three months later, the tournament was back in February 2017 and was played between 23rd – 27th February. The overall series prize pool this time was bigger and stood at ₹1.50 Crore with the ME offering ₹55 Lakh GTD. Needless to say, this one was a blockbuster too. When the tournament returned in July (19th to 24th), it came with a prize pool of ₹2 Crore. After two astounding editions, the organizers hosted yet another edition in September 2017 from 13th -18th.
2018 also marked three editions of DPT taking place within a span of just seven months. The first was the February edition between 15th – 19th with ₹1 Crore on offer. This was followed by a summer edition from 26th – 29th April (₹2 Crore GTD). Next was the July edition that ran from 26th – 29th July with ₹1 Crore GTD for the ME.
Motivated by the back-to-back success, DPT expanded and hosted other series like DPT Colossus Super High Roller Series and DPT Xpress (DPTX), targeting high-stakes and small-stakes players respectively. The original DPT made a comeback in 2019 with its signature February edition between 7th – 11th. The final series of the year was the DPT July edition.
The 2020 COVID-19 outbreak brought a halt to all live poker events. But post the pandemic lull, the organizers brought DPT back in April 2022 (14th – 19th). The event prize pool stood at ₹2 Crore. The operators also made sure that post pandemic a new flavour was added to the grinding experience as they hosted final tables of marquee online poker tournaments in a live set-up alongside DPT events. That pretty much promises a double dose of poker. With every edition this poker tournament series only gets better. DPT continues to grab attention and praise from the player fraternity which only adds to the event's glorious legacy.
FAQs