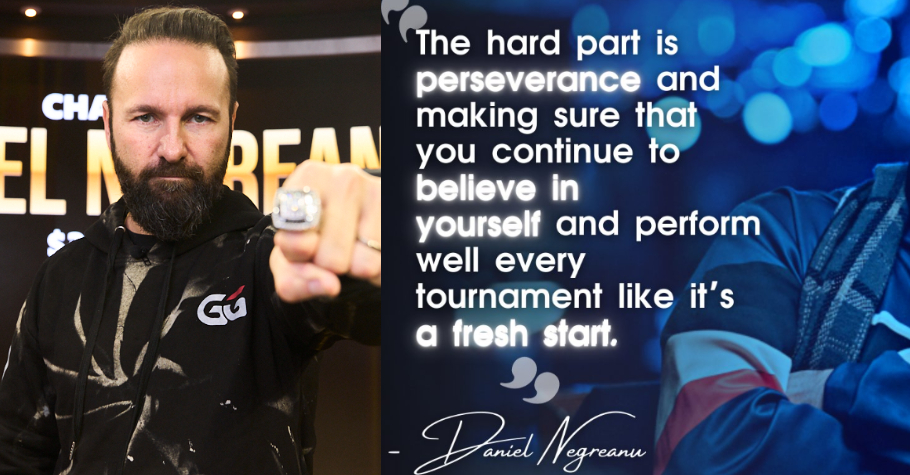 Poker
---
Why Daniel Negreanu's Bad Beats Make For Good Lessons In Poker?
It's not a hidden secret that Daniel Negreanu has been on a dry and unimpressive run in his poker career. The World Series of Poker (WSOP) 2022 saw the poker pro lose over 1.1 million and that wasn't a good look for 'KidPoker' who was clearly struggling to make a smash with his performance. People say winning is sweet, but the sense of redemption after suffering an arid spell at games is divine. That's what DNegs did after his Super High Roller VII win. The field of 24 players had Negreanu looking to take down a title like a wolf. And he did not fail at the game nor did he fail the audiences watching him like a hawk.
To sum up the Canadian pro's performance in the $300K buy-in event, I would say 'flawless' and that's what he felt too. And how do we know about it? Well, Negreanu gave a candid cover story interview to Card Player for its Nov 2022 edition and oh boy was it candid and all things true. 'KidPoker' is quite honest with his answers, a thing that many celebs fail to achieve in a feeble attempt to sound diplomatic and often end up looking unimpressive and precarious! DNegs did the opposite— direct, simple and head on with his truths.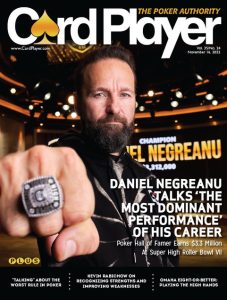 Card Player asked a question that many had in mind—Negreanu's dry run, which left the circuit buzzing with a thought that it may be time for him to step back or even retire! But did he? Hell no!  The SHRB 2022 champ went out there and did what he does best—play poker like it was raining hell! What proof, check out the stream of the game and you will know what I'm talking about. Negreanu came, saw and conquered. The crème de la crème of international poker was grinding at the SRHB table and DNegs fought them all. There was no making any mistake nor was there a second to waste on self doubt.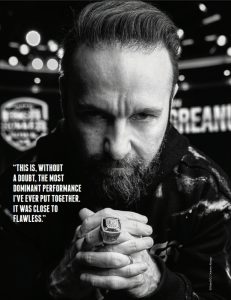 ALSO READ: List Of All Daniel Negreanu's WSOP Bracelets
There was only one thing to do and that was to win. And Negreanu grabbed a cool $3.3 million for his impeccable play. Money and winning is good but the journey and the mental state to be a 10/10 is gut-wrenchingly hard and demanding. Negreanu did not flinch in putting in his 100% and neither did he dread or doubt his abilities or method. While talking to Card Player about his string of bad luck that lasted for over two years, the pro said, "Do you know how f***ed I've been getting? Hopefully, it changes at some point, and luckily I won that $3.3 million because otherwise, I might lose my mind." 
'KidPoker' also revealed what he felt about his bad beats which according to him have overstayed their reluctant welcome. DNegs said, "Now, when people tell me crazy stories about bad runs, I finally believe them, because in my three decades as a pro I've never seen anything like this." We feel for you DNegs but nothing like getting back there and proving your critics wrong and watching all the meaning clamour fade away in abyss. 
Getting knocked out hurts
Yes, getting knocked out of a crucial tournament hurts and Negreanu is privy to that thought, emotion and burden in the most excruciating form. Why? He bubbled the Poker Masters final table in the beginning of Oct 2022. What's worse? DNegs' pocket aces were cracked by Seth Davies' pocket jacks on a day poker gods weren't looking over Negreanu. 
Nobody dreams of seeing their aces bite dust but 'KidPoker' had to bear that sight with people watching every move he makes post the bad beat. It is brutal and heartbreaking to the core. If a string of bad beats lasting over two years doesn't shake you up then we don't what will. Such moments make you lose faith in your abilities and even the best mental coach in business may fail in cheering you up with his/her comforting talk. 
WSOP 2022 – Typifying bad beat
Never thought I would be writing this, but Negreanu's lurid bad beat against David Peters in WSOP 2022 was only typifying his greatly awkward run in hitting bad beats in broad daylight. In 2022, for the first time in nine years Negreanu dishearteningly failed to make it to the WSOP Player of the Year list. And then Peters serving a ghastly bad beat just became the most precious jewel in a crown Negreanu never dreamt of wearing for the most obvious reasons. 
Against Peters' Q ♠ T ♠, Negreanu went head on with his Dimes only to see river bring the satanic looking three of spade for Negreanu's rival to hit a flush while his own dreams of advancing further in the game were flushed out. If heartaches are a bitch then what will you call such bad beats? 'KidPoker' was understandably angry and Poker News also reported how he threw his recording equipment and camera at the wall as he walked away disgruntled.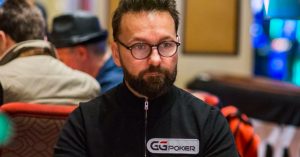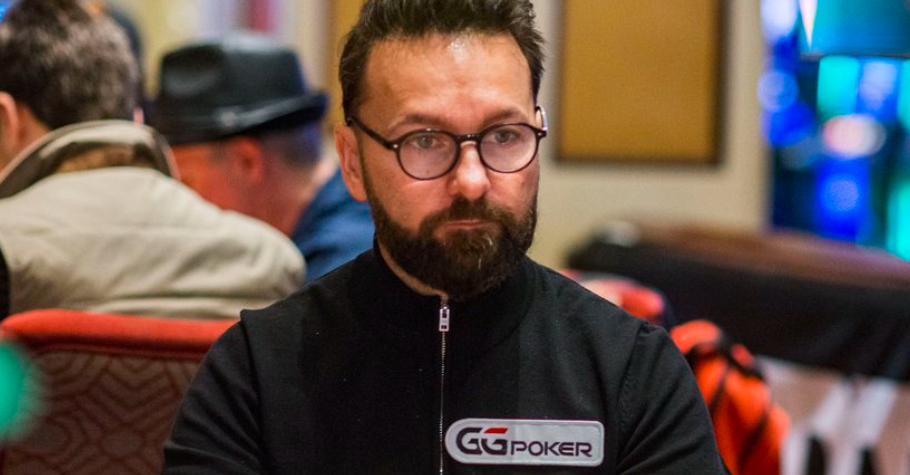 Negreanu who recently upgraded to the latest version of Tesla Model S, had last won a WSOP bracelet in 2013 at the Europe edition of the coveted series. If you think of Las Vegas, the WSOP 2008 was the last when DNegs tasted victory and clinched that shiny bracelet. Critics, haters or whatever you like to call them never spared a thought or a second to say it was the end of the road for 'KidPoker' and shared their wild theories about his losses on social media. The Canadian pro holding on to his solid ground kept to himself and did the groundwork to bounce back to full glory. 
In the latest Card Player interview, Negreanu tells you just why he was making himself into a force to reckon with with the simplest explanation possible. He said, "I think it's incredibly important to understand theory at a high level in order to compete at the highest levels, but also understand that no single human being is performing it perfectly. Part of what made me great at poker for many years was my ability to adapt and exploit… figuring out what people are doing wrong."
No sobbing for Daniel Negreanu
It is hard to imagine the hot-headed pro sob, despite the cold streak he witnessed which could easily drain someone's will. Negreanu went all guns blazing into SHRB VII to grab his second-highest payday ($3,312,000). Christmas came early for those who bought a piece of his action for the nosebleed stakes event. The pro now stands third in the All Time Money list behind Justin Bonomo and Bryn Kenney.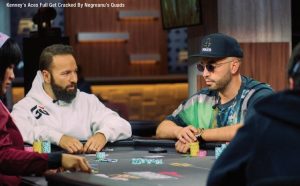 When the win came at the high roller event, Negreanu was quick to voice his thoughts. He said, "Obviously it feels great. The last two years have been really, really difficult mentally because I know my game is better than ever. But who cares? The public looks at it like, 'No, no, no, Daniel. You've got to look at your results. Your results are not good. You're playing bad.' I know how I'm losing. I've been doing this for 30 years. I know when it's me. I know when it's me making mistakes, and it isn't."
ALSO READ: When Will Daniel Negreanu Win His 7th WSOP Bracelet?
Bouncing back
Negreanu never shies away from sharing his opinion even when it concerns his year being profitable or otherwise. On 8th Oct 2022, DNegs spelled out his buy-ins versus payouts and made sure everyone following knew that 2022 won't be a damp squib. This tweet was ample fodder from Negreanu for haters too shut the fuck up. There was more coming from DNegs when he posted about the traits needed to be a successful poker player and also asked his followers which one they would improve upon. This post led to Twitterati commenting and Negreanu once again posted a comment which helped us understand why he wouldn't just give up on his game easily.
He said,  "Bad luck and losing can be painful. Getting your head kicked in day after day despite making good decisions can take a toll on anyone. Can you handle the inevitable swings and the pressure?" Yes, DNegs must have made what he calls 'right decisions' but the outcome never favoured him which contributed to his dry spell at poker. But when it came to swings and pressure, the six-time WSOP bracelet winner rose above it all like a phoenix and made sure he silenced his critics in a way that was appropriate. 
Post his SHRB VII win the GGPoker ambassador added, "I played a pretty close-to-flawless Super High Roller Bowl here and luckily the structure is so deep that it's not just a shove fest. If you play deep structures all the time, I'm going to be one of the favorites each and every time." Now that's classic Negreanu, never the one to shy from stiff competition. 
It is not surprising that many upcoming poker players looking to go pro see Negreanu as their idol. And why not, he's been in the industry for a span of 30 years, a feat not every pro gets to brag about. It is time I draw curtains on this piece but I won't leave you without a quote from Negreanu which summarizes the way he looks at his game. 
Daniel Negreanu: The hard part is perseverance and making sure that you continue to believe in yourself and perform well every tournament like it's a fresh start.
Image Credit: PokerGo and Card Player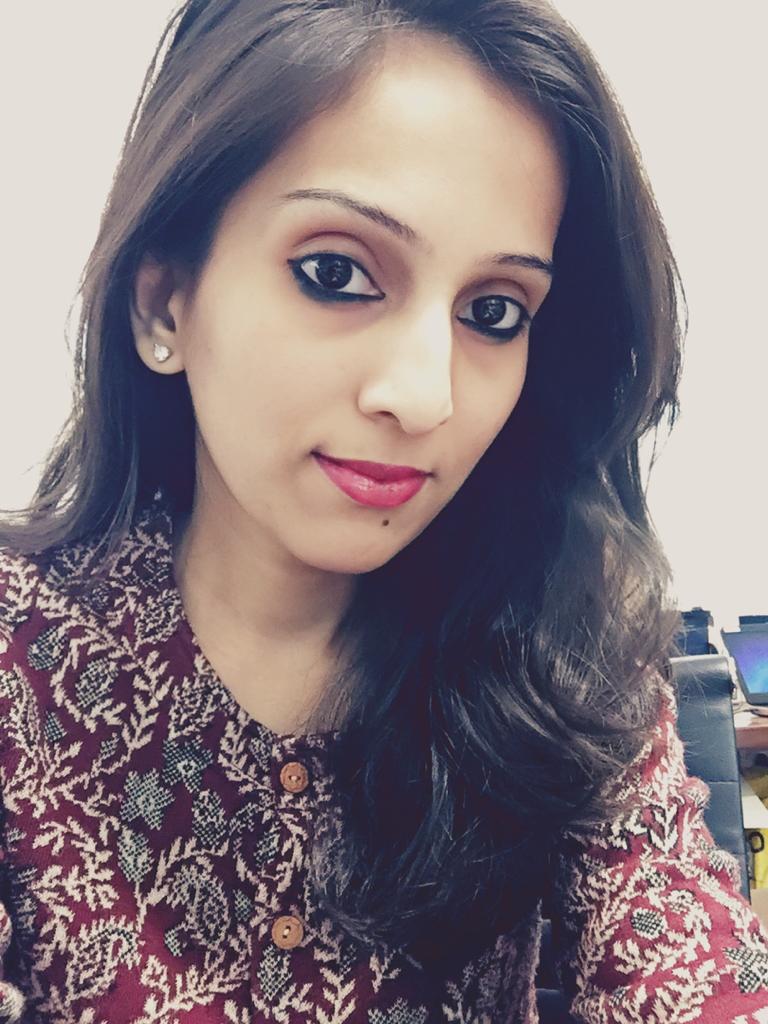 With a Masters Degree in Journalism and Communication, Mrinal Gujare currently is cruising through an exciting genre of writing and editing at Gutshot Magazine. Apart from being an Editor, Mrinal is an avid reader and a former contemporary dancer. She is also perennially hungry for intriguing scoops from across the globe. No holds barred is the rule Mrinal follows in life.
---
---
More News
---
Comments