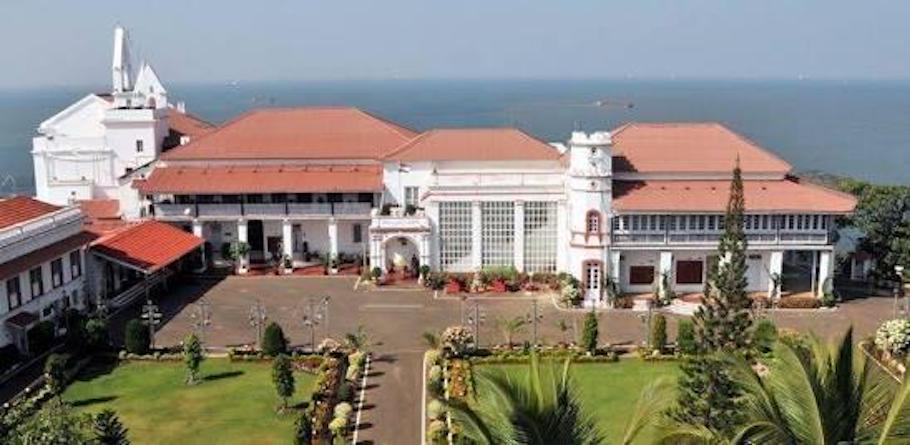 India
---
Congress criticises Goa's government over new Raj Bhavan plan
India has been in an ongoing battle with the deadly coronavirus since early March. As of today, India has witnessed over 23 Lakh cases with a single day increase of 50K plus cases. The coronavirus outbreak has resulted in closure of public places including casinos and has had a huge impact on the tourism industry, especially in Goa. 
The Congress in Goa on Friday claimed that the state government plans to construct a new Raj Bhavan building in the state wanting to convert the existing structure into a casino resort and spa. In a statement, Goa Pradesh Congress Committee, Chief Girish Chodankar alleged that the historic structure will be handed over to a private player for development. The initial process such as identification of land, and its design would be tendered by April, next year. 
Chodankar also added, "The Chief Minister had admitted during the one-day Assembly Session that the State's finances are in a bad shape. Despite that, the government announced projects like construction of new Raj Bhavan building and renovation of the Assembly Complex, which need crores of rupees."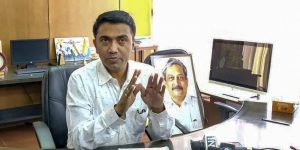 Highlighting on the alleged claim of the insensitivity of the government who stated that the government has no money to pay monthly pensions beneficiaries, windows, senior citizens, seafarers and persons with disabilities, but on the hand goes ahead on projects, including constructing a memorial of former Chief Minister late Manohar Parrikar, almost worth INR 15 Crore. 
Even though the Goa Congress has openly criticized the BJP-led government's plan and questioned the need for a new Raj Bhavan when it was facing a limited cash flow. Hitting back at the Congress leader, Goa BJP chief Sadanand Tanavade said, "Chodankar should first know the facts before making irresponsible statements." 
Besides the Goa Congress, even the Progressive Front of Goa (PFG) has opposed the government's decision to shift Raj Bhavan to an alternate location and has launched the 'Save Raj Bhavan' campaign. Amid the ongoing war of words between the two parties, the forum has appealed to the citizens, including historians, archaeologists, and others to join the campaign. For more updates on stories about casinos across the globe, keep reading GutshotMagazine.com!

---
---
More News
---
Comments