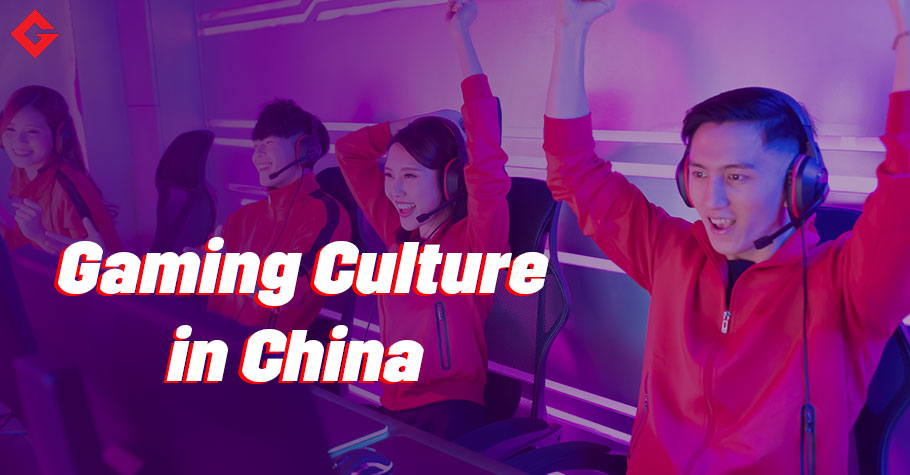 Gaming
---
China's Gaming Culture: Here's How Its Different From The World
China, a country with over 1.4 billion people, has one of the most interesting gaming ecosystems in the world. Due to its vast population, the country is home to a stupendous number of gamers and esports enthusiasts. However, while gaming is a thriving industry in the country, its relationship with the government is complex.
Recently, the Chinese government imposed restrictions on young gamers, preventing anyone below the age of 18 years from playing beyond a stipulated time and number of days in a week. Despite all these rules and regulations, the gaming culture continues to grow. There are some factors within China's gaming culture which act as differentiators when compared to the gaming cultures across the world. Let's take a look at some of the unique aspects of China's gaming culture.
1. Minors Get Lesser Game Time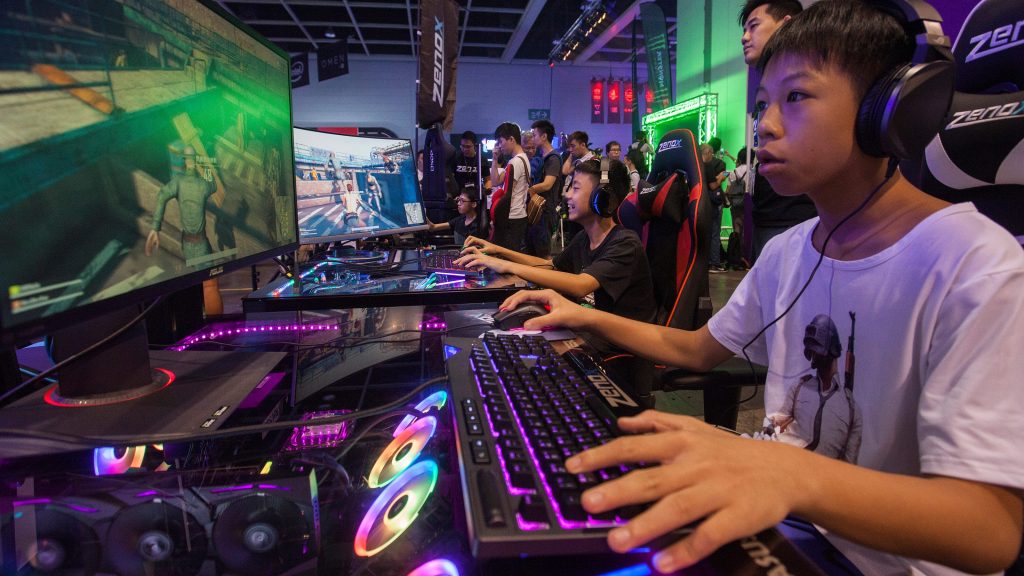 Kids under the age of 18 years have a very restricted gaming time. Unlike other parts of the world where gaming is a leisure activity,  in China minors are allowed to indulge in gaming for a short period of time. One hour on Fridays, Saturdays, Sundays, and public holidays are the only days when minors can play video games. This measure was taken by the government to reduce cases of gaming addiction among the younger population. However, the restrictions don't stop there as China has also recently imposed a gaming curfew where kids will only be allowed to play between 8 – 9 PM local time. Chinese gaming companies like Tencent have also enforced this curfew by scanning kids' faces for its games like 'Honour of Kings.'
ALSO READ: Tencent Introduces Facial Recognition To Identify Underage Gamers
2. Gaming is not a social activity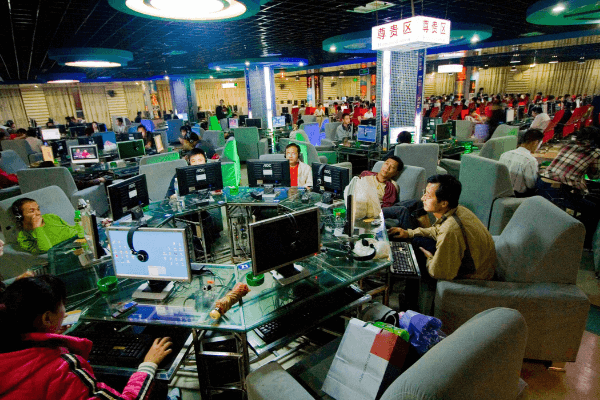 While many around the world enjoy playing video games with their friends, in China, the social aspect of gaming is not prominent. Due to the competitive nature of gaming, many Chinese gamers (casual or professional) do not use it as a means to socialise with their peers. 
While there are gaming hubs all over the country, once the laptop screens light up and headphones are on, gaming becomes serious. Even if groups of friends go to gaming cafes together, side chatter is reduced to the minimum when they start playing. However, the social aspect is not completely lost as the fun and assessment of performances normally happen post gaming sessions.
3. Gaming is competitive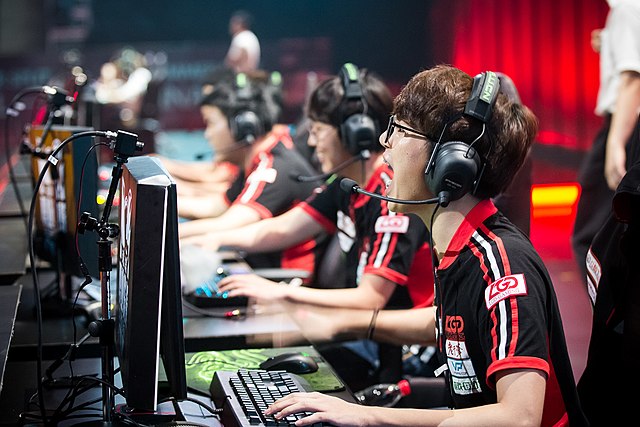 If you are aiming to be a gamer in China, then you can't just be a casual gamer, you are all in or out. Given that there are millions of gamers in the country, standing out means you have to be really good at what you do. Even if you don't intend to become a professional esports player in China, gaming is serious business. 
Joining a group of gamers means you'll have to assess your strengths and weaknesses; improve your gaming skills. Owing to this, some of the top esports teams and players come from China. If you are going to be a pro then you need to be on the top of your game no matter what.
ALSO READ: Top 5 Prop Bets Made By Poker Players In 2021
4. No Console Gaming Only PC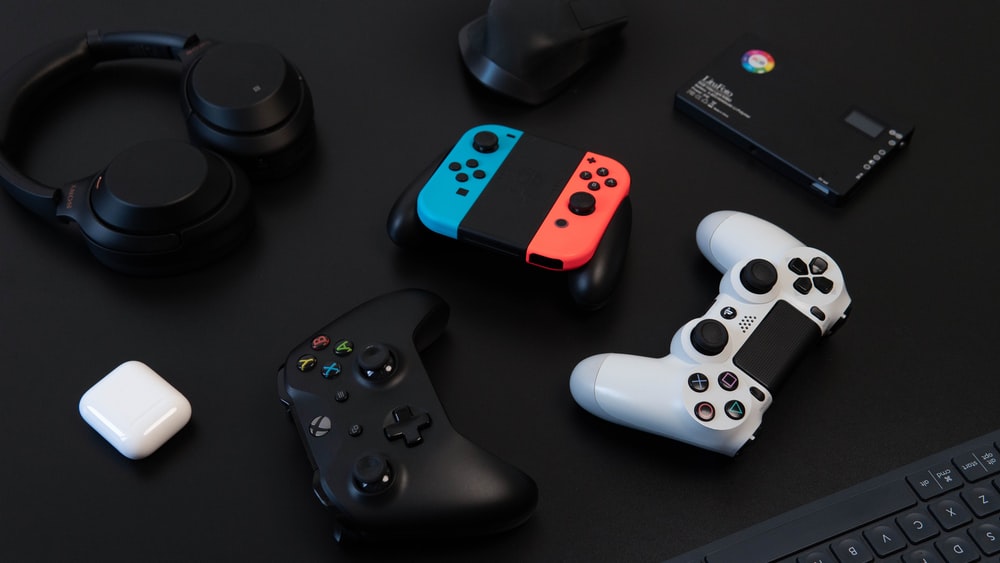 Did you know that earlier, the Chinese government had banned console gaming in the country? The ban restricted retailers from selling consoles due to fear of the negative effects of gaming on the youth. And while the ban was lifted in 2015, it still continues to affect the gaming landscape in the country.. 
You will rarely find gamers using consoles such as Nintendo Switch, PlayStation, or Xboxes. Instead, a majority of gamers play online games on desktops or personal computers (PC). The ban also meant that many console-specific video games like Pokemon were not considered mainstream as they were not released in the country.
5. Adults Love Arcades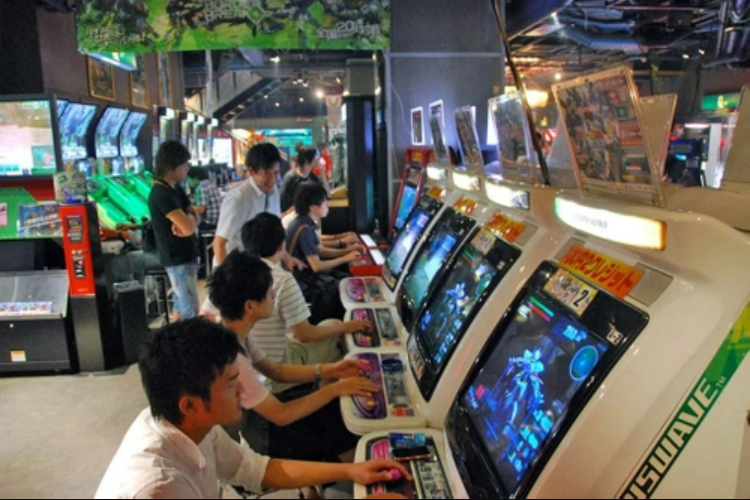 If you thought arcade gaming is a thing of the past, then think again. At least in China, they are extremely popular, especially among adults. Those chunky pieces of machines with flashing lights and game-like noises have managed to remain popular in the country. Since arcade machines were not covered by the console ban, they became a part of the Chinese pop culture. Arcades are also not as regulated as other forms of gaming which makes them so prolific in the country.
Playing online games is a common phenomenon around the world. It, therefore, becomes interesting to see how much the gaming culture differs in various parts of the world. For more similar articles, keep reading Gutshot Magazine. Follow us on our social media handles like Facebook,  Instagram, Twitter, and Telegram.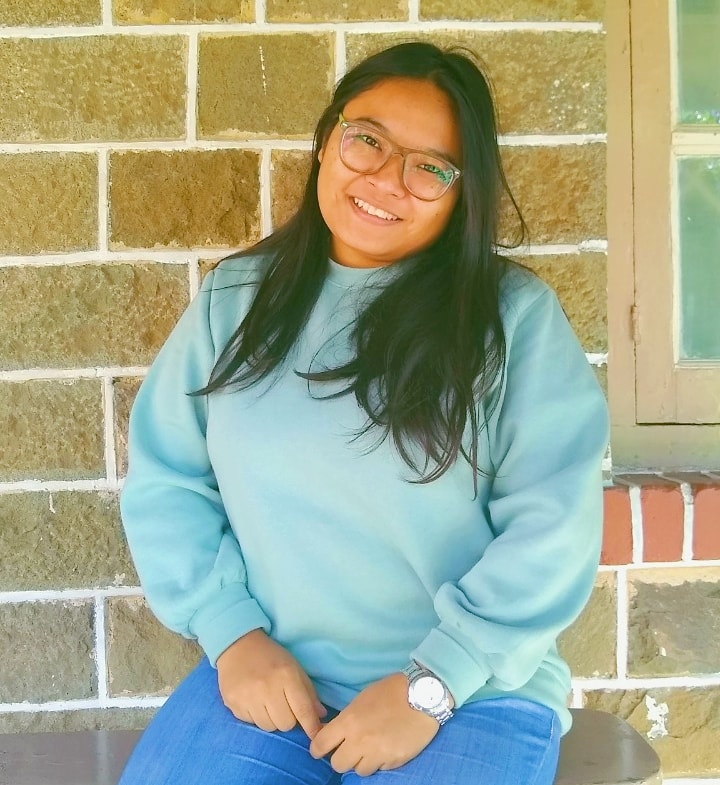 Donna Amo was a writer at Gutshot Magazine. She is a graduate from Sophia College of Women, Mumbai with a degree in English Literature. When this October born foodie is not writing content or poetry, she spends her time laughing at memes or watching series. Based out of Mizoram, she is drawn to all things nature and has a soft spot for puppies.
---
---
More News
---
Comments