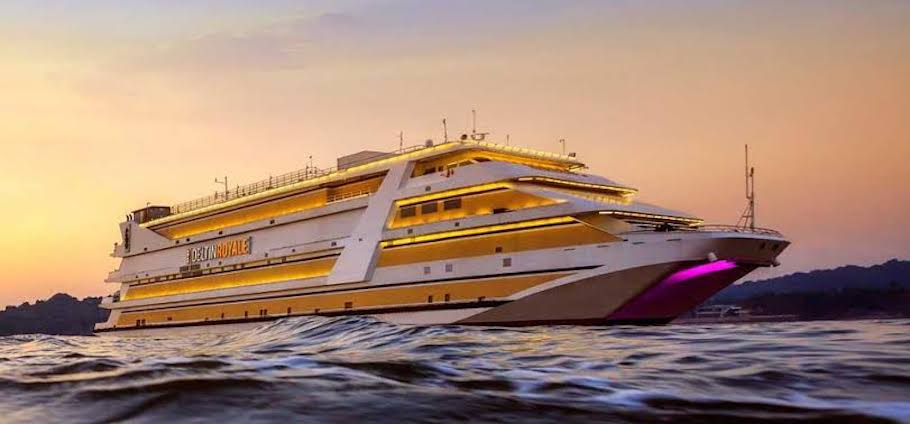 Gambling
---
CCP Does Not Want to Renew Licences of Offshore Casino Vessels
Mayor Uday Madkaikar, of the Corporation of the City of Panaji (CCP), said that the corporation stands firm on not renewing casino licenses. He said that he was misquoted that offshore casinos would get permission for two more years. There are a dozen onshore casinos and six offshore casinos, which have been shut since March, due to the COVID-19 pandemic. The State Cabinet had granted a further six-month extension to the offshore casinos back in April till 30 September.
As per a report, Madkaikar said, "The press misquoted me. We have not changed our stand." Last month, CCP was approached by the casino as their renewal of trade licenses were kept on hold. He further added, "The question of renewing licenses of offshore casinos doesn't arise at all. Our stand and that of Babus (Atanasio Monserrate, Panaji MLA) is firm. We don't want casinos in Panaji. I was telling the press what the taxi operators and prominent businessmen requested. They have been asking me not to stop casinos as business is already down due to COVID. Shutting down casinos will worsen the situation. They requested that licenses be given for at least two years." 
The last few years, casinos in Goa have been given a six month license to operate. Back in June, Goa Chief Minister Pramod Sawant  said that the state government has no plans to allow the reopening of the Goa casinos soon. While new central government guidelines in regards to the pandemic,  cinema halls, bars, casinos, international flights, etc will remain closed.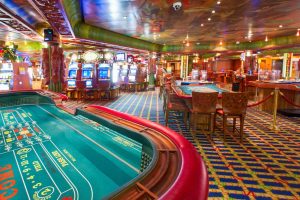 "This is a sensitive decision. I can't take the decision alone. I will have to take permission from the councillors. A council resolution to renew their trade licenses will have to be taken," said Madkaikar. The corporation earns INR 56 lakhs per year for trade licenses from six offshore casinos on the river Mandovi in Goa.
Casinos across the country have remained shut since March and there is no indication that any will open in the next couple of months. The casino industry has suffered huge losses due to the shutdown. Casinos in Goa have already let go over 1,000 employees and made necessary pay cuts to salaries of the remaining staff. Strict social distancing rules of large scale social, religious, cultural or sports gatherings remain in place by the government.
Know more about Goa and its rich heritage with decades of glamorous gambling and stay tuned for more updates on stories on Goa casinos and gambling at GutshotMagazine.com

---
---
More News
---
Comments