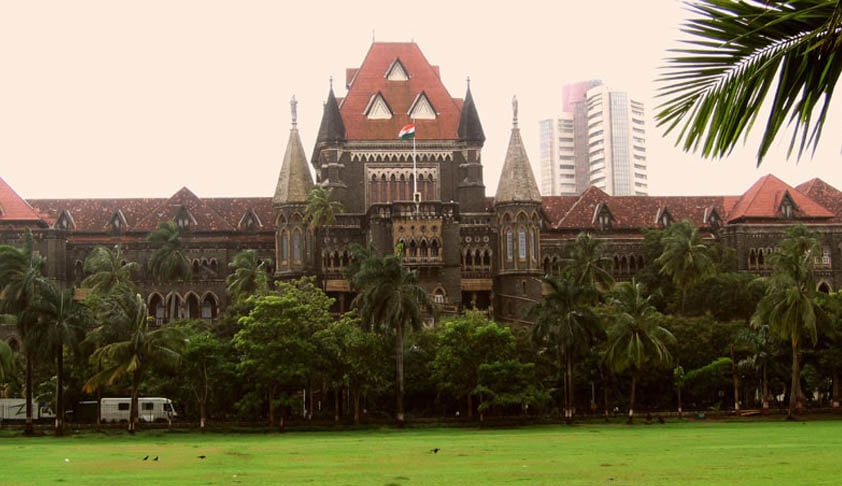 Poker
---
Bombay HC: Poker Not a Skill Game
In a very recent development that will come as a major blow to the status and progress of the game of poker in India, the Bombay High Court has ruled that poker is not a game of skill, but one of chance. This news comes a few months after the Gujarat High Court also ruled poker as gambling.
The setback has come just when the sport of poker has been rapidly growing in the country. This particular ruling by the Bombay HC occurred when they refused to quash a police complaint against a Mumbai-based person who was charged under various sections of the Maharashtra Prevention of Gambling Act.
A division bench of the HC comprising of Justices RM Sawant and Sarang Kotwal said, "How can poker be a game of skill? You simply get the cards and open it, and if chance be, you will win." They further mentioned, "We have perused the description of the game, we find that it is not a game of skill but of pure chance. Prima facie we find that a case under the gambling act has been made out."
The court thus rejected the petition filed by Nasir Patel, through his lawyer Ram Mani Upadhyay. His petitioned stated, "The Karnataka High Court and other high courts have clearly held that poker is a game of skill and if the same is played without flouting any norms in accordance with law, it's not an offense."
The complaint was filed when Goregaon police raided an apartment in 2016, and 29 people were arrested and later released on bail, for playing poker in a private premise. The HC has clearly failed to consider that the game was being played for entertainment purposes only, and that no license is required to play the game within private premises for recreational purposes.
Latest Development as on 03 April 2018: The order of the division bench of the Bombay High Court was released online, and they mentioned that the petitioner was accused of playing 'cards', and the game of poker has not been mentioned anywhere. This was after Amit Desai (Salman Khan's lawyer in the hit and run case) urged the bench to change its views regarding the game of poker. 
This ruling could have long lasting effects on the game of poker in India. Keep watching GutshotMagazine.com for all updates on this story and other poker-related stories from around the world.
---
---
Comments