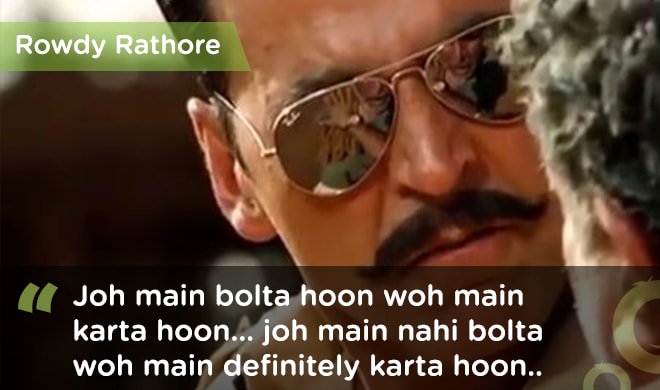 Poker
---
Bollywood Dialogues That Sum Up Your Poker Game
As Poker players, we have all gone through some typical poker situations. Bad beats, caught bluffs, folding good hands are just a few of the scenarios that all poker players go through at some point making them very relatable.
Here are some Bollywood dialogues that will sum up a typical poker game for you:
1) When you play against an opponent who keeps bluffing frequently:
2) When you defeat your poker buddy three rounds in a row:
3) When you are consoling a friend who has been through a rough patch in the game:
4) When the fish at the table finds out that you have taken him for a ride:
5) When there is an extremely chatty player at your table:
6) When you get Pocket Aces:
7) When you are telling your friends about a brave bluff:
8) When you successfully complete a triple bluff:
Got a Bollywood dialogue that can describe a poker game? Comment and let us know!
Get latest updates on Poker right in your inbox – Subscribe Now!
Photo Credit:
---
---
Comments