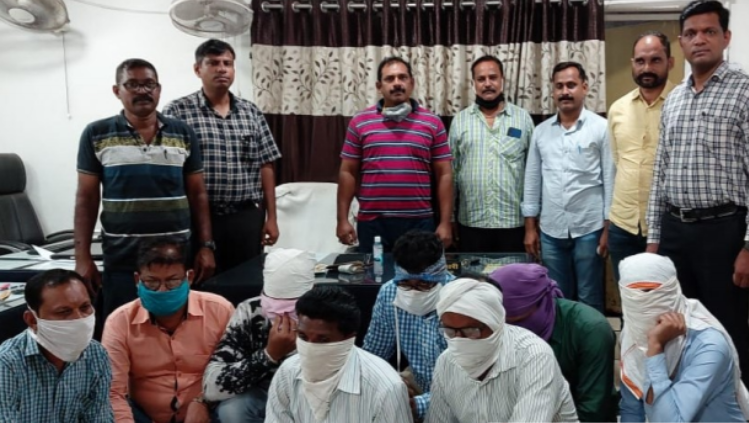 Gambling
---
BJP corporator, others held for gambling in Nagpur
We've been hearing a lot of stories of arrests being made for illegal gambling in India over the last few weeks. Late on Tuesday night we heard another similar story in the south-west assembly constituency in Nagpur where a so-called 'gambling den' was raided and a total of 8 individuals were detained.
Acting on a tip-off, the Crime Branch raided the venue, which was a flat in Atrey Layout in Anand Nagar or Nagpur, and among those to be arrested from the venue was BJP corporator Pravin Bhisikar. It's unfortunate that the ones making the rules are the first ones to be breaking them as well.
Along with Bhisikar, seven others were arrested including the superintendent of a government hospital. The area came under the jurisdiction of Bajaj Nagar, and the authorities seized cash worth INR 10,000 and total valuables including cell-phones worth INR 70,000, along with vehicles totalling to around INR 19 Lakh!
Vinod Chowdhary was the senior inspector in charge of the raid and he confirmed that a case has been registered under the relevant sections of the Anti-Gambling Act. The premises where these activities were taking place is reported to be Plot No. 04 near NIT Garden belonging to Sanjay Latkar who wasn't present at the venue at the time of the raid.
Those arrested on Tuesday night included Pravin Vilas Bhisikar (40), Sanjay Baurao Kurade (54), Narendra Venkatrao Meshram (46), Pravin Manohar Parate (33), Suresh Mahadevrao Bhoyar (54), Nilesh Keshavrao Mohadikar (34), Ramesh Ruplal Jadhav (54), and Dnyanrao Natthuji Dharmik (42).
It was a big team of inspectors who managed to successfully conduct this raid and those guilty have been booked under Section 4+5 of the Gambling Act. For more updates on this story and similar gambling stories from across the world, keep checking GutshotMagazine.com.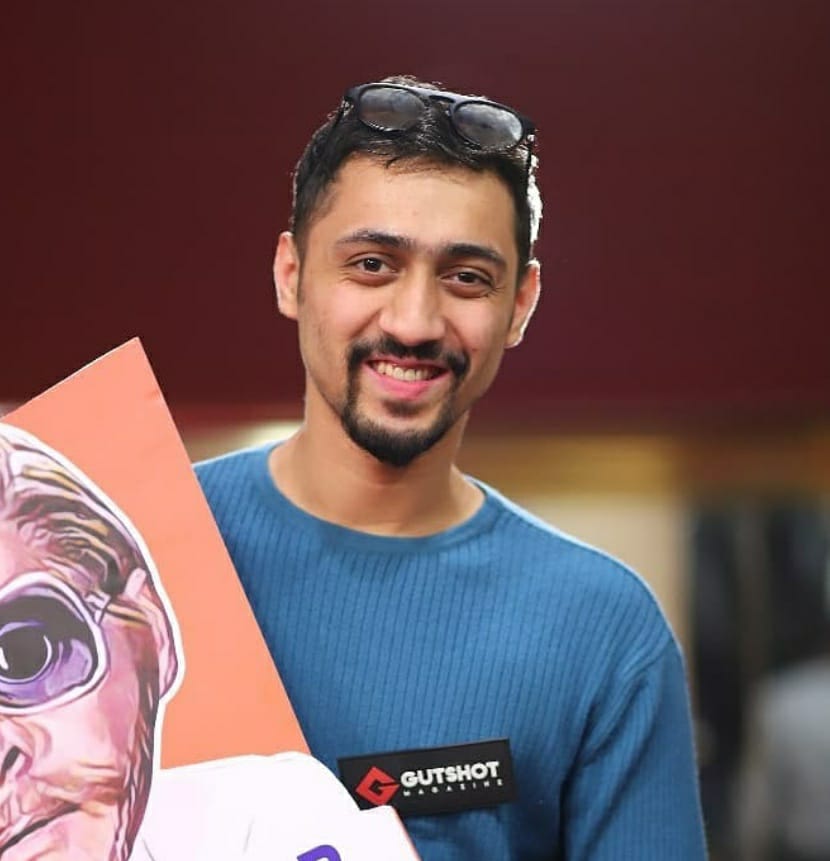 A graduate in Business Management, Dwayne began his career as a content writer for a virtual sports betting company and then for Gutshot too. Now, he heads marketing and business operations at Gutshot and while he's no expert in poker, he enjoys the occasional weekend home games. He was introduced to the industry in 2017 and has made quite a few friends along the way. Outside of poker, he is an avid cricket and sports fan, loves his bikes and of course, a good party! If you want to reach out to him for partnerships and collaborations, feel free to send a message at dwayne@gutshotmagazine.com.
---
---
Comments