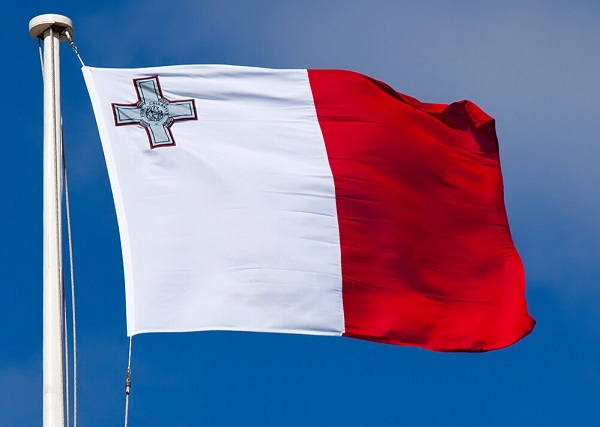 Gambling
---
Betting to be Exempted From VAT in Malta
Come 2018, bookmakers, betting exchanges and other 'equivalent facilities' are going to enjoy offering betting services way more than they currently do, with the Maltese Government announcing that betting/gambling on the outcome of an event is going to be exempted from Value Added Tax (VAT) – effective 1st January 2018.
A notice was published in the Malta Government Gazette regarding the new Value Added Tax Act, that clearly says that no VAT shall be imposed on betting or wagering handled by bookmakers, betting exchanges and equivalent facilities. This includes betting on the outcome of live or virtual sports, lotteries, competitions, index performances or even natural disasters/phenomenon.
However, all types of gambling on the outcome of casino and casino-style games has not been covered in this order, including games like poker, blackjack, roulette or any other casino table game whose outcome is based on chance. Currently, Government lotto and lotteries are already exempted from VAT.
According to the Times of Malta, the implementation of these new VAT Laws came about due to the Europe Council's directive of common system of VAT. As per that directive, an EU State may exempt VAT from betting, lotteries and other forms of betting, but these are still subject to conditions/limitations mentioned by each EU Member State.
While this comes as good news for betting companies, how good is this move for the Government of Malta? Records show that the Government collected around €700 million only in VAT last year, while gaming in Malta accounted for 12% of the country's economy in the early half of 2017.
Countries already having exempted VAT from gaming activities include Austria, Belgium, Bulgaria, Denmark, France, Ireland, Italy, Netherlands, Spain and many more…
For all similar announcements from the betting and gaming world, visit GutshotMagazine.com!
---
---
Comments