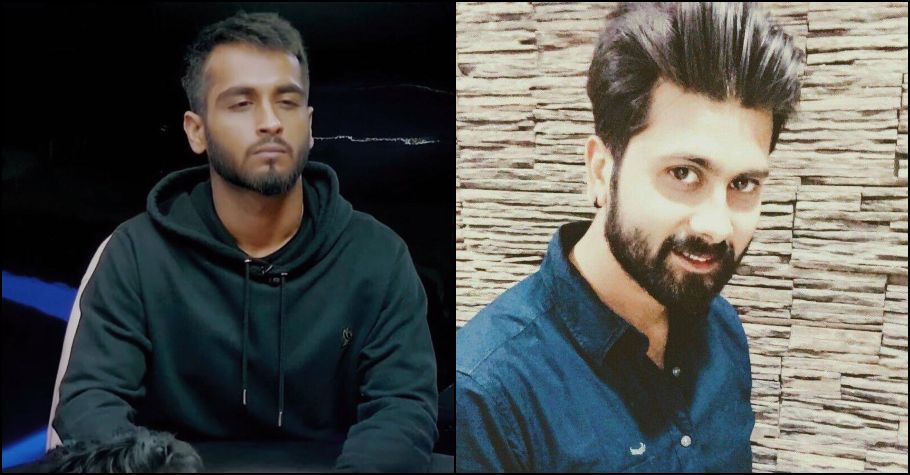 Poker
---
Arsh Grover Leads Final 8 of FTS Kick Off; Srijan Batra 2nd
The ultimate challenge has begun on Spartan Poker with the Final Table Series (FTS) kicking off last night. A number of tournaments were scheduled but none bigger than FTS #2 Kick-Off INR 40 Lakh GTD which had a buy-in of INR 5,500 and a total of 797 entries registered to the event. 
There was a special buzz since this was a much-awaited series since all featured tournaments get halted at the final table, before being live streamed the next day across social media channels. Kicking off at 8pm, the tournament went on until past 3am this morning before the final table was set, with a few known players still in contention to win the title!
The FT bubble hand was an interesting one which saw player 'ProLite' being busted in a 3-way all-in. His Pocket Kings lost to a set of jacks and a Q-high Flush, which allowed Arsh Grover aka 'BigggTymeR' to win a massive pot and catapult to the chip lead on the final table. Arsh is one of the better known players on this table and he sits now with a stack 40,66,354 chips!
Final table contenders:
Arsh Grover aka 'BigggTymeR' – 40,66,354 chips
Srijan Batra aka 'TheDawnFacere' – 27,04,836 chips
Raghav Ananth aka 'Mr. Bean' – 26,14,496 chips
Chetan Jain aka 'C.J.' – 18,83,969 chips
Madan Kumar aka 'madsysman' – 17,81,532 chips
Shreeharsha Yadav aka 'yUDdam' – 14,72,190 chips
Harsh Bhasin aka 'Killingmachine' – 9,02,728 chips
Sagar Choudhury aka 'strangeplay' – 5,13,885 chips
Choudhury is another very well known name in online poker with many titles to his name but it was his Pocket Jacks that lost to Grover in the final hand, which led to his stack being crippled. Regardless, anything can happen in poker and we're all excited to watch the FTS #2 stream live today at 6pm. See you there! Remember, all these players are aiming for the top prize of INR 7.67 Lakh, so who do you have your money on?!
For similar updates from the Final Table Series, keep reading GutshotMagazine.com. 

Restore Page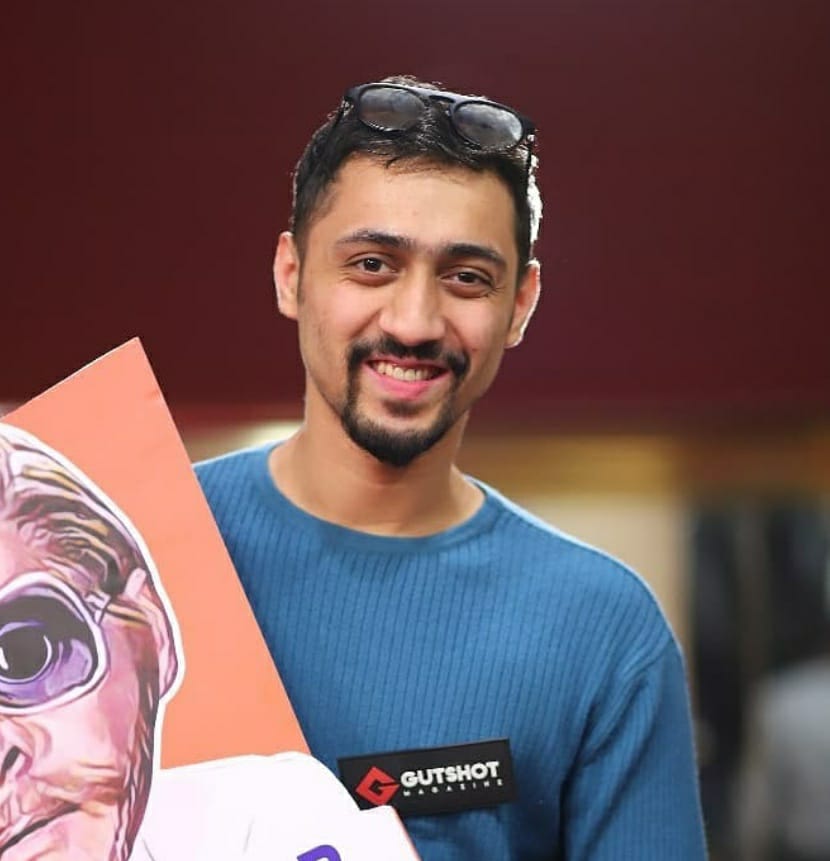 A graduate in Business Management, Dwayne began his career as a content writer for a virtual sports betting company and then for Gutshot too. Now, he heads marketing and business operations at Gutshot and while he's no expert in poker, he enjoys the occasional weekend home games. He was introduced to the industry in 2017 and has made quite a few friends along the way. Outside of poker, he is an avid cricket and sports fan, loves his bikes and of course, a good party! If you want to reach out to him for partnerships and collaborations, feel free to send a message at dwayne@gutshotmagazine.com.
---
---
More News
---
Comments