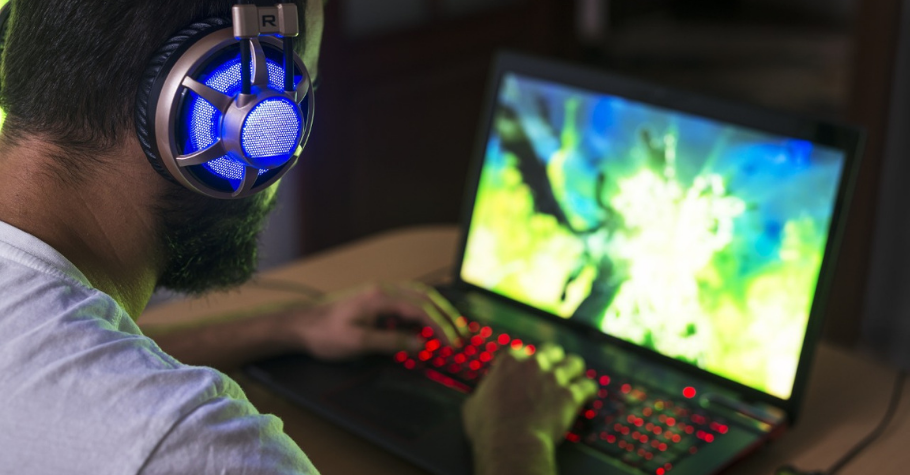 Gaming
---
Foreign Companies Eyeing The Indian Real Money Gaming Market?
The online gaming industry in India is growing at a phenomenal pace. The journey of the market from USD 290 Million to USD 1 Billion today is proof. Digital payment methods, smart phones, internet connectivity and their affordability have all played their role in catapulting the industry on to the track of growth and success.
Dynamics Of Indian Gaming Industry
A country like India had just 25 game development companies a decade ago. Today there are 275 of them. This along with a booming IT sector and an expanding pool of brilliant IT engineers has transformed India into the perfect backend development centre for diverse gaming entities.
Predictably, India became a hotbed for new gaming pretty fast! In fact, press reports suggest that the pace is growing at a faster rate than the global average. Today India is one of the top five countries in online mobile gaming. In 2019, close to 5.6 Billion gaming apps were downloaded, which is the highest globally.
People under the age of 25 constitute the gamer population more here. These are the tech savvy ones. Slowly the older age groups are also catching up. All this has given impetus for home-grown gaming companies to develop and cleverly harness the charm of both cricket and Bollywood stars to bring in more users. And now the global giants from other countries are all wanting a pie of this as well. And we are witnessing a heavy race for the market share.
Currently, rummy (skill-based game) has been banned in quite a few states, which created a certain vacuum in the domain. But there are a few gaps in regulation which allow foreign companies to take root where Indian companies are presently not allowed.
ALSO READ: Can The Central Government Make Uniform Laws For Rummy?
In the past a panel discussion was conducted at the CII India Gaming Show with the aim of building a platform for the stakeholders of UK and to showcase the unique space that India can offer along with the huge opportunities that exist here. These companies are apparently allowed to operate in arenas such as augmented reality and virtual reality. And these are the very domains that the companies are eyeing to start with.
Foreign Investments
Some of the UK based gaming companies with a global reputation and iconic games to boast, are looking to replicate their success in India especially in the real money gaming market. One aspect that these foreign conglomerates are considering is to simply acquire pre-existing tech firms for their cost-effective appeal. The fact they can 'glocalise' the product is also an important consideration.
To engage the Indian customers better, the foreign players will have to understand local playing preferences and needs. Making the games available in the native languages and releasing offers and promotions on special occasions like Indian festivals can help connect with the people better.
With state governments showing interest in foreign investment, it should not be long before we see a surge in foreign backed online gaming firms which extends beyond rummy. The gaming industry in India can prove to be no less than a goldmine right now!
For more news and updates, keep reading  GutshotMagazine.com Follow us on Facebook, Instagram, and Telegram. 

---
---
More News
---
Comments