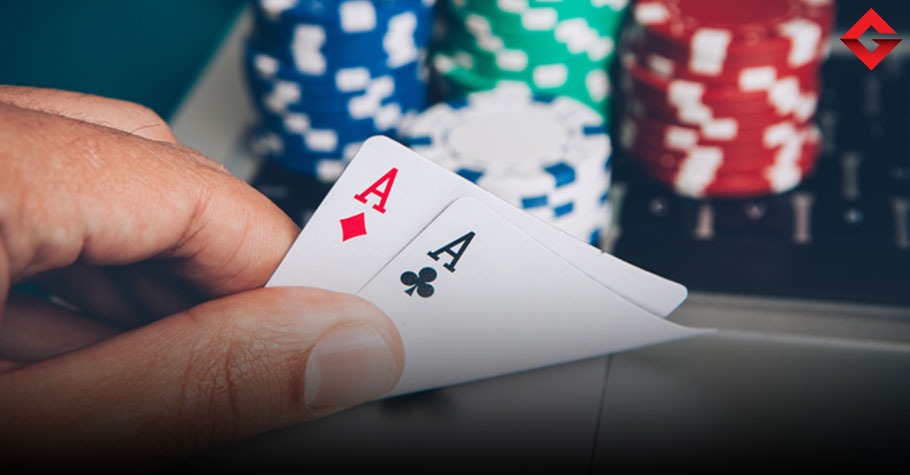 IPC 100K High Roller
---
Anita Hassanandani On Being at IPC Megastacks May 2022
Also a big poker lover, Bollywood actress Anita Hassanandani registered to the IPC 100k High Roller yesterday and guess what?! She's still in as we're approaching the money bubble. Around 28 players are still in the game. 
For now, take a look at our interview with her yesterday where she talks about IPC Nepal May 2022 and how life has changed after recently becoming a mother: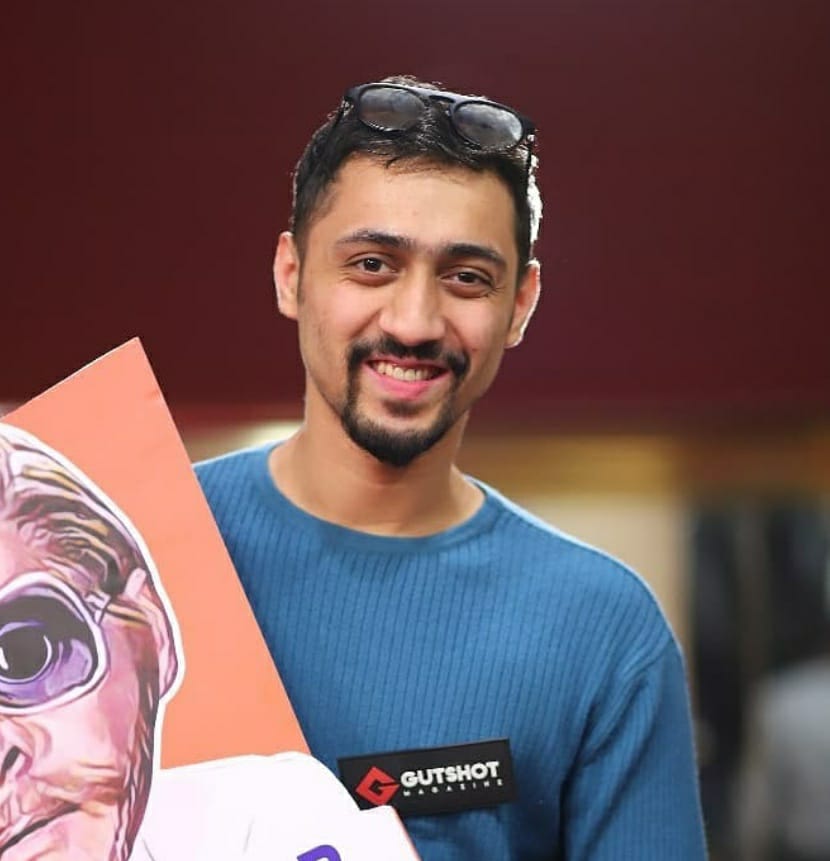 A graduate in Business Management, Dwayne began his career as a content writer for a virtual sports betting company and then for Gutshot too. Now, he heads marketing and business operations at Gutshot and while he's no expert in poker, he enjoys the occasional weekend home games. He was introduced to the industry in 2017 and has made quite a few friends along the way. Outside of poker, he is an avid cricket and sports fan, loves his bikes and of course, a good party! If you want to reach out to him for partnerships and collaborations, feel free to send a message at dwayne@gutshotmagazine.com.
---
---
Comments