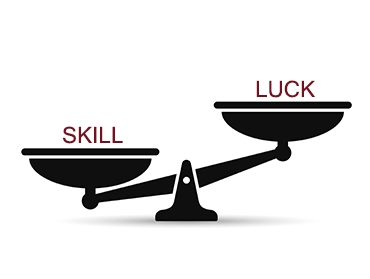 Poker
---
Amin Rozani: Poker is a Mind Sport
Many people consider poker as a game of luck. But, anyone who truly understands poker will know, that poker is more than just a game of chance, it is a game of skill. It depends more on the player's mind – one could and should call it a mind sport. Here's why…
Decision making is the Core of poker
Success in poker depends on the skill level of the poker player. It's more than just a lucky hand. If one plays the game, they will realize that poker needs a particular mindset that a player adopts when he or she plays. It is more than just a basic understanding of the cards. Sure, it helps when you have a great hand, but an experienced poker player knows how to deal with a bad hand and stay in the game to win.
Anyone can become a Great poker player
All you need is a love for the game, the curiosity to learn more and the passion to keep on trying. One can learn the do's and the don'ts by reading about poker on blogs, or books, and online gaming sites let you practice the skills you learn. So, really there is no restriction on learning how to get better and thus it is a level playing field.
Professional poker players train themselves
Just like a great cricket/football player isn't born overnight, a great poker player works hard to excel in his or her field. They too, may lose many games, then reflect on their mistakes in those games to get better. They learn skills like how to bluff, maintain a poker face, spot other players' cues and keep training themselves. It is disheartening that poker is still viewed by many, as a game of luck, or being just a mere "game of gamble." Though, any professional poker player will vouch for poker being much more than that. If only people looked at it  objectively.


Keep reading GutshotMagazine.com for more stories from the world of poker!
---
---
Comments