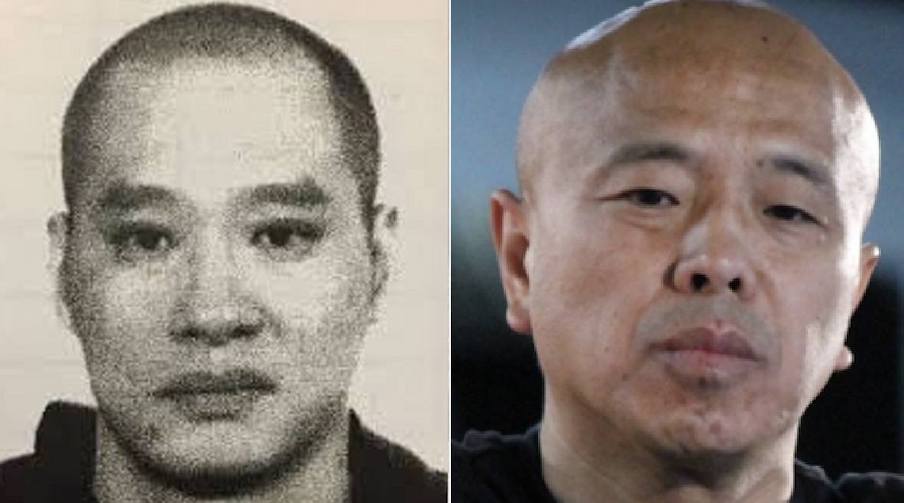 Gambling
---
Alleged Casino Money-Laundering Kingpins Gunned Down
On 18 September, Friday evening, two Chinese Canadians were shot at a Japanese restaurant in Richmond, British Columbia. The two men, Jian Jun Zhu died at the scene and the other Paul King Jin was left injured. The suspects were under investigation by the authorities in a billion-dollar casino money laundering scheme.
Sgt. Frank Jang of the Integrated Homicide Investigation Unit in a statement said "This was a brazen shooting that could have resulted in further victims." Jang said both victims were well known to police. Investigators believe the shooting was targeted, but so far see no evidence that it's connected to the ongoing gang conflicts in the Lower Mainland.
On Monday, police appealed for witnesses in this targeted shooting, and for anyone who might have dashcam footage taken near the Manzo Itamae Japanese Restaurant at Garden City.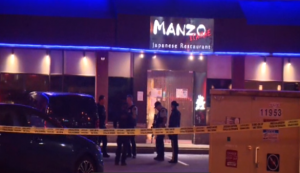 Silver International was operated by Zhu and his wife Caixuan Qin. The investigators claim that it was a front for an underground bank that had links to international drug trade. It is believed Silver International washed around $250 million a year through British Columbia's casino sector and property markets.
Moneylender and illegal casino operator Jin was the initial target of Operation E-Pirate. He was suspected of money laundering because of his involvement in nocturnal deliveries of large amounts of cash to high-stakes gamblers in and around the province's casinos. In October 2015, investigators observed him traveling between Silver's offices and various locations with suitcases, boxes, and bags containing large amounts of cash.
The prevalence of money laundering in British Columbia was fully uncovered in 2017, that caused a national scandal in Canada. Lax money laundering controls meant that the province had become a laundromat for organized crime, according to a subsequent independent investigation, commissioned by AG David Eby. So extensive was the problem, that the international intelligence community had taken to referring to the system by Jian and Silver for washing criminal proceeds as 'the Vancouver Model.'
According to authorities, Silver would receive cash from drug cartels and other criminal gangs, who were repaid via equivalent transactions into a network of 600 Chinese bank accounts. The cash would then be lent to Chinese high rollers visiting the province on gambling junkets, eager to circumvent restrictions on the movement of cash out of China. Then it would be converted into chips and sunk into the casino economy, or returned to the high rollers in check form. They would settle up with Silver on their return to China.
For more updates on gambling stories around the globe, keep reading GutshotMagazine.com


---
---
More News
---
Comments