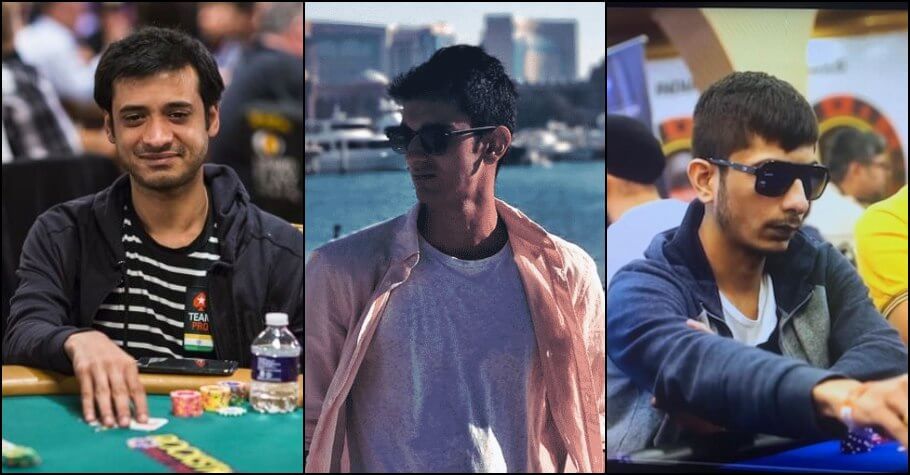 India
---
Aditya Agarwal Leads IOPC Main Event Final Table
This is the one everyone was closely keeping an eye on. Whenever an online or live poker series is announced, everyone has eyes on the biggest highlight which is almost always the Main Event. The same rule is followed for the India Online Poker Championship (IOPC) where we've reached the final day of play, with only eight men standing now!
IOPC July 2021 turned out to be a mega success, as expected, with larger fields and prizes than ever before, surpassing the original advertised series prize pool of ₹30 Crore by a fair margin. Today, we're here to talk about the IOPC Main Event ₹3.5 Crore GTD which had multiple flights and despite a steep buy-in of ₹11,000, there was a whopping 3,758 entries participating which took the prize pool up to ₹3.75 Crore!
On the night of 1st August, IOPC Main Event Day 2 kicked off on Spartan Poker with 531 survivors coming in from the various Day 1s and 525 of them were guaranteed a pay cheque of a minimum of ₹18,790. As the levels went on, the intensity increased and we saw clashes between some of the top pros in the country. However, only eight remain now in the IOPC Main Event.
Leading the final table is none other than Aditya Agarwal who goes by the username 'Yennefer' on Spartan. He entered Day 2 with multiple stacks and a couple of them ran pretty deep as well. He's sitting on a massive stack of 17.5 million in chips and considering he's an absolute legend of Indian poker, many will have their money on him to ride this lead and become the next IOPC Main Event champion.
However, it's not going to be a walk in the park as there are some other known names on the final table as well. Right on his heels is Siddhanth Kripalani aka 'PluRibu$' who has a stack of 13.3 million chips and if you've been following recent online majors, you'll know his name pops up frequently. His biggest achievement includes winning the Game Changer on Pokerbaazi for 40+ Lakh!
Third in chips is Ankit Omprakash Bajaj aka 'ON_MY_MAC' who is no newbie to such major tournaments either, sitting on a stack of 8.66 million chips right now. This final table resumes on live stream at 6pm today and he's won a live streamed major on Spartan Poker in the past as well, taking down the FTS Double Stack Event in March earlier this year too.
Close behind him, fourth in chips, is Vaibhav Temani aka 'AllinPavBhaji' while he's followed by an unidentified player 'guru' and the sixth best stack on the IOPC Main Event final table is Vinay Rajpal aka 'BeepBeepImaJeep'. In seventh is Anuj Yadav aka 'TittooTauji' who needs no introduction at this stage because he's been crushing it this IOPC series, finishing 2nd in the IOPC Highroller for 15.75 Lakh and leading the 1 Crore GTD IOPC Leaderboard as well.
Last but not the least is someone we're seeing in action after quite a while in Mayank Jaggi aka 'KeepHustling' and true to his name, he's hustled well to make this star-studded final table. With little below a million chips right now, it's going to be a tough ask for him but he's definitely still in this. When play resumes, the min-pay for 8th place is 5.56L although everyone will only be eyeing the 57.26L top prize, which is truly a life-changing amount in prize money.
Final table chip counts:
Aditya Agarwal aka 'Yennefer' – 17,515,429 chips
Siddhanth Kripalani aka 'PluRibu$' – 13,363,991 chips
Ankit Bajaj aka 'ON_MY_MAC' – 8,669,642 chips
Vaibhav Temani aka 'AllinPavBhaji' – 7,123,702 chips
'guru' – 4,301,304 chips
Vinay Rajpal aka 'BeepBeepImaJeep' – 2,699,918 chips
Anuj Yadav aka 'tittooTauji' – 1,866,422 chips
Mayank Jaggi aka 'KeepHustling' – 829,592 chips
When play resumes at 6pm LIVE on the social pages of Gutshot Magazine, you can expect some fireworks for sure. There's so much to play for and you wouldn't want to miss the action, so make sure you tune in. For all final updates on this IOPC Main Event as well as other poker happenings from around the world, ensure you stay tuned to GutshotMagazine.com!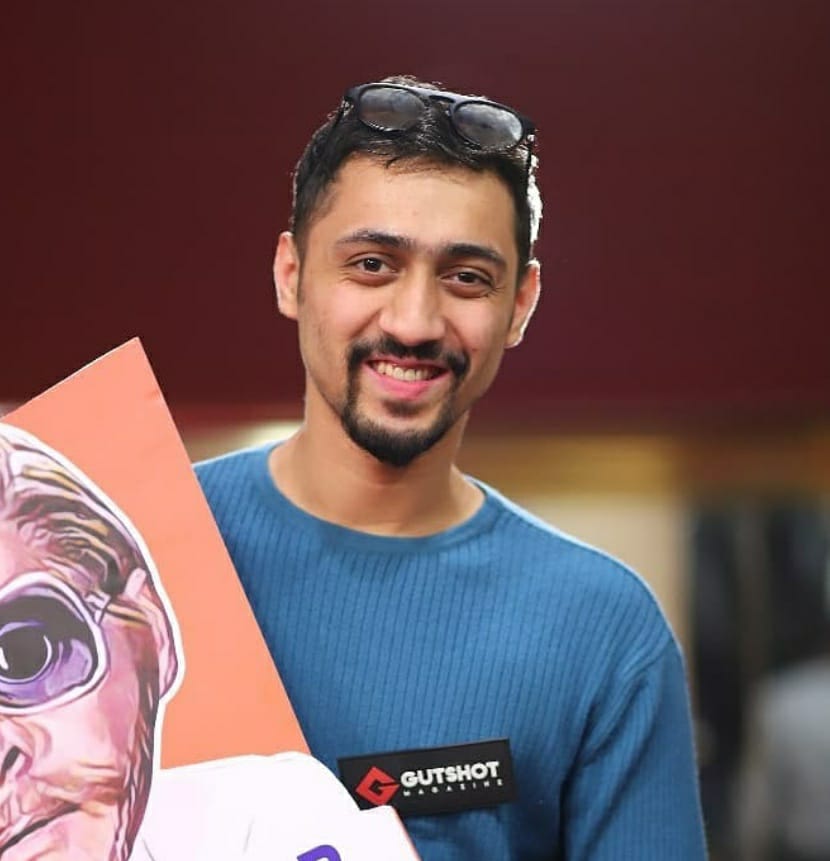 A graduate in Business Management, Dwayne began his career as a content writer for a virtual sports betting company and then for Gutshot too. Now, he heads marketing and business operations at Gutshot and while he's no expert in poker, he enjoys the occasional weekend home games. He was introduced to the industry in 2017 and has made quite a few friends along the way. Outside of poker, he is an avid cricket and sports fan, loves his bikes and of course, a good party! If you want to reach out to him for partnerships and collaborations, feel free to send a message at dwayne@gutshotmagazine.com.
---
---
More News
---
Comments