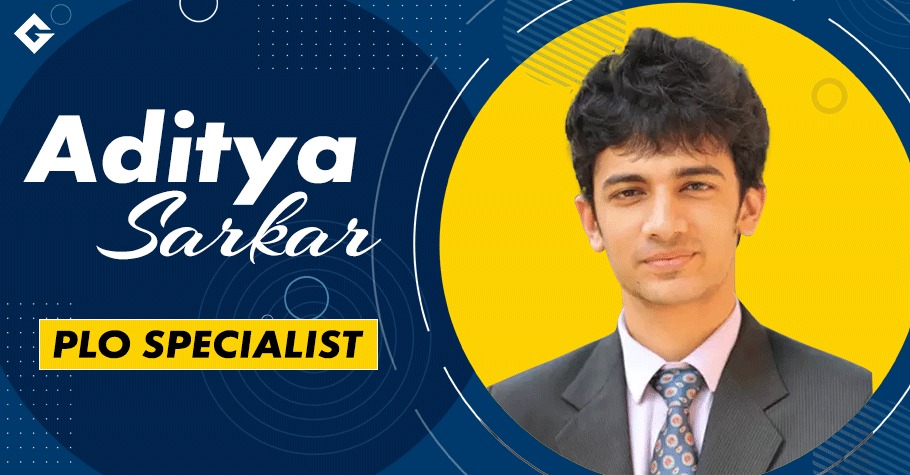 Poker
---
Adding Equity To Mediocre Hands You Play Post Flop
In multi-way action, it is prudent to stick to top percentile hands from UTG post-flop. If you wish to play mediocre hands, you need to consider a few things.
When do you choose to play mediocre hands
How deep is he? How deep are you?
Can you go 2 – 3 streets of bluffing if need be?
If you know the answer to these questions you are ready to play a wider range of hands. What are hands that one should instantly trash from UTG? Wrong hand selection without a plan or knowing the answer to the above four questions might land you in trouble. Minimizing your mistakes to make more profitable play is important and is the way to go. Check out the book called PLO 6 – 50 Mistakes That I Have Made to understand common mistakes made in PLO 6
ALSO READ: Storytelling in PLO! What's that?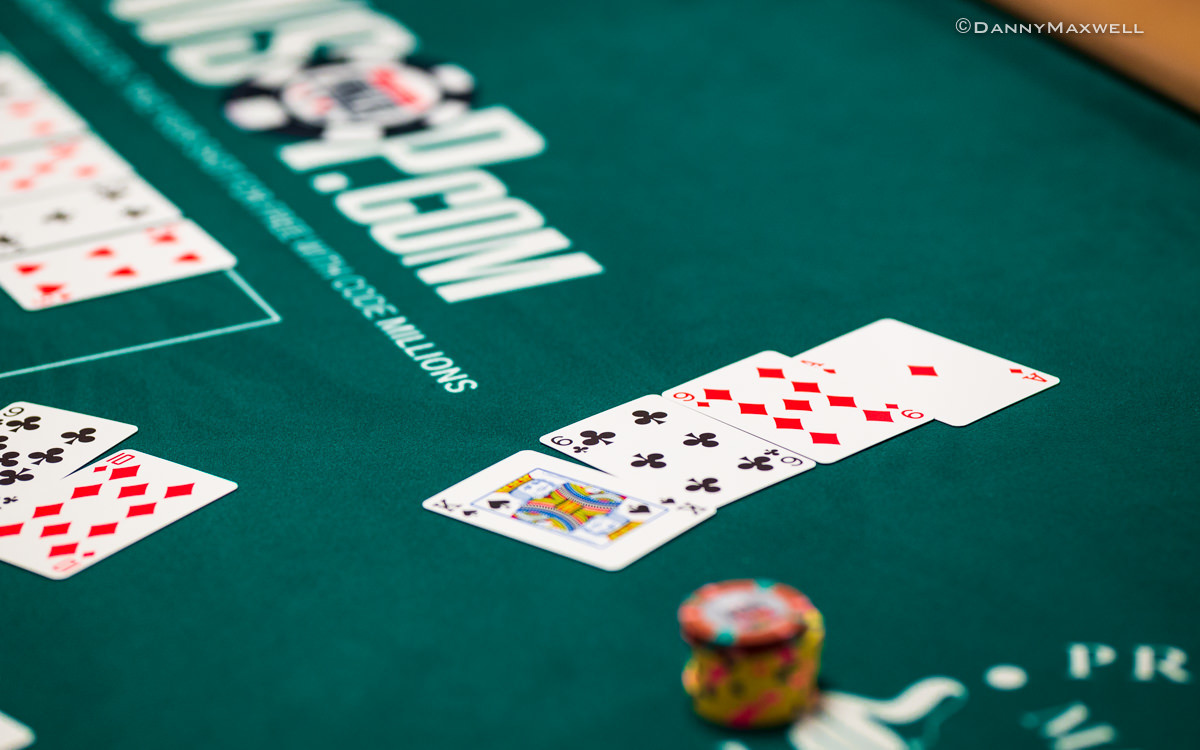 Under normal circumstances, the following hands can be trashed
Not connected pairs like Tens, Jacks, Queens look good, but can be avoided, if they are not going along with connectors and high suited aces.
Connectors like 4, 5, 6, 7, 8, 9, and below can be avoided as they get suckered by higher connectors.
One, two gapper Jacks and below.
If say you have a plan or want to execute a play with a mediocre hand, you need to have a plan before the flop. And you should have the answer to the above four questions.
Know the following if you wish to play mediocre hands
Opposition type – is he loose / tight / passive? – Tighter the better, lower WTSD score
How deep is he? How deep are you? – Deeper the better, lower the chances of hand going to showdown
What is your position in the hand late or early? – Late the better, gives you added equity
Image Credit: Danny Maxwell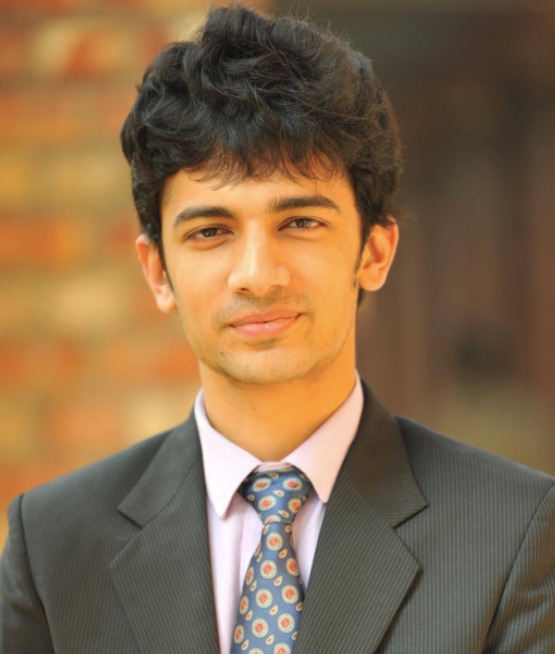 Aditya Sarkar is an online Pot Limit Omaha player. He has a day job (Marketing Lead in a startup) but he manages to squeeze in 25-30 hours of PLO every week, mostly PLO 5 cash games. Why does he love PLO? It's just faster and more exciting to play. He picked up PLO in college (MDI Gurgaon) way back in 2015 and has been playing the game ever since 🙂 Sarkar is also an author as he recently wrote his first ebook on PLO. Having worked with a poker company, he wanted to help out players to work on their fundamentals. Through the book, he aimed to bridge the gap between the sharks, the amateurs and beginners.
---
---
More News
---
Comments