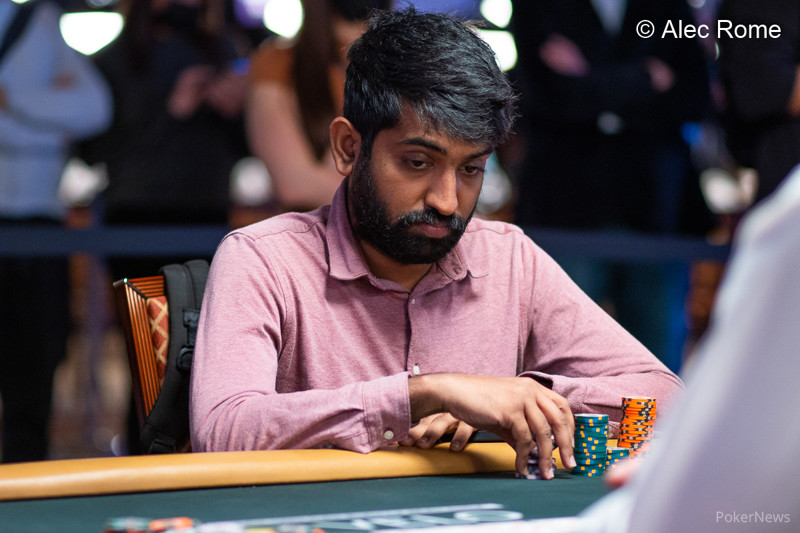 India
---
Abhinav Iyer Posts Big Score; 12th In WSOP 2021 Event #56
There hasn't been a lot of success for the Indian contingent at the 2021 World Series of Poker (WSOP) so far. However, this weekend seemed to be a fabulous one for our Indian pros currently battling out in Las Vegas. Abhishek Goindi is doing brilliantly, among the top 100 in WSOP 2021 Colossus, while Spartan Poker Pro Nikita Luther is doing well with Kunal Patni in the Tag Team Event, where India has already tasted success twice in the past.
However, the biggest headline of the day was created by bracelet winner Abhinav Iyer who finished in 12th place in WSOP 2021 Event #56: $10,000 6-Handed NLHE Championship. He had a brilliant Day 1 of the tournament where he ended as chip leader among the final 113 survivors. The stellar run continued on Day 2 where he ended 12th in chips among the final 19 players in the tournament, with a lot of big names in the mix.
Among those were PokerStars ambassador Sam Grafton, Women Hall of Fame inductee JJ Liu, 3-time bracelet winner Ben Yu and 4-time bracelet winner Asi Moshe. When Day 3 began earlier today, Iyer was already in the money as 50 places were paid in the tournament, and he was ensured a minimum payout of at least $27,132 if he busted in 19th place.
ALSO READ: Phil Hellmuth Adds Record-Breaking 16th WSOP Gold Bracelet To His Belt
Iyer held his own on Day 3 as well, but unfortunately exited in 12th place, when he shoved all of his remaining tournament chips with pocket eights on a 7-6-7 board. He got two callers in Steve Yea and Matt Berkey who checked through the A and T on the turn and river. Both had an Ace, which meant a higher two pair than Iyer's, sending him to the rail. He pocketed a well deserved $41,481 (~ ₹31.08 Lakh) for this sensational run in Event #56.
Knowing India's only solo bracelet winner, he wouldn't have wanted anything less than the title and a shiny second gold bracelet. However, it's still a great score which will bump up his confidence for upcoming tournaments on the WSOP 2021 schedule. Remember, the prestigious Main Event is just around the corner. He was the sole Indian to cash in this event and given the high buy-in, we're not surprised to see a smaller Indian participation here too.
For more updates about daily tournaments running at WSOP 2021 in Las Vegas, keep reading Gutshot Magazine. Follow us on our social media handles like Facebook, Instagram, Twitter, and Telegram for quick updates as well.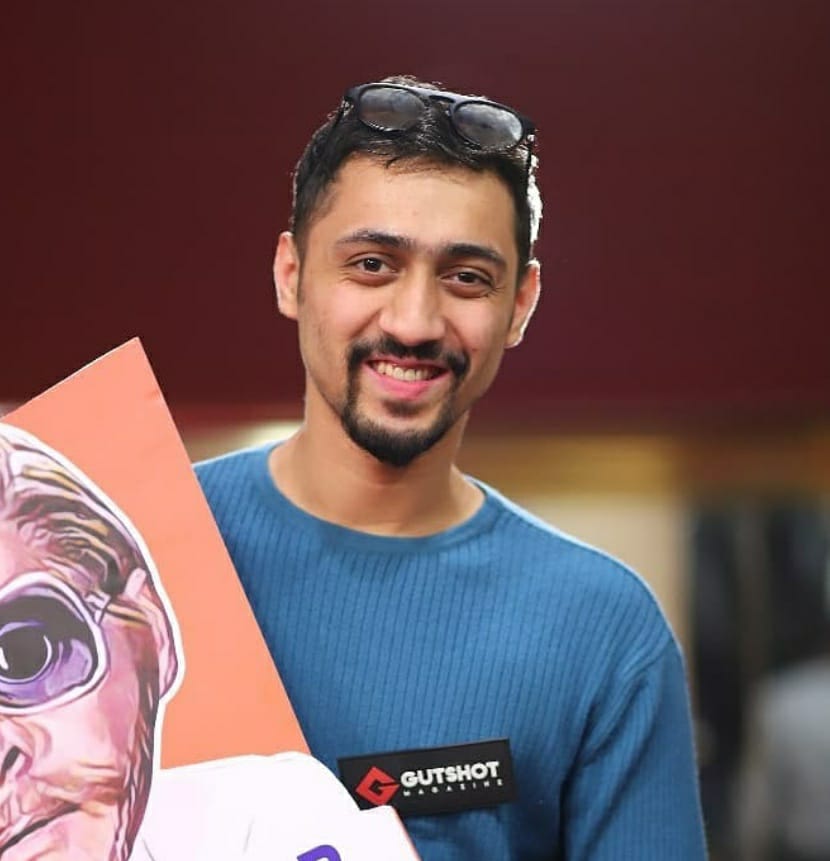 A graduate in Business Management, Dwayne began his career as a content writer for a virtual sports betting company and then for Gutshot too. Now, he heads marketing and business operations at Gutshot and while he's no expert in poker, he enjoys the occasional weekend home games. He was introduced to the industry in 2017 and has made quite a few friends along the way. Outside of poker, he is an avid cricket and sports fan, loves his bikes and of course, a good party! If you want to reach out to him for partnerships and collaborations, feel free to send a message at dwayne@gutshotmagazine.com.
---
---
Comments