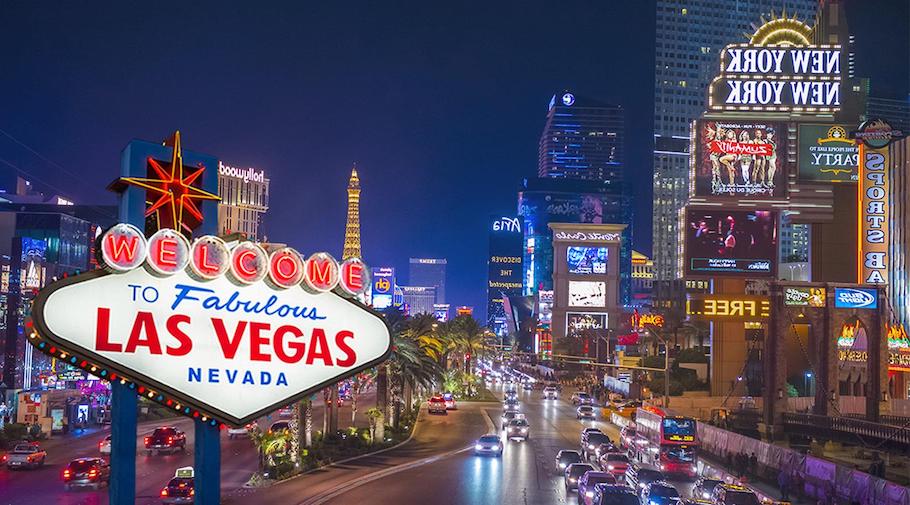 Gambling
---
A spike in COVID-19 cases in Las Vegas since its reopening
In light of the rising case count because of the Covid-19 pandemic. Casinos along the Las Vegas strip began to reopen from 4th June since March. The State Government Steve Sisolak aimed at rejuvenating the economy by welcoming people and tourists back to Las Vegas city. Although, since the reopening cases have started piling up relating to people who visited the casino strip. At least 123 visitors have been tested positive for the coronavirus following their trip and back to their homes. 
It has been reported that on Monday, almost 1,000 new cases have been added to the state total to 43,831 total infections. The government reimposed capacity restrictions on restaurants, bar closures in last week's county hotspots, even some public places. However, no restrictions or restricting admittance in regards to the casinos as he stated that he would wait for more information before establishing a regulation.
COVID-19 cases have been climbing, death tolls are breaking records. The positivity rate is almost five times higher than what the World Health Organization considers safe enough to reopen. State governments have been working to make casinos and other public places a safe place for people. The Nevada economy is hugely dependent on people visiting the casino, particularly, tourists. Sisolak's first order shuttering casinos showed what happens when the state's central economic engine is shut down. Tourism and entertainment are the primary drivers of job openings in the state, with casino hotels specifically making up the most jobs in the state's lucrative entertainment sector, supplying 172,927 jobs in 2019.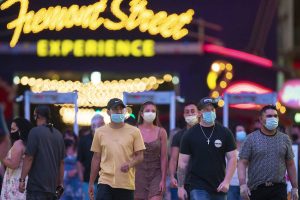 Reports state that within a week of casinos reopening 16 visitors have been found positive for the virus. California has also struggled to control the rampant spread of COVID-19 infections, especially in the southern part of the state. They have composed approximately 46 percent of out-of-state visitors who tested positive for the coronavirus since early June.
Unsafe working conditions have also prompted the restaurant workers' unions to sue Las Vegas casino operators from failing to protect employees from coronavirus exposure. The lawsuit that was filed in June, accused several resorts and properties for not making masks mandatory for guests. Some of the defendants were iconic casinos like Bellagio casino and the MGM Grands resort. Sisolak made face masks a requirement not just for staff at the casinos but also residents and visitors on 24th June, in an attempt to contain the spread of the virus. For more updates on stories on casinos from around the world, keep reading GutshotMagazine.com 


---
---
More News
---
Comments