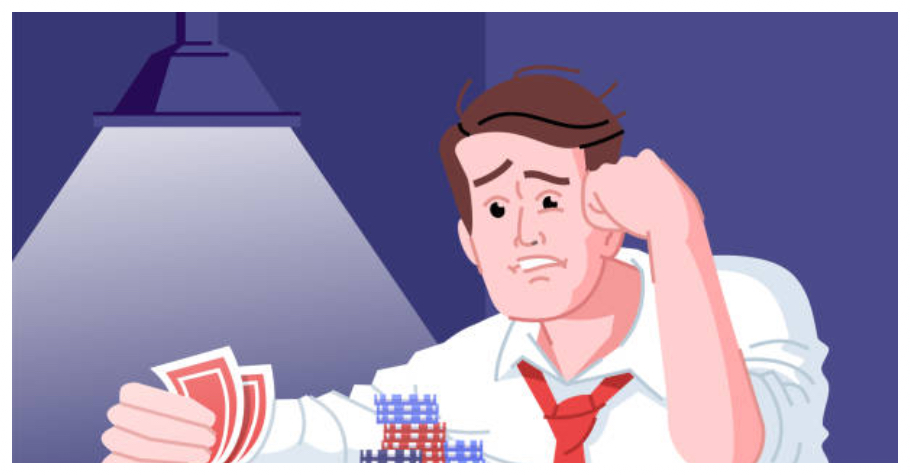 Poker
---
A Guide To Handle Tilt – A Poker Player's Own Enemy
What separates a pro poker player from the usual fish is math and discipline. Even the best players fall victim to the hand of tilt. What we need to learn, however, is how to recognise when you are tilted, when to stop playing and get over your tilt even while playing.
How to know you are tilted
A lot of poker players underrate discipline but it is the key to success to be a winning player in the long run. Apart from skill, poker players  require a lot of mental strength. Keeping your mental health in check is important as one can handle stress better and make correct as well as healthy decisions. When one lacks a steady peace of mind, they tend to make more mistakes, practise wrong moves and hence lose money. The poker term for when a player is in a poor mental state which causes them to make mistakes when playing as they may be making decisions out of frustration is known as tilt.
Signs to look out for to know you are tilted:
Calling bets you would usually not
Bluffing too much
Playing stakes too high for your bankroll
Losing concentration
The list goes on. Tilt is seen in more ways than one. You need to recognise the signs of when YOU are tilted and address them.
How to avoid getting tilted
Below are some tips to avoid getting tilted. Of course, these are much tougher to practise, as any poker player would know, but what matters is we try and get better. Cash players can stop playing when they are tilted though it may be difficult. However, tournament players must continue playing despite what they are feeling. Thus, it's important to try and come back to a good emotional space while still being on the table
It's never wrong to not play
If your head is not in the game and you are getting irritated or lacking confidence, it is okay to give the game a break for a few days. You can achieve what you want if you put your mind to it so if you are not in a great emotional space today, it's okay, start fresh tomorrow.
Inject logic
You need to go through your hand history and see what mistakes you have made. This will help you avoid emotional decision making and learn from the past (even understanding what your triggers tilt and learning how to control your reaction is important). Poker is a game of many small decisions so you need to make sense of the beats!
Lead a healthy lifestyle
Exercising for a bit every day, meditating (even if it's for 5 minutes) and interacting with other people can improve your state of mind more than you think! This improved mental state will help you at the tables and even when there are bad beats and you face variance, your reaction may be more balanced and controlled. A healthy body and mind can help you earn a dime!
Conclusion
These tips may seem simple and you may already know them but practising them is important. Tilt control can take your game to a whole new level. Control your tilt and take advantage of other players' tilt!
For more news and updates, keep reading GutshotMagazine.com. Follow us on our social handles Facebook, Instagram, and Telegram.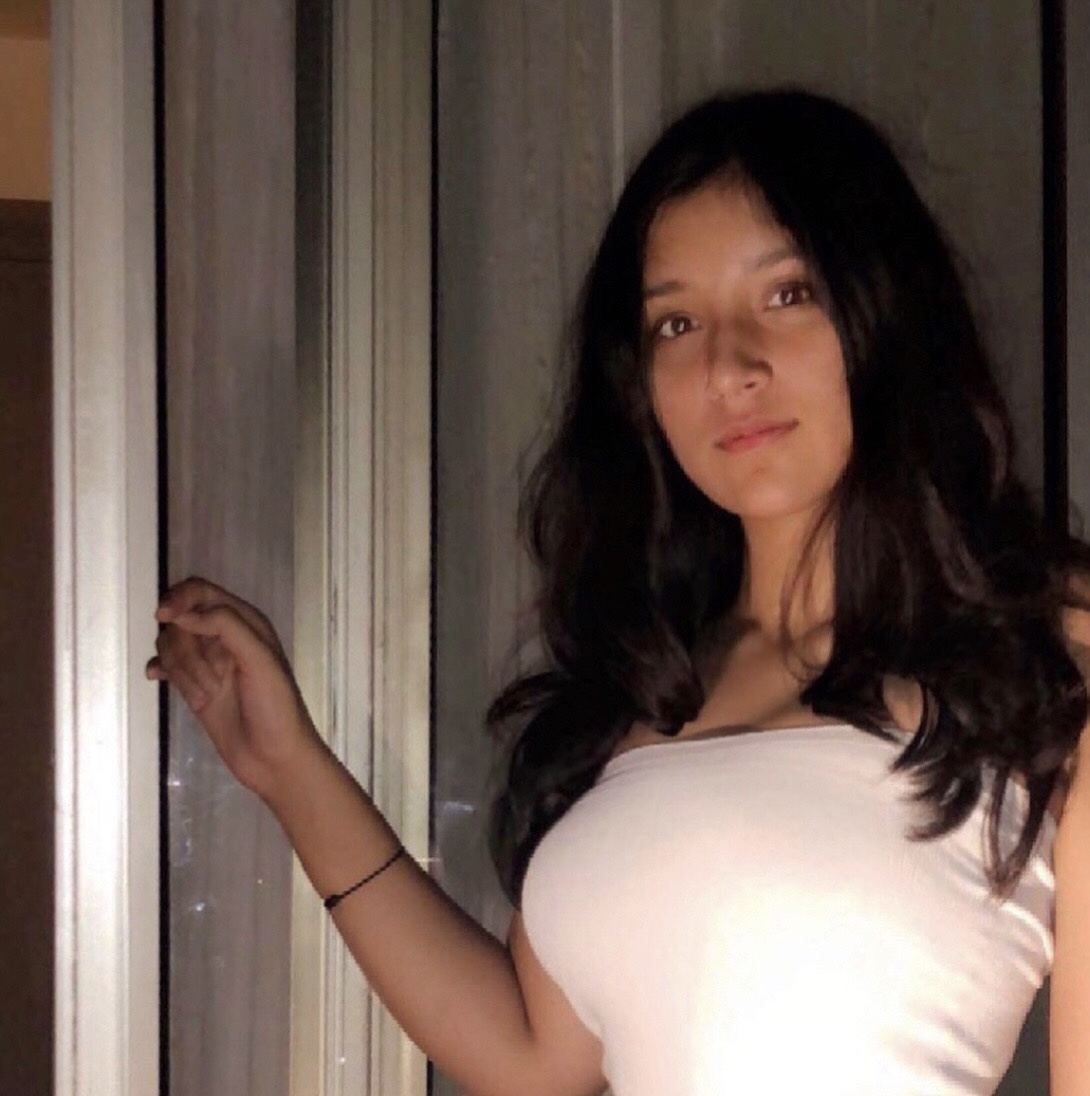 A passionate writer and Economics student, Ananya Agarwalla aspires to build a platform to share information and her opinion on the stuff she loves. The 19-year-old has been surrounded by poker since she was 7 and has built a good understanding of the game since a young age. In her spare time, she loves spending time out-doors. An advanced scuba diver, she has dived in the Red Sea, Indian Ocean, and Pacific Ocean. As an individual who has shifted between 5 schools, 3 cities and 2 countries, she enjoys interacting with people from different backgrounds and loves making new friends.
---
---
More News
---
Comments