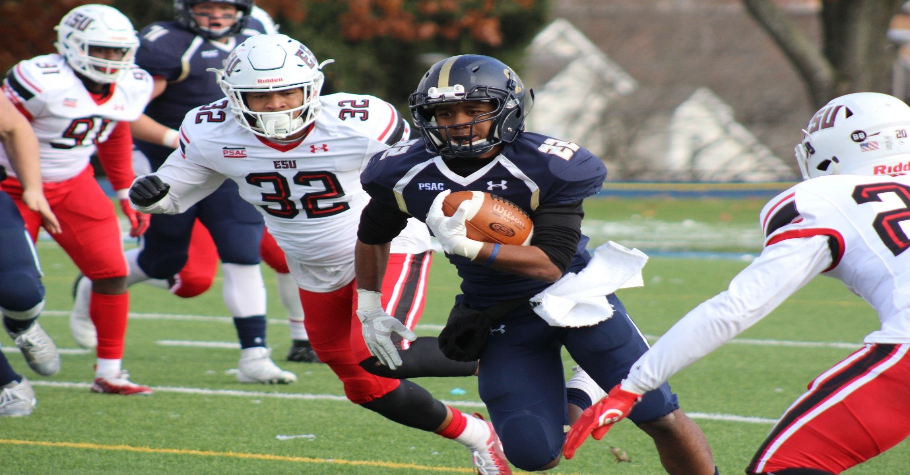 Gambling
---
6 Best Sports Betting Wins Ever
From the time when sports betting was reserved for those of upper social class to the never-ending list of top online sportsbooks found nowadays, sports betting has come a long way. You would be surprised to learn the first online betting platform only originated in the late 90s—and look at the vast array of options you have at your disposal now.
Sports betting has undoubtedly increased in popularity over the past few years. Why wouldn't it? Not only is it incredibly exciting, but the chances it offers to earn a substantial amount of money is hard to overlook. After all, sports betting is regarded as one of the easiest types of betting for anyone with a passion for sports.
If you think you might only be winning a couple of dollars with sports betting, you should know that some players have been extraordinarily fortunate and have won millions by betting on their favorite teams. Below are the most notable sports betting wins of all time across American football, soccer, basketball, cricket, and rugby.
Vegas Dave – $2.5 Million
Back in 2015, Vegas Dave (whose real name is Dave Oancea), a famous gambler from Las Vegas, bagged a whopping $2.5 million from a $140,000 bet on the Kansas City Royals to win the World Series. In fact, this was his second successive win, one week into the baseball season in 2015. The casinos found his bet a liability. Hence, he had to split the wager between 15 different sportsbook casino sites, and finally, it paid off. Dave's first win was a massive $200,000 from a $20,000 bet on Holly Holm beating Ronda Rousey.
James Adducci – $1.2 Million
Tiger Woods is obviously the most accomplished golfer of all time. However, he hasn't been a sure-fire bet recently like he was in the past. But that didn't stop bettor James Adducci from getting his wife to allow him to place an $85,000 wager on Tiger Woods to win the 2019 Masters at the William Hill sportsbook with 14/1 odds.
And, guess what? It paid off! Adducci took home nearly 1.2 million dollars, thereby breaking William Hill's record for the largest paid-out future bet. According to Adducci, this was also his first-ever sports wager.
Charles Barkley – $800,000
You might be familiar with the name "Charles Barkley." Yes, we are talking about the basketball champion, one of the famous names in sports betting. Barkley's biggest win of all time was when his $500,000 bet turned into a monumental $800,000 success. A great profit, right?
Barkley chose the New England Patriots to win the Super Bowl in 2002. The outcome was super unlikely, considering the fact that the Patriots were a 14-point underdog against the ever-strong St. Louis Rams at the time.
Phil Mickelson – $560,000
Even before the 2000 season, professional golfer Phil Mickelson was confident that the Baltimore Raven would take home the Superbowl. He chose to create a betting syndicate wagering $20,000 at +2200 odds. His bet saw success, and he minted a total of $560,000 in return.
Mick Gibbs – Approx. $629,237
Mick Gibbs is truly one of the luckiest winners from incredible odds in the history of sports betting. Gibbs is a roofer by profession and went to win a whopping £500,000 ($629,237) on a £0.30 (approx.$0.38) bet on a 15-leg accumulator of +166666600 odds. The best thing is all his 14 predictions came out correctly, with the final match between Valencia and Bayern Munich ending in penalties and winning him that considerable figure.
Eric Lindgren – $340,000
Eric Lindgren is a famous name in the professional poker arena, and his winning time was a tad bit different. A few professional players challenged him one day, saying he wouldn't finish four straights rounds of golf, shooting below 100 in each, while carrying his own clubs. Lindgren astonished them and succeeded, bagging a grand $340,000 off their wagers.
For more news and updates, keep reading GutshotMagazine.com. Follow us on Facebook, Instagram, Twitter and Telegram. 

---
---
More News
---
Comments