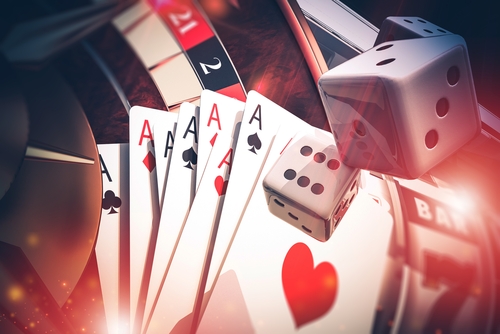 Poker
---
5 Poker Life Hacks
The more poker we play the more we realise how complex it is and almost all the advanced poker videos or strategy articles further emphasize that point.
Here are 5 poker life hacks that can make your life a whole lot easier.
1) Use the Pomodoro method!
Pomodoro Technique is a time management tool that revolves around breaking down a particular task into 25 minute intervals followed by a short break.When it comes to the optimal mental performance doing things in 20-25 minute blocks followed by a 5-10minute break is absolutely the best thing you can do to enhance your productivity.
2) Caffeine is your friend.
Grab a cup of coffee before your session. It acts like a pre workout supplement for your brain. Caffeine is proven to reduce anxiety, improve short term memory, boost concentration and fight sleep deprivation.
3) Install some website blocking apps and extensions.
We all have a tendency to procrastinate and website blocking apps are one of the most effective tools that you can use to beat the demons of procrastination.Consider installing a website blocking app and make sure to block all the usual time sinkers like Twitter, Facebook, YouTube and Instagram so they can't take away from the learning session.
4) Log off social media.
Building up on that last hack, you might want to add another layer of inconvenience and log off all the social media sites right before you start the learning process. The thought of the additional effort of typing in a password can be enough to prevent you for procrastinating.
5) Write Things Down
Studies show that writing something down is the memory equivalent of reading it seven times. So consider writing things down. Preferably use a notebook that you keep close to yourself.
These were some of the life hacks we could think of. Did we miss out on any? Do let us know by dropping a comment in the comment section below. Also, follow GutshotMagazine.com for similar articles!
---
---
Comments